By Haddenham Action Group - 1st July 2015 7:00am
We are writing in relation to the forthcoming referendum on the Neighbourhood Plan for Haddenham.
We consider ourselves to be a representative group of residents — some of us have moved to Haddenham over the past few years; some of us were born here. We live across all parts of the village.
We have carefully considered the proposed Plan and the potential for development in Haddenham over the coming years. Our firm conclusion is that it is in the best interests of Haddenham to vote YES in favour of the Plan.
Whilst Haddenham has no Neighbourhood Plan in place it is vulnerable to approaches from developers who have no history with nor love for Haddenham but are simply out to maximise their own financial returns.
You may have seen the flier from Lightwood Strategic. By their own admission, they have a "huge vested interest" in the failure of the Plan. Its failure will pave the way for their proposed development- a development that will see them make vast profits and then move on to the next one. They have no connection with the village and their intervention is 100% self-serving.
It is our view the Neighbourhood Plan provides some kind of objective framework within which any proposed development must be considered. Without this kind of protection, in our view the future of Haddenham as a great place to live is severely under threat.
We have no vested interest in a particular site or sites. We would prefer there to be no development at all, but reluctantly accept that this is not an option in the current climate.
Email: haddenhamactiongroup@gmail.com
Diary Note:
Come along and hear a mature, rational and evidence based conversation about the Neighbourhood Plan to help you decide whether to vote YES or NO in the local referendum. The meeting will take place in Haddenham Community Junior School on Tuesday 7th July, beginning at 7.30pm. All Haddenham residents are welcome.
popular recent storiesAlso in the news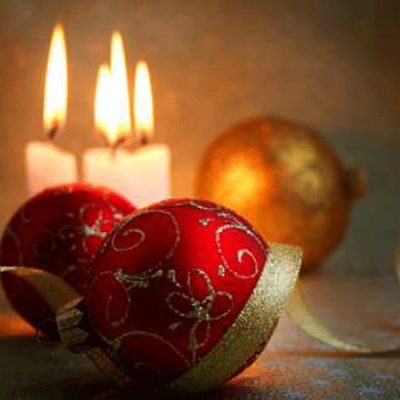 Haddenham Webteam: Wed 22 Nov 5:00pm
Here is a list of Christmas services in Haddenham churches:Methodist Church Sun 17th Dec 10.15am JAM service with the Baptist Church Sun 17th Dec 3.30pm Carol Service Sun 24th Dec 10.15am Service led by Rev. Dr. Romilly Mickelem Mon 25th Dec 10.15am Christmas Service led by Rev. Dr. Romilly Mickelem Baptist Church Sun 17th Dec 10.15am Family Worship..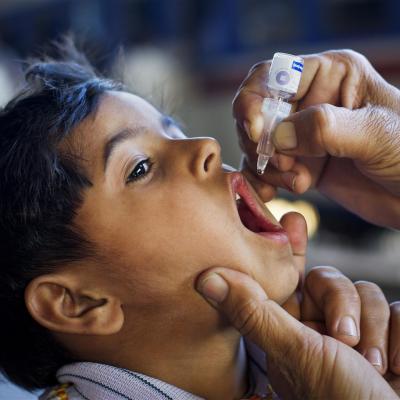 Chris Behan: Wed 22 Nov 3:45pm
Local Fundraising to Vaccinate Against PolioAnother successful "End Polio Now" quiz night organised by the Rotary Club of Haddenham and District was held last weekend at the Haddenham Youth & Community Centre. Sufficient money, for every pound the Club raises the Bill & Melinda Gates Foundation give an additional £2, was raised to vaccinate another 20,000 children against...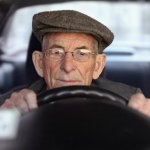 June Brown: Wed 22 Nov 10:30am
According to staff at the Medical Centre, Haddenham has one of the most mature populations in Buckinghamshire in terms of its demographic profile. This may be shifting as younger residents move into the new homes, but for the moment the seniors represent a major group. Given that fact, here are a few thoughts from June Brown for those who love their cars!Tips for Drivers Over 65The...