By Haddenham Webteam - 18th December 2016 1:30pm
A Haddenham resident has kindly drawn our attention to a planning application relating to the business park area of Haddenham, for which an AVDC planning consultation closes in the very near future — specifically on 26th December 2016!
The application relates to the field beyond "Carslake's Field" (when viewing from Dollicott) behind the existing units on the north east of the present industrial estate.
GGR Group (crane hire and "lifting solutions" specialists) currently of Drakes Drive in Long Crendon has already secured outline planning permission to use this field to replace the Long Crendon site.
There are concerns that the business operates up to 24 hours per day depending on demand.
Only four objections are noted on the relevant AVDC file — see here.
Now the company is seeking approval of the "reserved" matters — see here.
Residents with concerns need to get their comments into AVDC by Monday 26th December.
popular recent storiesAlso in the news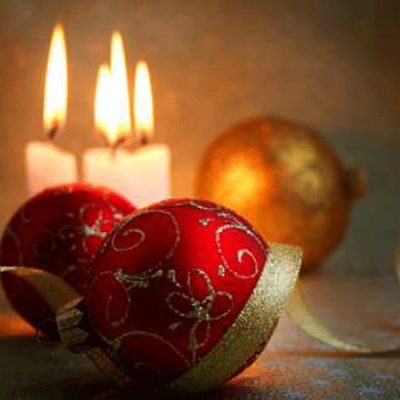 Haddenham Webteam: Wed 22 Nov 5:00pm
Here is a list of Christmas services in Haddenham churches:Methodist Church Sun 17th Dec 10.15am JAM service with the Baptist Church Sun 17th Dec 3.30pm Carol Service Sun 24th Dec 10.15am Service led by Rev. Dr. Romilly Mickelem Mon 25th Dec 10.15am Christmas Service led by Rev. Dr. Romilly Mickelem Baptist Church Sun 17th Dec 10.15am Family Worship..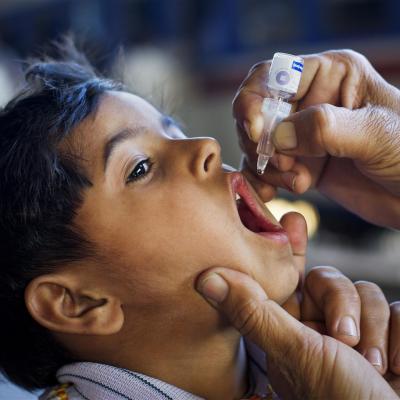 Chris Behan: Wed 22 Nov 3:45pm
Local Fundraising to Vaccinate Against PolioAnother successful "End Polio Now" quiz night organised by the Rotary Club of Haddenham and District was held last weekend at the Haddenham Youth & Community Centre. Sufficient money, for every pound the Club raises the Bill & Melinda Gates Foundation give an additional £2, was raised to vaccinate another 20,000 children against...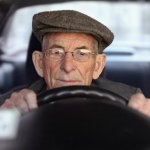 June Brown: Wed 22 Nov 10:30am
According to staff at the Medical Centre, Haddenham has one of the most mature populations in Buckinghamshire in terms of its demographic profile. This may be shifting as younger residents move into the new homes, but for the moment the seniors represent a major group. Given that fact, here are a few thoughts from June Brown for those who love their cars!Tips for Drivers Over 65The...