By Haddenham Webteam - 28th March 2014 5:15pm
Stile-free walks from Haddenham take several steps forward
Stiles along the footpaths from Haddenham to Cuddington and Dinton, and most of the route to Chearsley as well as the route from Chearsley to Cuddington are being replaced by gates.
The programme, initiated by the Haddenham Safe Walking and Cycling Group and funded by the BCC Local Area Forum, is well underway and a total of 26 gates will be installed by the end of March.
The stile replacement programme forms the first phase of a plan to significantly reduce the number of stiles on the 12 miles Wychert Way and the connecting links to nearby villages.
The Wychert Way is already way-marked with green roundels and the links with orange roundels, funded by the Haddenham Beer Festival. A guide leaflet is in preparation and there will be detailed information here on Haddenham.net with the more details of the route.
So, even if you're not a committed rambler, some delightful rural walks are now easily accessible and the Spring and Summer weather is nearly upon us ...
popular recent storiesAlso in the news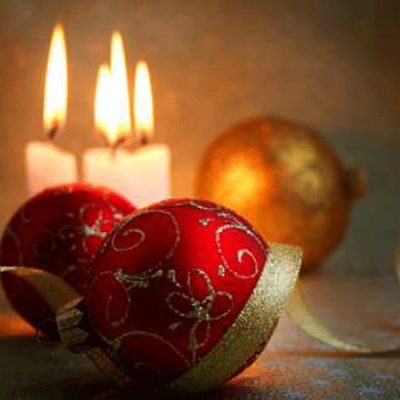 Haddenham Webteam: Wed 22 Nov 5:00pm
Here is a list of Christmas services in Haddenham churches:Methodist Church Sun 17th Dec 10.15am JAM service with the Baptist Church Sun 17th Dec 3.30pm Carol Service Sun 24th Dec 10.15am Service led by Rev. Dr. Romilly Mickelem Mon 25th Dec 10.15am Christmas Service led by Rev. Dr. Romilly Mickelem Baptist Church Sun 17th Dec 10.15am Family Worship..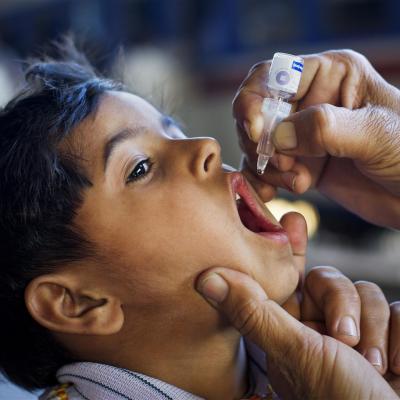 Chris Behan: Wed 22 Nov 3:45pm
Local Fundraising to Vaccinate Against PolioAnother successful "End Polio Now" quiz night organised by the Rotary Club of Haddenham and District was held last weekend at the Haddenham Youth & Community Centre. Sufficient money, for every pound the Club raises the Bill & Melinda Gates Foundation give an additional £2, was raised to vaccinate another 20,000 children against...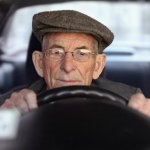 June Brown: Wed 22 Nov 10:30am
According to staff at the Medical Centre, Haddenham has one of the most mature populations in Buckinghamshire in terms of its demographic profile. This may be shifting as younger residents move into the new homes, but for the moment the seniors represent a major group. Given that fact, here are a few thoughts from June Brown for those who love their cars!Tips for Drivers Over 65The...