By Haddenham Webteam - 5th November 2014 8:30pm
As part of the nationwide remembrance of the start of the First World War, Haddenham has arranged a programme of displays and events this year to commemorate how the villagers were involved in the Great War.
On 14th and 15th November, as part of this programme, a commemorative community play, "The Great War 1914-1918 and a Haddenham Village School", will be presented at St Mary's Church, Haddenham at 7.30pm each evening.
Written and produced by Haddenham resident Margaret Watkins, the play has a large cast of local children and adults ranging in age from 8 to 80 + years! It tells the true stories of the young men who went to fight and how the villagers back home in Haddenham coped with the demands of life at war.
This is the second play that Margaret, a Haddenham Museum Trustee and former Aylesbury schoolteacher, has written based on local historical research. The first, "The Haddenham Murder Mystery of 1828", was presented in 2009. The new play is based on research by local war historian Nick Burch and by Margaret herself, taking story lines from an original school log book of Haddenham St Mary's CE School. Mr Moss, the headmaster of the school, wrote daily in the log book of the impact the war was having on his school and the village community.
At times the play is lively and positive and at others sombre and reflective. The action, interspersed with songs and poems of the war years, paints a unique picture of life during the years 1914 to 1918 in rural Haddenham as it was then.
Tickets (£7.00) are available at Blooming Fruity, Haddenham, Haddenham Community Library, Haddenham Museum or Box Office 01844 291275.
Any profits from the two performances will be donated to The Royal British Legion and to Help for Heroes.
popular recent storiesAlso in the news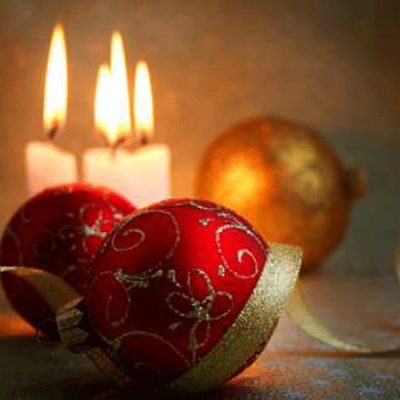 Haddenham Webteam: Wed 22 Nov 5:00pm
Here is a list of Christmas services in Haddenham churches:Methodist Church Sun 17th Dec 10.15am JAM service with the Baptist Church Sun 17th Dec 3.30pm Carol Service Sun 24th Dec 10.15am Service led by Rev. Dr. Romilly Mickelem Mon 25th Dec 10.15am Christmas Service led by Rev. Dr. Romilly Mickelem Baptist Church Sun 17th Dec 10.15am Family Worship..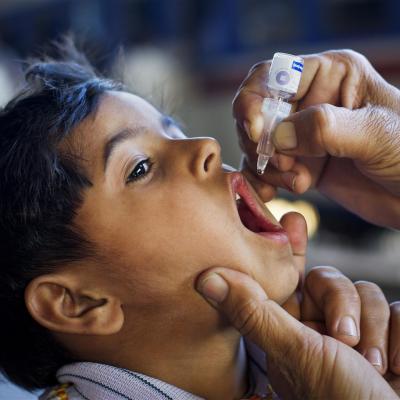 Chris Behan: Wed 22 Nov 3:45pm
Local Fundraising to Vaccinate Against PolioAnother successful "End Polio Now" quiz night organised by the Rotary Club of Haddenham and District was held last weekend at the Haddenham Youth & Community Centre. Sufficient money, for every pound the Club raises the Bill & Melinda Gates Foundation give an additional £2, was raised to vaccinate another 20,000 children against...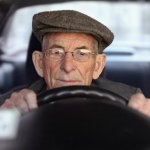 June Brown: Wed 22 Nov 10:30am
According to staff at the Medical Centre, Haddenham has one of the most mature populations in Buckinghamshire in terms of its demographic profile. This may be shifting as younger residents move into the new homes, but for the moment the seniors represent a major group. Given that fact, here are a few thoughts from June Brown for those who love their cars!Tips for Drivers Over 65The...