By Haddenham Webteam - 9th April 2014 2:30pm
Are you enjoying a happy and contented retirement? Is retirement proving to be the happiest chapter of your life? If so, why not write about about it and enter the 'LaterLife Challenge'
The LaterLife Challenge seeks to recognise great examples of how Britain's over 50s are making the most of retirement — in particular, recognising those who are making the most of their retirement (or partial retirement) and are great role models for us all.
The organisers are particularly keen to hear from over 50s who are:
having lots of fun
gaining personal benefit
defying traditional age stereotypes
utilising a lifetime's knowledge, capabilities and experience
doing something for others
They very much want to hear from you about what you, or a friend, are doing in later life that may be of interest to others and give them ideas and inspiration about their own retirement. However little, or much, you are doing in your later life the organisers of the LaterLife Challenge would love to hear your story.
To add an incentive to participate in the Laterlife Challenge there are some excellent prizes. There will be both regional winners and national winners as well as a prize draw just for entering.
This year the panel of judges includes celebrity Valerie Singleton of Blue Peter fame.
TO ENTER just complete the online entry form — see here
Organisers are looking for examples under one or more of the following categories:
New experiences
Discovery and Ideas
Active in later life
Doing something for others
and overall examples of having an enjoyable and fulfilling time.
You can see some of the examples of previous winners of the LaterLife Challenge here.
popular recent storiesAlso in the news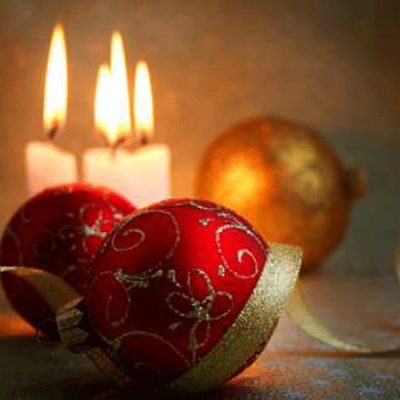 Haddenham Webteam: Wed 22 Nov 5:00pm
Here is a list of Christmas services in Haddenham churches:Methodist Church Sun 17th Dec 10.15am JAM service with the Baptist Church Sun 17th Dec 3.30pm Carol Service Sun 24th Dec 10.15am Service led by Rev. Dr. Romilly Mickelem Mon 25th Dec 10.15am Christmas Service led by Rev. Dr. Romilly Mickelem Baptist Church Sun 17th Dec 10.15am Family Worship..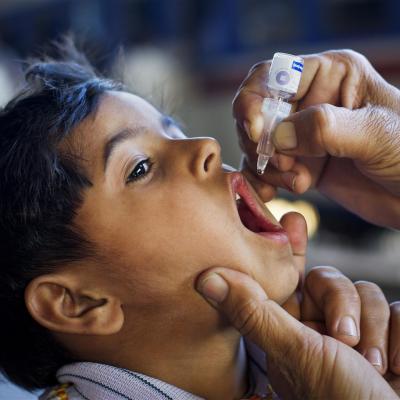 Chris Behan: Wed 22 Nov 3:45pm
Local Fundraising to Vaccinate Against PolioAnother successful "End Polio Now" quiz night organised by the Rotary Club of Haddenham and District was held last weekend at the Haddenham Youth & Community Centre. Sufficient money, for every pound the Club raises the Bill & Melinda Gates Foundation give an additional £2, was raised to vaccinate another 20,000 children against...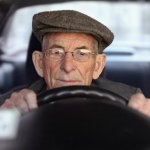 June Brown: Wed 22 Nov 10:30am
According to staff at the Medical Centre, Haddenham has one of the most mature populations in Buckinghamshire in terms of its demographic profile. This may be shifting as younger residents move into the new homes, but for the moment the seniors represent a major group. Given that fact, here are a few thoughts from June Brown for those who love their cars!Tips for Drivers Over 65The...