By Alison Court - 18th October 2012 1:01am
Homemade in Haddenham returned in October for a second year, now established as a great Haddenham tradition. The greatly expanded event — twice as many stalls this year — filled the Village Hall and spread outside.
Gold Star Award-winning Helen Mackellar from Orchard View Farm sold out completely, as the smell of the roasted pork filled the air; Deborah Fraser's home-made wraps filled with spicy Moroccan chicken were absolutely delicious and St George's Gelato provided wonderful home-made ice cream for pudding. Haddenham in Transition, who held the event, provided fair trade coffee, homemade cakes, bread and soups. To help, the the food could be washed down with freshly pressed apple juice or beer from our local XT brewery. No one left hungry or thirsty!
The quality and variety of crafts was also truly great — here was everything from glass, bead and silver jewellery, bags and bunting, to handmade leather goods, turned wood, and portrait painting. Several stallholders said they had their best day ever, as Haddenhamites thronged in to admire what their fellow villagers have to offer.
The weather wasn't as good as last year — it couldn't be — but nonetheless, by the time the heavens opened, everyone was in such a good mood, it didn't matter one bit. If anything, it added to the community spirit.
Homemade in Haddenham is a celebration of the wonderful products and produce of Haddenham and nearby. As we all try to move towards living more sustainably — cutting our food miles, supporting local business, using the world's resources more carefully and considerately — it is a wonderful chance to display what we have done in our village. Here's to next year!
popular recent storiesAlso in the news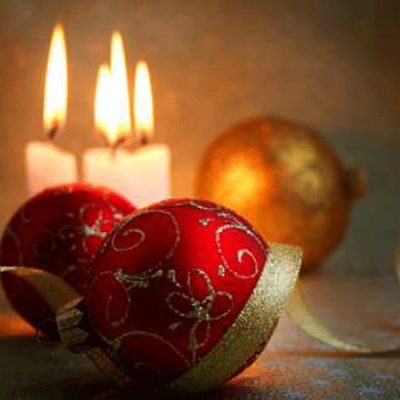 Haddenham Webteam: Wed 22 Nov 5:00pm
Here is a list of Christmas services in Haddenham churches:Methodist Church Sun 17th Dec 10.15am JAM service with the Baptist Church Sun 17th Dec 3.30pm Carol Service Sun 24th Dec 10.15am Service led by Rev. Dr. Romilly Mickelem Mon 25th Dec 10.15am Christmas Service led by Rev. Dr. Romilly Mickelem Baptist Church Sun 17th Dec 10.15am Family Worship..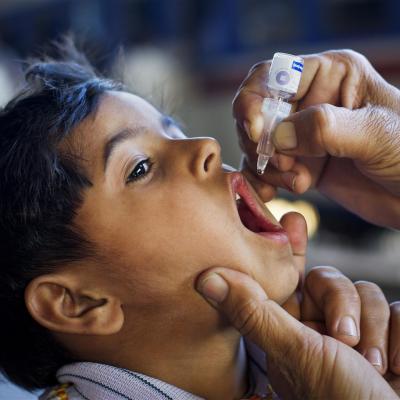 Chris Behan: Wed 22 Nov 3:45pm
Local Fundraising to Vaccinate Against PolioAnother successful "End Polio Now" quiz night organised by the Rotary Club of Haddenham and District was held last weekend at the Haddenham Youth & Community Centre. Sufficient money, for every pound the Club raises the Bill & Melinda Gates Foundation give an additional £2, was raised to vaccinate another 20,000 children against...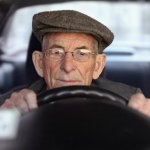 June Brown: Wed 22 Nov 10:30am
According to staff at the Medical Centre, Haddenham has one of the most mature populations in Buckinghamshire in terms of its demographic profile. This may be shifting as younger residents move into the new homes, but for the moment the seniors represent a major group. Given that fact, here are a few thoughts from June Brown for those who love their cars!Tips for Drivers Over 65The...