By Haddenham Webteam - 10th April 2017 7:30pm
Haddenham parish councillor David Lyons has adopted a local traffic management issue as part of his campaign to be elected as a County Councillor.
He reports that some residents of Dollicott and nearby roads are feeling frustrated by the movement of heavy good vehicles as these travel to and from the current Cala Homes development.
When planning permission was granted for the development of luxury homes off Dollicott it was anticipated that the scheduling of vehicle movements would adhere to a Traffic Management Plan which restricts deliveries to and from the site to the hours of 10am to 5pm.
According to David Lyons, residents have complained of heavy lorries rumbling along Dollicott from as early as 7am. It also appears that some HGVs are accessing the site via Rudds Lane and are therefore having to negotiate the tight chicane at Townsend Green.
David claims that Cala has refused to comply with the requirements of the traffic management plan. Apparently he has received a message from Cala Homes' planning manager Neil Cottrel saying:
"It is intended that deliveries would take place, wherever possible, within the suggested time parameters of the submitted Construction Traffic Management Plan."
In response, David has said that "Intentions are of little comfort to the residents of Dollicott. Cala Homes have claimed that they are waiting for approval from AVDC's Planning Department — perhaps AVDC Planners are waiting for the building works to be completed before giving approval for traffic management plan?"
If you wish to comment, please contact David Lyons direct.
Tel. 07799 337024
Email bernwood@aylesburyvale.greenparty.org.uk.
popular recent storiesAlso in the news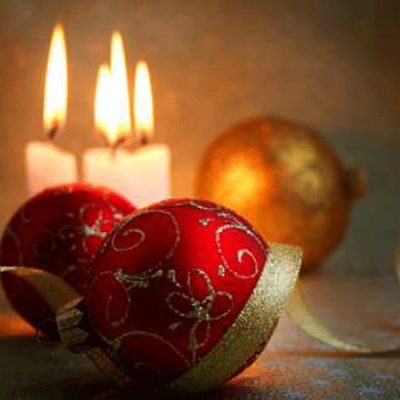 Haddenham Webteam: Wed 22 Nov 5:00pm
Here is a list of Christmas services in Haddenham churches:Methodist Church Sun 17th Dec 10.15am JAM service with the Baptist Church Sun 17th Dec 3.30pm Carol Service Sun 24th Dec 10.15am Service led by Rev. Dr. Romilly Mickelem Mon 25th Dec 10.15am Christmas Service led by Rev. Dr. Romilly Mickelem Baptist Church Sun 17th Dec 10.15am Family Worship..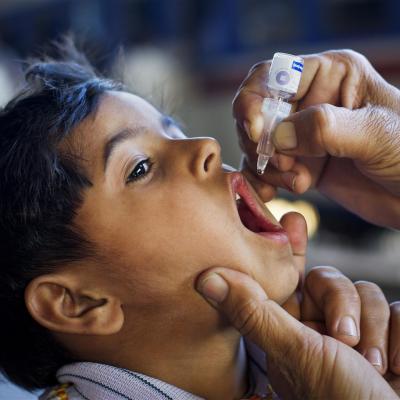 Chris Behan: Wed 22 Nov 3:45pm
Local Fundraising to Vaccinate Against PolioAnother successful "End Polio Now" quiz night organised by the Rotary Club of Haddenham and District was held last weekend at the Haddenham Youth & Community Centre. Sufficient money, for every pound the Club raises the Bill & Melinda Gates Foundation give an additional £2, was raised to vaccinate another 20,000 children against...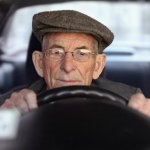 June Brown: Wed 22 Nov 10:30am
According to staff at the Medical Centre, Haddenham has one of the most mature populations in Buckinghamshire in terms of its demographic profile. This may be shifting as younger residents move into the new homes, but for the moment the seniors represent a major group. Given that fact, here are a few thoughts from June Brown for those who love their cars!Tips for Drivers Over 65The...