By Sam Heggie - 1st April 2017 11:00am
The last week of the Spring term saw Haddenham Community Junior School's production of 'The Lion King' delighting full-house audiences with a truly fabulous production.
"When we decided on staging such a complex and sophisticated show, I was a little curious about what the end result was going to be like, but that end result was simply spectacular!" enthused Head Teacher, Andy Leach.
The incredible production proved to be a roaring triumph and saw pupils of all year groups donning their stunning costumes and taking to the stage to show off their variety of talents, including singing, acting and dancing.
"In all honesty, I think it's the best production I've ever seen at a primary school that I've been associated with, and is a timely reminder for me personally, of the importance of a broad and balanced curriculum," commented Andy.
"I would also like to add that something as brilliant as this production doesn't happen unless there are people prepared to give their energy, time and commitment to it, so it is with heartfelt thanks to my entire staff team for going above and beyond to make this show such a success, and to all the Mums, Dads, Grandmas and Granddads, who came along and supported the show — thank you."
"Of course, I can't forget our star pupils — each and every one of them deserve their Easter holiday! Well done to everyone involved."
Funds raised from the event included a silent auction of four Tim Rice signed posters from the original Lion King production, along with some beautiful photographic prints from local photographer Paul Wilkinson.
Photographs of the live production were also captured for Haddenham.net — some of these can be seen in the GALLERIES section. If any parents or guardians would like copies of these 'production shots' the school can provide them, or you can simply download the reduced resolution images from this website.
popular recent storiesAlso in the news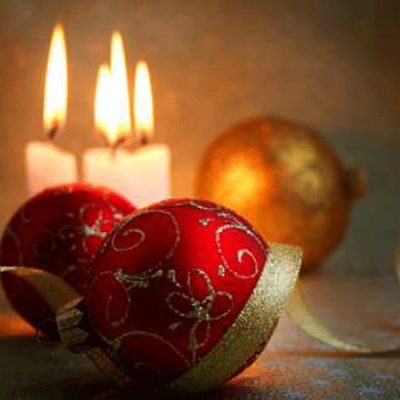 Haddenham Webteam: Wed 22 Nov 5:00pm
Here is a list of Christmas services in Haddenham churches:Methodist Church Sun 17th Dec 10.15am JAM service with the Baptist Church Sun 17th Dec 3.30pm Carol Service Sun 24th Dec 10.15am Service led by Rev. Dr. Romilly Mickelem Mon 25th Dec 10.15am Christmas Service led by Rev. Dr. Romilly Mickelem Baptist Church Sun 17th Dec 10.15am Family Worship..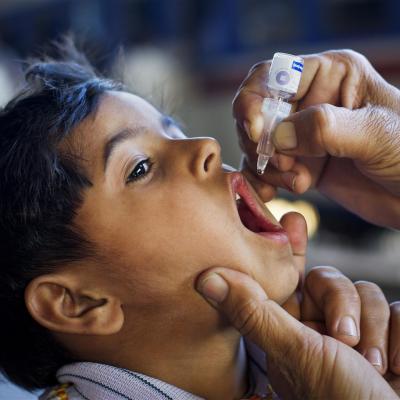 Chris Behan: Wed 22 Nov 3:45pm
Local Fundraising to Vaccinate Against PolioAnother successful "End Polio Now" quiz night organised by the Rotary Club of Haddenham and District was held last weekend at the Haddenham Youth & Community Centre. Sufficient money, for every pound the Club raises the Bill & Melinda Gates Foundation give an additional £2, was raised to vaccinate another 20,000 children against...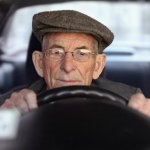 June Brown: Wed 22 Nov 10:30am
According to staff at the Medical Centre, Haddenham has one of the most mature populations in Buckinghamshire in terms of its demographic profile. This may be shifting as younger residents move into the new homes, but for the moment the seniors represent a major group. Given that fact, here are a few thoughts from June Brown for those who love their cars!Tips for Drivers Over 65The...