By Haddenham Webteam - 6th July 2015 9:30pm
The local referendum is a very important matter for Haddenham and its outcome will impact the growth and development of the village for up to 18 years ahead. So it is crucial that residents are able to vote confidently, knowing that they have a good grasp of the key issues.
Please do be aware that some growth of Haddenham is inevitable over the next 18 years. We need to accommodate some new homes to help reduce the serious housing shortage at a national level.
Voting NO does not mean "no new housing".
Voting NO in the referendum means that you do not accept the Neighbourhood Plan.
And with no Neighbourhood Plan in place, AVDC councillors will have more scope to make planning decisions for the village as they so choose.
Voting YES means that you accept the Neighbourhood Plan, which has been constructed by consultation with Haddenham residents over the last two years through a process led by the Parish Council with assistance from Haddenham Village Society and local residents.
A YES vote means that AVDC planners will need to refer to Haddenham's Neighbourhood Plan before finalising its planning decisions in relation to our village.
The full version of the Neighbourhood Plan can be read by clicking on the PDF located below the image on this webpage. Alternatively, paper copies are available in the Parish Council office (located at the South-East corner of the village hall, nearest to the royal mail post box) or in the Community Library.
A summary of the Neighbourhood Plan can be viewed here.
popular recent storiesAlso in the news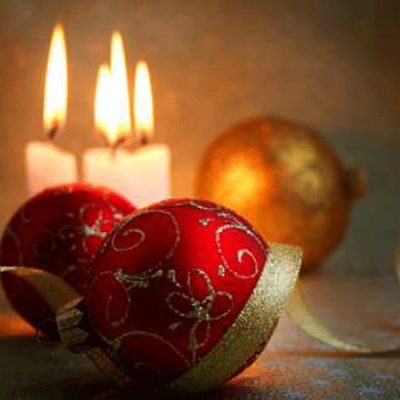 Haddenham Webteam: Wed 22 Nov 5:00pm
Here is a list of Christmas services in Haddenham churches:Methodist Church Sun 17th Dec 10.15am JAM service with the Baptist Church Sun 17th Dec 3.30pm Carol Service Sun 24th Dec 10.15am Service led by Rev. Dr. Romilly Mickelem Mon 25th Dec 10.15am Christmas Service led by Rev. Dr. Romilly Mickelem Baptist Church Sun 17th Dec 10.15am Family Worship..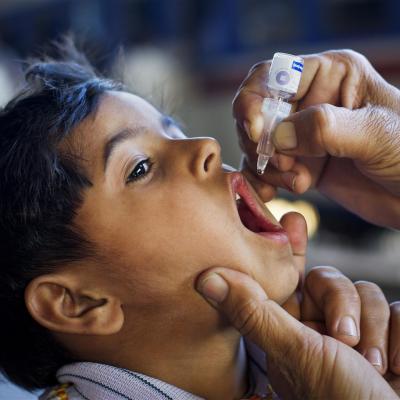 Chris Behan: Wed 22 Nov 3:45pm
Local Fundraising to Vaccinate Against PolioAnother successful "End Polio Now" quiz night organised by the Rotary Club of Haddenham and District was held last weekend at the Haddenham Youth & Community Centre. Sufficient money, for every pound the Club raises the Bill & Melinda Gates Foundation give an additional £2, was raised to vaccinate another 20,000 children against...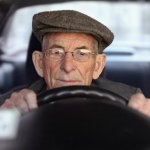 June Brown: Wed 22 Nov 10:30am
According to staff at the Medical Centre, Haddenham has one of the most mature populations in Buckinghamshire in terms of its demographic profile. This may be shifting as younger residents move into the new homes, but for the moment the seniors represent a major group. Given that fact, here are a few thoughts from June Brown for those who love their cars!Tips for Drivers Over 65The...