By Haddenham Webteam - 19th March 2014 1:43pm
Cafe Cibo has some good news to announce: the Italian style cafe on Banks Parade is now open on Friday and Saturday evenings for take-away pizza from 5.15pm, and for sit-down meals from 5.30pm to 9pm, with last orders at 8.30pm.
Reservations are preferred and can be made on the new landline telephone number: 01844 299068 or on 07563 617187.
There is a good choice of freshly prepared, locally sourced food at very reasonable prices with a modest £1.50 corkage charge per bottle.
Those of us who have previously had supper at Cafe Cibo are delighted that we again have the opportunity of a thoroughly enjoyable evening out in our village, at an affordable cost.
Opening hours are: Monday to Saturday from 09.30am to 2.30pm for breakfast, snacks including home-made cakes and savouries and light lunches. Last orders are at 2pm.
Do pay a visit!
Footnote:
The Cafe Cibo website is still live on the world wide web. Unfortunately, following Dom's ill health, no-one has access to be able update the site, so please ignore the old details it contains. It is hoped this situation will be resolved soon.
popular recent storiesAlso in the news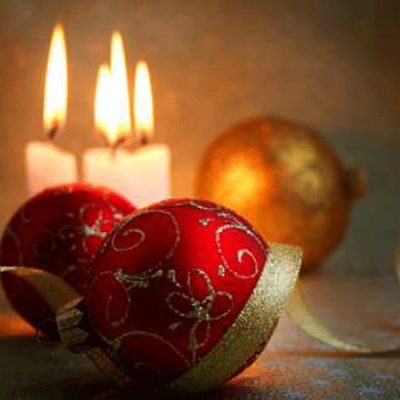 Haddenham Webteam: Wed 22 Nov 5:00pm
Here is a list of Christmas services in Haddenham churches:Methodist Church Sun 17th Dec 10.15am JAM service with the Baptist Church Sun 17th Dec 3.30pm Carol Service Sun 24th Dec 10.15am Service led by Rev. Dr. Romilly Mickelem Mon 25th Dec 10.15am Christmas Service led by Rev. Dr. Romilly Mickelem Baptist Church Sun 17th Dec 10.15am Family Worship..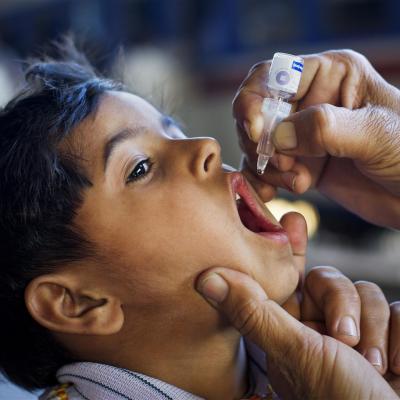 Chris Behan: Wed 22 Nov 3:45pm
Local Fundraising to Vaccinate Against PolioAnother successful "End Polio Now" quiz night organised by the Rotary Club of Haddenham and District was held last weekend at the Haddenham Youth & Community Centre. Sufficient money, for every pound the Club raises the Bill & Melinda Gates Foundation give an additional £2, was raised to vaccinate another 20,000 children against...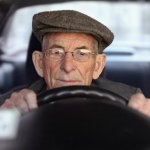 June Brown: Wed 22 Nov 10:30am
According to staff at the Medical Centre, Haddenham has one of the most mature populations in Buckinghamshire in terms of its demographic profile. This may be shifting as younger residents move into the new homes, but for the moment the seniors represent a major group. Given that fact, here are a few thoughts from June Brown for those who love their cars!Tips for Drivers Over 65The...