By Haddenham Webteam - 17th May 2017 2:30pm
Last week a massive cyber-attack struck organisations around the world and created havoc for many, including some vulnerable NHS services here in the UK. Cyber-security firm Avast said it had seen 75,000 cases of the ransomware — known as WannaCry and variants of that name — around the world.
No doubt this event has caused many to wonder about the security of their own PCs, laptops, tablets and other online devices. So, here's a checklist to ensure the best protection against ransomware (courtesy of Heimdal Security)
Hardware:
Don't store important data only on your PC.
Make sure you have two backups of your data: on an external hard drive and in the cloud — such as via Dropbox, Google Drive, etc.
Ensure that the cloud back-up applications on your computer are not turned on by default. Open them once a day, to sync data, and close them once this is done.
Check that your operating system and the software used is up to date, including the latest security updates.
For daily use, don't use an administrator account on my computer. Use a guest account with limited privileges.
Turn off macros in the Microsoft Office suite — Word, Excel, PowerPoint, etc.
In your browser:
Remove the following plugins from my browsers: Adobe Flash, Adobe Reader, Java and Silverlight. If you absolutely have to use them, set the browser to ask if you want to activate these plugins when needed.
Adjust 'my browsers' security and privacy settings for increased protection.
Remove outdated plugins and add-ons from browsers. Only keep the ones you use on a daily basis and keep them updated to the latest version.
Use an Ad Blocker to avoid the threat of potentially malicious ads.
Online behaviour:
Never open spam emails or emails from unknown senders.
Never download attachments from spam emails or suspicious emails.
Never click links in spam emails or suspicious emails.
Anti-malware security tools:
Use a reliable, paid antivirus product that includes an automatic update module and a real-time scanner.
Understand the importance of having a traffic-filtering solution that can provide proactive anti-ransomware protection.
popular recent storiesAlso in the news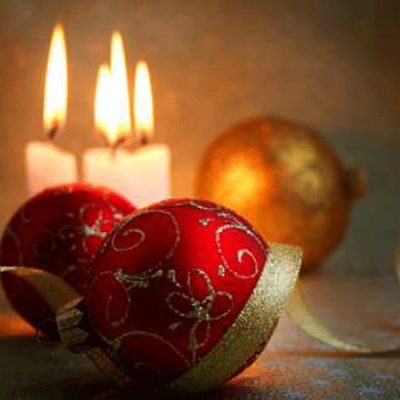 Haddenham Webteam: Wed 22 Nov 5:00pm
Here is a list of Christmas services in Haddenham churches:Methodist Church Sun 17th Dec 10.15am JAM service with the Baptist Church Sun 17th Dec 3.30pm Carol Service Sun 24th Dec 10.15am Service led by Rev. Dr. Romilly Mickelem Mon 25th Dec 10.15am Christmas Service led by Rev. Dr. Romilly Mickelem Baptist Church Sun 17th Dec 10.15am Family Worship..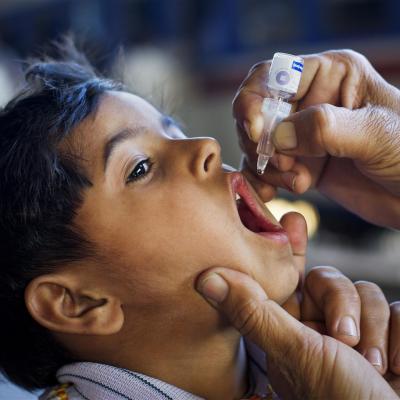 Chris Behan: Wed 22 Nov 3:45pm
Local Fundraising to Vaccinate Against PolioAnother successful "End Polio Now" quiz night organised by the Rotary Club of Haddenham and District was held last weekend at the Haddenham Youth & Community Centre. Sufficient money, for every pound the Club raises the Bill & Melinda Gates Foundation give an additional £2, was raised to vaccinate another 20,000 children against...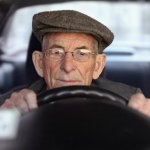 June Brown: Wed 22 Nov 10:30am
According to staff at the Medical Centre, Haddenham has one of the most mature populations in Buckinghamshire in terms of its demographic profile. This may be shifting as younger residents move into the new homes, but for the moment the seniors represent a major group. Given that fact, here are a few thoughts from June Brown for those who love their cars!Tips for Drivers Over 65The...