By Karen Ellis - 1st September 2014 11:00pm
Can you help find our lost cat?
She's coming up to 14 years old, skinny and small, camel coloured and she's called Coco.
She's affectionate and pretty easy to recognise as she holds her fluffy tail in the air curled like a scorpion's ready to sting its prey!
She is pictured here on the right, with her brutish minder — a ginger tom call Ed.
If anyone does happen to find her, wandering in their garden or stuck in their potting shed would they give me a ring or email me please . I'm happy to pay a reward of £100.
My No is 01844 218277 or 290814 . Thank you. Karen.
popular recent storiesAlso in the news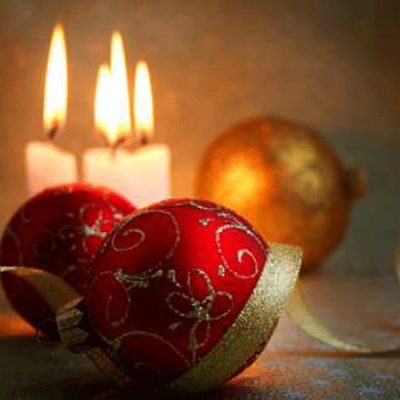 Haddenham Webteam: Wed 22 Nov 5:00pm
Here is a list of Christmas services in Haddenham churches:Methodist Church Sun 17th Dec 10.15am JAM service with the Baptist Church Sun 17th Dec 3.30pm Carol Service Sun 24th Dec 10.15am Service led by Rev. Dr. Romilly Mickelem Mon 25th Dec 10.15am Christmas Service led by Rev. Dr. Romilly Mickelem Baptist Church Sun 17th Dec 10.15am Family Worship..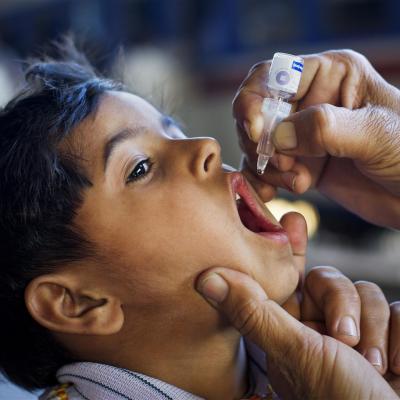 Chris Behan: Wed 22 Nov 3:45pm
Local Fundraising to Vaccinate Against PolioAnother successful "End Polio Now" quiz night organised by the Rotary Club of Haddenham and District was held last weekend at the Haddenham Youth & Community Centre. Sufficient money, for every pound the Club raises the Bill & Melinda Gates Foundation give an additional £2, was raised to vaccinate another 20,000 children against...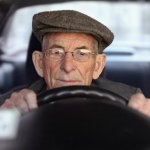 June Brown: Wed 22 Nov 10:30am
According to staff at the Medical Centre, Haddenham has one of the most mature populations in Buckinghamshire in terms of its demographic profile. This may be shifting as younger residents move into the new homes, but for the moment the seniors represent a major group. Given that fact, here are a few thoughts from June Brown for those who love their cars!Tips for Drivers Over 65The...