By Haddenham Webteam - 16th July 2013 8:00am
If you've lived in Haddenham for more than a few years, you're likely to remember how the pond at Church End used to look in terms of its waterfowl population: the characteristic white Aylesbury duck used to dominate our classic English village setting.
More recently, the Mallard has taken over at Church End and the poor old Aylesbury variant seems to have all but disappeared. Some local residents have cried fowl play and have accused the Parish Council of ducking their responsibilities. Presumably they were fearful of the Bill. Certainly the complaints of local residents seem to have fallen like water off a duck's back.
Thankfully, Haddenham Village Society has added the Aylesbury duck situation to their menu of activities and have been paddling towards a possible solution. Although progress seems to have been slow on the surface, beneath the waterline furious efforts have been made.
Most recently a breeder was approached and a suitable plan was hatched. Sadly, there was a pluck-up in the process and instead of lining the banks of Church End pond, the new residents have ended up lining someone's freezer.
Fear not, Haddenham.net will keep you abreast of developments.
popular recent storiesAlso in the news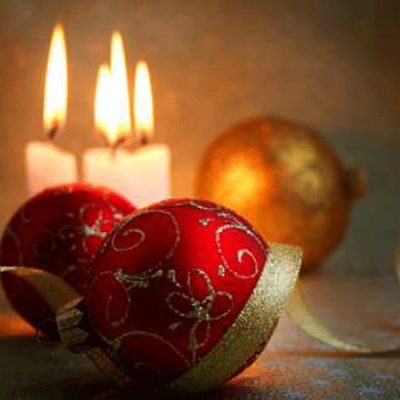 Haddenham Webteam: Wed 22 Nov 5:00pm
Here is a list of Christmas services in Haddenham churches:Methodist Church Sun 17th Dec 10.15am JAM service with the Baptist Church Sun 17th Dec 3.30pm Carol Service Sun 24th Dec 10.15am Service led by Rev. Dr. Romilly Mickelem Mon 25th Dec 10.15am Christmas Service led by Rev. Dr. Romilly Mickelem Baptist Church Sun 17th Dec 10.15am Family Worship..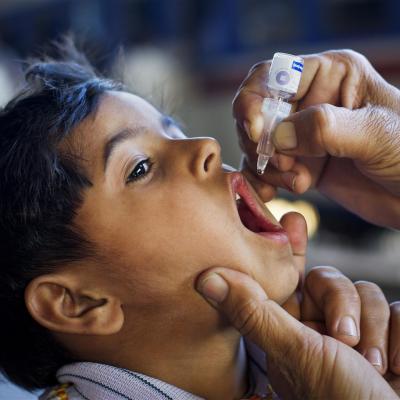 Chris Behan: Wed 22 Nov 3:45pm
Local Fundraising to Vaccinate Against PolioAnother successful "End Polio Now" quiz night organised by the Rotary Club of Haddenham and District was held last weekend at the Haddenham Youth & Community Centre. Sufficient money, for every pound the Club raises the Bill & Melinda Gates Foundation give an additional £2, was raised to vaccinate another 20,000 children against...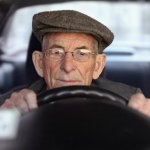 June Brown: Wed 22 Nov 10:30am
According to staff at the Medical Centre, Haddenham has one of the most mature populations in Buckinghamshire in terms of its demographic profile. This may be shifting as younger residents move into the new homes, but for the moment the seniors represent a major group. Given that fact, here are a few thoughts from June Brown for those who love their cars!Tips for Drivers Over 65The...