By Haddenham Webteam - 28th November 2016 4:45pm
Are you keen to reduce your household energy costs?
Buckinghamshire County Council is inviting residents to see if they can make savings on their energy bills through the Government's Collective Switching Scheme.
This is a national scheme, which will join Bucks' residents, families and friends with other people from around the country in a large pool and then invite energy suppliers to bid in an auction to provide energy to this pool of people at a preferential lower rate. Once the supplier has been confirmed they will write to everyone with a personalised quote. There is no obligation to switch.
According to Bucks CC, in the last round of Auction:
41% of people who registered in Buckinghamshire were able to make a saving
The average savings in the county have been around £280 per year.
You can find out more and also register your interest here.
The deadline for registration is 13th February 2017 and the auction for suppliers will take place on 14th February. Please note that you will need your existing energy bill(s) to complete your registration.
Additional information is available from:
Filipe Fernandes
Energy & Resources Officer
Transport, Economy & Environment
Buckinghamshire County Council
7th Floor, County Hall, Walton Street, Aylesbury, Bucks, HP20 1UA
Tel: 01296 382243
Mobile: 07710 146879
Email: fifernandes@buckscc.gov.uk or energy@buckscc.gov.uk
popular recent storiesAlso in the news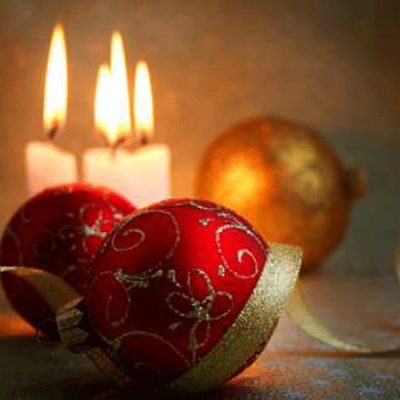 Haddenham Webteam: Wed 22 Nov 5:00pm
Here is a list of Christmas services in Haddenham churches:Methodist Church Sun 17th Dec 10.15am JAM service with the Baptist Church Sun 17th Dec 3.30pm Carol Service Sun 24th Dec 10.15am Service led by Rev. Dr. Romilly Mickelem Mon 25th Dec 10.15am Christmas Service led by Rev. Dr. Romilly Mickelem Baptist Church Sun 17th Dec 10.15am Family Worship..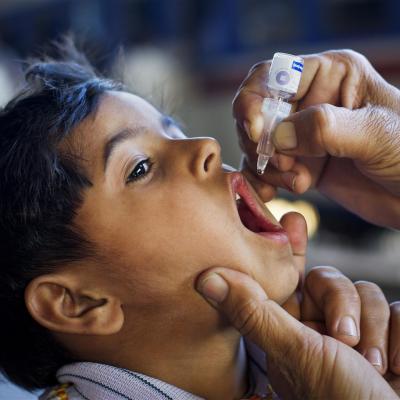 Chris Behan: Wed 22 Nov 3:45pm
Local Fundraising to Vaccinate Against PolioAnother successful "End Polio Now" quiz night organised by the Rotary Club of Haddenham and District was held last weekend at the Haddenham Youth & Community Centre. Sufficient money, for every pound the Club raises the Bill & Melinda Gates Foundation give an additional £2, was raised to vaccinate another 20,000 children against...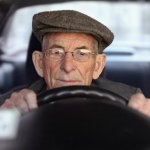 June Brown: Wed 22 Nov 10:30am
According to staff at the Medical Centre, Haddenham has one of the most mature populations in Buckinghamshire in terms of its demographic profile. This may be shifting as younger residents move into the new homes, but for the moment the seniors represent a major group. Given that fact, here are a few thoughts from June Brown for those who love their cars!Tips for Drivers Over 65The...