By Bruce Clarke - 24th April 2015 8:00am
One hundred and fifteen people filled St Mary's Church on Thursday 23rd April for the Aperitif Recital given by Ben Sheen, assistant organist of St Thomas Church at Fifth Avenue, Manhattan.
This was a return visit for Ben. He had played to an even larger audience in Haddenham in the summer of 2013. This time the programme was made up of orchestral music transcribed for organ and the performance was screened on the church's new video equipment to great effect.
Opening with the lively Sinfonia from Bach's 29th Cantata Ben contrasted this with his father's transcription of Mendelssohn's Hebrides Overture. This was a convincing and masterly performance and explored the many tonal colours of the organ.
Ben's own transcription of three movements Shostakovitch's Gadfly Suite had the audience almost gasping at the incredible technical virtuosity displayed during the movement Folk Feast.
The evening finished with Pierre Cochereau's Scherzo Symphonique — another tour de force displaying Ben's astonishing talent.
The audience's appreciation was evident as Ben was called back three times at the end of the performance
popular recent storiesAlso in the news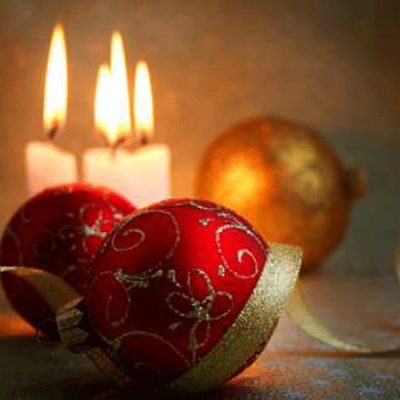 Haddenham Webteam: Wed 22 Nov 5:00pm
Here is a list of Christmas services in Haddenham churches:Methodist Church Sun 17th Dec 10.15am JAM service with the Baptist Church Sun 17th Dec 3.30pm Carol Service Sun 24th Dec 10.15am Service led by Rev. Dr. Romilly Mickelem Mon 25th Dec 10.15am Christmas Service led by Rev. Dr. Romilly Mickelem Baptist Church Sun 17th Dec 10.15am Family Worship..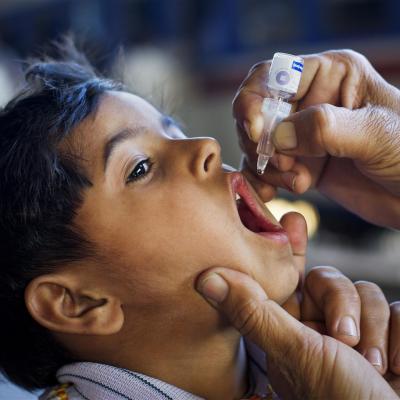 Chris Behan: Wed 22 Nov 3:45pm
Local Fundraising to Vaccinate Against PolioAnother successful "End Polio Now" quiz night organised by the Rotary Club of Haddenham and District was held last weekend at the Haddenham Youth & Community Centre. Sufficient money, for every pound the Club raises the Bill & Melinda Gates Foundation give an additional £2, was raised to vaccinate another 20,000 children against...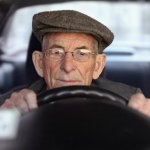 June Brown: Wed 22 Nov 10:30am
According to staff at the Medical Centre, Haddenham has one of the most mature populations in Buckinghamshire in terms of its demographic profile. This may be shifting as younger residents move into the new homes, but for the moment the seniors represent a major group. Given that fact, here are a few thoughts from June Brown for those who love their cars!Tips for Drivers Over 65The...