By Haddenham Webteam - 14th May 2014 7:40am
We have been notified by Thames Valley Police that some low-life individuals have been carrying out opportunist vehicle crime in Haddenham, Brill and Long Crendon on Monday night (12th to 13th May). Also, at around 1am on Tuesday (13th May) five theft from motor vehicle offences took place. Two offences took place in Giffard Way, Long Crendon, and the remaining thefts took place in Churchway, Townsend, and The Closes in Haddenham.
They are asking residents in the area to be vigilant fans to takers greater care over their vehicle security. The majority of the vehicles had been left unlocked.
Property stolen included sat navs, tools, ipods, wallets and cash.
You can view these b*****ds in action by viewing Brill cctv footage here.
PCSO Sue Jones said "I would urge residents to remove valuables from their vehicles and make sure they are locked when unattended.
"It only takes seconds for an opportunist criminal to try a car door handle and if the vehicle is unlocked it is easy for them to take small items from inside.
"Don't be tempted to 'hide' things in compartments in your car — thieves know all the places to look.
"I would also like people to remain vigilant and make sure they report any suspicious activity — at the time it is happening. If we get the information when the people are still in the area officers stand a better chance of catching them.
"Don't leave it to someone else to make the call — you could be the only witness."
Further advice and information about preventing vehicle crime can be found on the Thames Valley Police website.
If you have any information about any of these crimes please contact PCSO Jones via the 24 hour Police Enquiry Centre number 101.
If you don't want to speak to the Police or give your details you can call the independent charity Crimestoppers, anonymously, on 0800 555 111, or report it online at the Crimestoppers website. No personal details will be taken, information will not be traced or recorded and you will not have to go to court.
popular recent storiesAlso in the news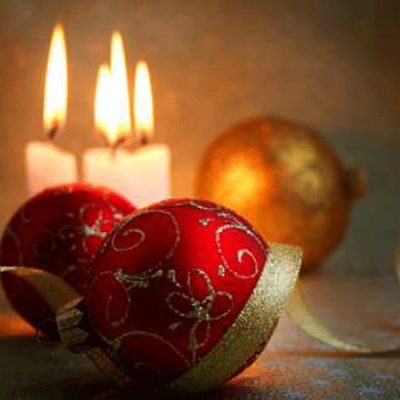 Haddenham Webteam: Wed 22 Nov 5:00pm
Here is a list of Christmas services in Haddenham churches:Methodist Church Sun 17th Dec 10.15am JAM service with the Baptist Church Sun 17th Dec 3.30pm Carol Service Sun 24th Dec 10.15am Service led by Rev. Dr. Romilly Mickelem Mon 25th Dec 10.15am Christmas Service led by Rev. Dr. Romilly Mickelem Baptist Church Sun 17th Dec 10.15am Family Worship..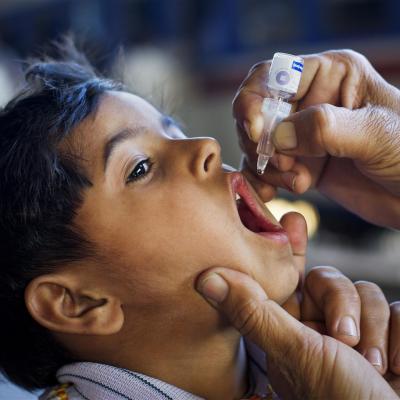 Chris Behan: Wed 22 Nov 3:45pm
Local Fundraising to Vaccinate Against PolioAnother successful "End Polio Now" quiz night organised by the Rotary Club of Haddenham and District was held last weekend at the Haddenham Youth & Community Centre. Sufficient money, for every pound the Club raises the Bill & Melinda Gates Foundation give an additional £2, was raised to vaccinate another 20,000 children against...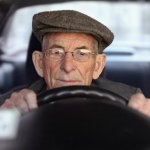 June Brown: Wed 22 Nov 10:30am
According to staff at the Medical Centre, Haddenham has one of the most mature populations in Buckinghamshire in terms of its demographic profile. This may be shifting as younger residents move into the new homes, but for the moment the seniors represent a major group. Given that fact, here are a few thoughts from June Brown for those who love their cars!Tips for Drivers Over 65The...