By Louise Croft Baker - 11th July 2017 10:30am
On behalf of 4th Haddenham Brownies, I would like to say a massive thank you to Francesca Flaxton and Gemma Brown for the incredible work they have done running Brownies on a Wednesday evening for so many years.
We were all so sad to say goodbye to Brown Owl and Snowy Owl at the end of term.
Brown Owl joined 4th Haddenham Brownies 22 years ago and they have both played such an important part in the lives of so many girls over the years.
Brown Owl organised an amazing magician party for the girls to say goodbye, everyone had a fantastic evening and learnt lots of new tricks to perform on their friends and family.
We want to wish Francesca and Gemma all the best in their future adventures and hope that they will come back to visit the girls very soon.
Thank you so much for providing the girls with such an inspiring atmosphere for them to grow, develop their passions and talents and have fun.
We're delighted to say that a new team of parents will take over the unit from September, but we have big shoes to fill!
Louise Croft Baker
popular recent storiesAlso in the news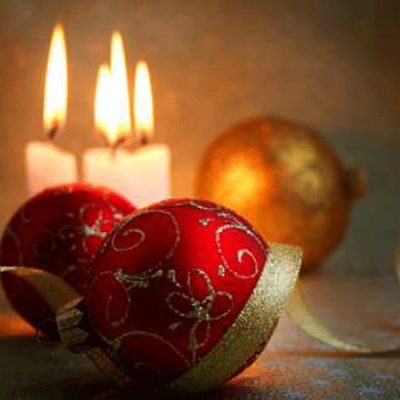 Haddenham Webteam: Wed 22 Nov 5:00pm
Here is a list of Christmas services in Haddenham churches:Methodist Church Sun 17th Dec 10.15am JAM service with the Baptist Church Sun 17th Dec 3.30pm Carol Service Sun 24th Dec 10.15am Service led by Rev. Dr. Romilly Mickelem Mon 25th Dec 10.15am Christmas Service led by Rev. Dr. Romilly Mickelem Baptist Church Sun 17th Dec 10.15am Family Worship..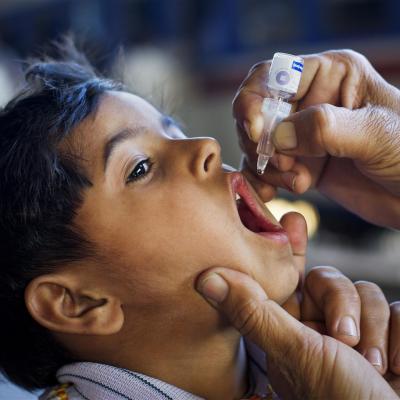 Chris Behan: Wed 22 Nov 3:45pm
Local Fundraising to Vaccinate Against PolioAnother successful "End Polio Now" quiz night organised by the Rotary Club of Haddenham and District was held last weekend at the Haddenham Youth & Community Centre. Sufficient money, for every pound the Club raises the Bill & Melinda Gates Foundation give an additional £2, was raised to vaccinate another 20,000 children against...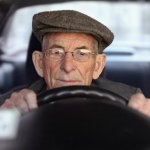 June Brown: Wed 22 Nov 10:30am
According to staff at the Medical Centre, Haddenham has one of the most mature populations in Buckinghamshire in terms of its demographic profile. This may be shifting as younger residents move into the new homes, but for the moment the seniors represent a major group. Given that fact, here are a few thoughts from June Brown for those who love their cars!Tips for Drivers Over 65The...