By Haddenham Webteam - 6th April 2016 4:30pm
Regular readers of this website will only be too aware of the hassles we, as a village community, have been having over the Aston Road / Glebe site.
Most recently, a legal challenge by Lightwood Strategic over the 'making' of our Neighbourhood Plan by AVDC was not contested by the District Council in the High Court, and so Chapter 6 of our Plan was quashed.
Chapter 6 of the NP dealt with preferred site allocations and housing numbers for potential new developments in the future. Thus, the wishes of the local community were effectively overturned by a commercial developer with deep pockets.
However, all is not lost.
We are still relying on the Secretary of State to uphold the principles of 'Localism' as originally expressed through Neighbourhood Plans, by refusing planning permission on the Aston Road / Glebe site.
Formal submissions have been made to the Secretary of State by relevant parties, including one from Haddenham Parish Council.
You can read the case prepared by the Barrister, acting for Haddenham Parish Council, by clicking on the PDF featured below the image on this page. The early part of the document revisits some of the history of the case. You might find it helpful to start reading from the heading: The Status of the HNP — this begins near the top of Page 4.
For those with the stamina to plough through other submissions and relevant documentation relating to the Aston Road / Glebe planning application, the relevant papers can be found here Please be warned: this link can be slow to load.
popular recent storiesAlso in the news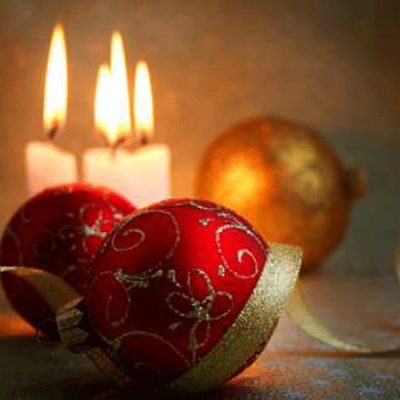 Haddenham Webteam: Wed 22 Nov 5:00pm
Here is a list of Christmas services in Haddenham churches:Methodist Church Sun 17th Dec 10.15am JAM service with the Baptist Church Sun 17th Dec 3.30pm Carol Service Sun 24th Dec 10.15am Service led by Rev. Dr. Romilly Mickelem Mon 25th Dec 10.15am Christmas Service led by Rev. Dr. Romilly Mickelem Baptist Church Sun 17th Dec 10.15am Family Worship..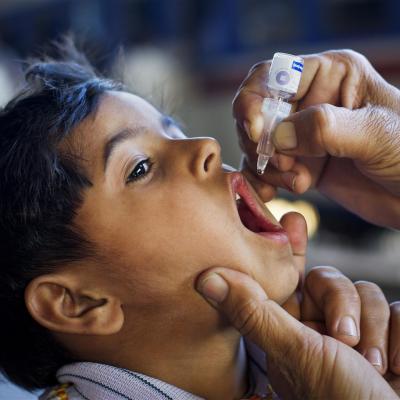 Chris Behan: Wed 22 Nov 3:45pm
Local Fundraising to Vaccinate Against PolioAnother successful "End Polio Now" quiz night organised by the Rotary Club of Haddenham and District was held last weekend at the Haddenham Youth & Community Centre. Sufficient money, for every pound the Club raises the Bill & Melinda Gates Foundation give an additional £2, was raised to vaccinate another 20,000 children against...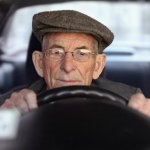 June Brown: Wed 22 Nov 10:30am
According to staff at the Medical Centre, Haddenham has one of the most mature populations in Buckinghamshire in terms of its demographic profile. This may be shifting as younger residents move into the new homes, but for the moment the seniors represent a major group. Given that fact, here are a few thoughts from June Brown for those who love their cars!Tips for Drivers Over 65The...