By Felicity Hilder - 4th December 2012 1:01am
Haddenham and Haddenham Witchert WIs
In October and November decisions were taken by Haddenham Afternoon and Haddenham Witchert Wls to amalgamate. This is what the National Federation of Women's Institutes officially calls an enlargement.
The reasons for the two groups combining forces were varied, but it does mean that Haddenham Afternoon WI can keep its belongings in the village and that Haddenham Witchert WI now becomes 90 years old despite having been formed only in 1975!
The Afternoon WI was extremely pleased that everything will stay in the village and the Witchert WI will gain approximately 12 new members.
The Federation Chairman, Jean Morris, is very keen that neither Wl loses its identity in the merger so a decision on the new name will be taken at the first meeting in January when the two Wls are united but could now be Haddenham and Witchert WI and will meet on the third Wednesday of each month in the Waiter Rose Room of the Village Hall.
Originally in 1922 there was one WI in Haddenham, there then, from 1975, were two and now there will be one again. However, it does mean that the Afternoon WI does not disappear altogether.
To see photographs of Haddenham WI's Farewell Party, held on 6th December, click here
popular recent storiesAlso in the news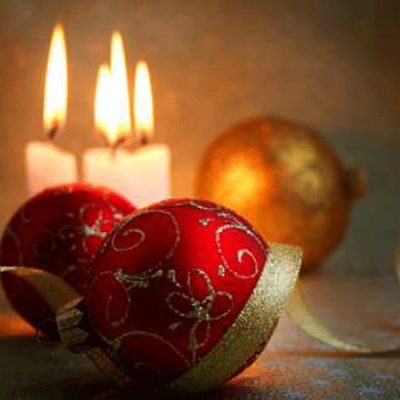 Haddenham Webteam: Wed 22 Nov 5:00pm
Here is a list of Christmas services in Haddenham churches:Methodist Church Sun 17th Dec 10.15am JAM service with the Baptist Church Sun 17th Dec 3.30pm Carol Service Sun 24th Dec 10.15am Service led by Rev. Dr. Romilly Mickelem Mon 25th Dec 10.15am Christmas Service led by Rev. Dr. Romilly Mickelem Baptist Church Sun 17th Dec 10.15am Family Worship..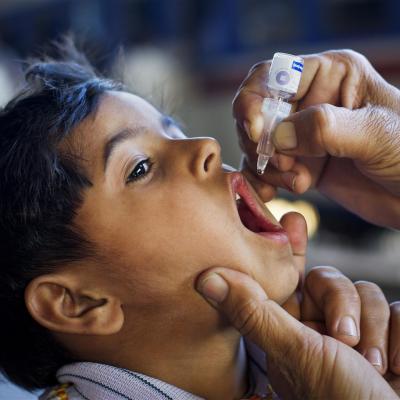 Chris Behan: Wed 22 Nov 3:45pm
Local Fundraising to Vaccinate Against PolioAnother successful "End Polio Now" quiz night organised by the Rotary Club of Haddenham and District was held last weekend at the Haddenham Youth & Community Centre. Sufficient money, for every pound the Club raises the Bill & Melinda Gates Foundation give an additional £2, was raised to vaccinate another 20,000 children against...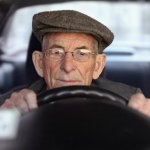 June Brown: Wed 22 Nov 10:30am
According to staff at the Medical Centre, Haddenham has one of the most mature populations in Buckinghamshire in terms of its demographic profile. This may be shifting as younger residents move into the new homes, but for the moment the seniors represent a major group. Given that fact, here are a few thoughts from June Brown for those who love their cars!Tips for Drivers Over 65The...