By Jim Robinson - 20th June 2016 12:30pm
Fancy a strenuous hike or a leisurely stroll to a country pub? The Wychert Way has it all.
With the longer days, warmer weather and hopefully a lot less rain (!) there are few better ways to enjoy the countryside around Haddenham than a walk in "our" part of the Aylesbury Vale.
The Wychert Way is essentially a circular walk around Haddenham connecting the villages of Chearsley, Cuddington, Gibraltar, Dinton , Ford, Aston Sandford and Kingsey all clearly way marked with Green Wychert Way Roundels picture on Public or Permissive paths. From Haddenham there are a series of links to the Wychert Way (marked with Orange roundels) that provide routes direct to Chearsley, Cuddington , Gibraltar, Dinton and Aston Sandford and in so doing connecting Haddenham to the Wychert Way.
The combination of the Wychert Way and Wychert Way Links provides the opportunity for shorter circular walks between Haddenham and each of the surrounding villages. Most of the stiles on the Wychert Way have been replaced by gates making the walk that little bit easier.
There is a leaflet available from the Haddenham Garden Centre, Haddenham Station and the Seven Stars , Dinton and it can also be down loaded from the Wychert Way website: www.wychert.org.uk . Also on the website are some excellent notes prepared by local historian Peter Gulland on points of interest on the route.
The Haddenham Village Society are organising evening walks to the Bell at Chearsley (Friday 24th June ) and the Crown at Cuddington (Friday 8th July). Meet at 6.00pm at the Haddenham Village Hall car park and enjoy a pleasant walk and a meal or drink and then an optional return walk to Haddenham. All welcome. No need to book — just turn up!
Wychert Way — a Haddenham Beer Festival Trust supported initiative
popular recent storiesAlso in the news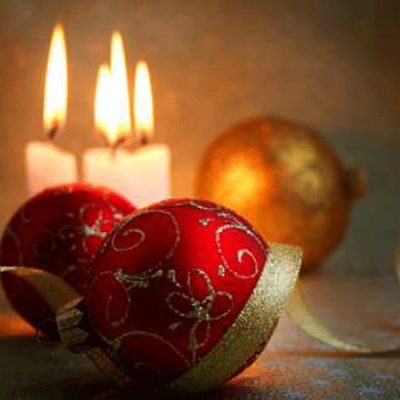 Haddenham Webteam: Wed 22 Nov 5:00pm
Here is a list of Christmas services in Haddenham churches:Methodist Church Sun 17th Dec 10.15am JAM service with the Baptist Church Sun 17th Dec 3.30pm Carol Service Sun 24th Dec 10.15am Service led by Rev. Dr. Romilly Mickelem Mon 25th Dec 10.15am Christmas Service led by Rev. Dr. Romilly Mickelem Baptist Church Sun 17th Dec 10.15am Family Worship..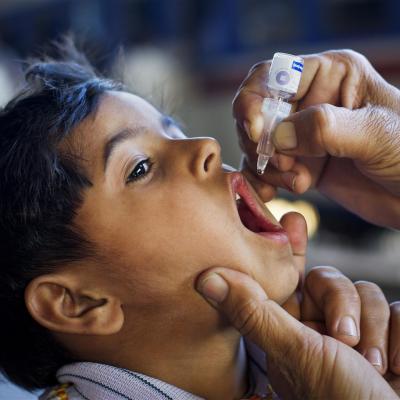 Chris Behan: Wed 22 Nov 3:45pm
Local Fundraising to Vaccinate Against PolioAnother successful "End Polio Now" quiz night organised by the Rotary Club of Haddenham and District was held last weekend at the Haddenham Youth & Community Centre. Sufficient money, for every pound the Club raises the Bill & Melinda Gates Foundation give an additional £2, was raised to vaccinate another 20,000 children against...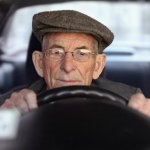 June Brown: Wed 22 Nov 10:30am
According to staff at the Medical Centre, Haddenham has one of the most mature populations in Buckinghamshire in terms of its demographic profile. This may be shifting as younger residents move into the new homes, but for the moment the seniors represent a major group. Given that fact, here are a few thoughts from June Brown for those who love their cars!Tips for Drivers Over 65The...