By Patricia Stradling - 11th February 2013 1:00pm
For more photographs, please click here
Proud parents, grandparents and music lovers filled St Mary's Church on the afternoon of Saturday 9th February, for a memorable concert given by talented young performers from Haddenham and the local area.
Benedict Quinn opened the concert with Kabalevsky's 'Presto' on the piano, closed the first half with 'Conchita Reve' by Turina and later contributed on his clarinet with 'The Quick Brown Fox' by Lyons, accompanied by his father, David.
Emma Woodin played Holst's Jupiter and Tchaikowsky's 'Neapolitan Song' on her violin.
Katie Strathdee sang 'As long as he needs me' from Bart's 'Oliver' and 'I dreamed a dream' from Schonberg's topical 'Les Miserables'.
Magdalene Smith played 'Gabriel's Oboe' by Morricone and then, on the piano, 'Geogiana' by Marianelli.
'Prelude from Modern Suite' by Golterman and 'Danse Rustique' by Squire were performed by Mathilda Wesson on the cello, with Celia Kessler accompanying on the piano.
Kyna Broadhead sweetly sang 'I could have danced all night' by Loewe from 'My Fair Lady' and 'Panis Angelicus' by Franck.
Children from St Marys Infant School gave a wonderful performance of 'Lets go Fly a Kite' and 'Pirates', complete with actions, and also delighted the audience with a dance.
Celia Kessler completed the afternoon with 'Soiree Polka' by Foster on the piano. Other accompaniments were played by music teachers Jenny Hardy and Linda Paulden.
The afternoon was compered by Eric Wilson, Professor at the Royal College of Music, who gave encouraging and helpful comments to each of the performers and provided background details for some of the pieces.
During the interval the musicians and audience enjoyed homemade cakes with their cup of tea.
The concert was organised by Friends of St Mary's Church, Haddenham and raised over £380 towards the costs of upkeep and repairs to the 13th century church building.
This was the second year for the Haddenham Youth Music Festival, and another is planned for Spring 2014.
More photographs in our GALLERIES
popular recent storiesAlso in the news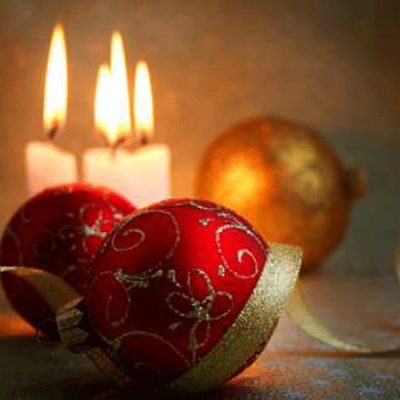 Haddenham Webteam: Wed 22 Nov 5:00pm
Here is a list of Christmas services in Haddenham churches:Methodist Church Sun 17th Dec 10.15am JAM service with the Baptist Church Sun 17th Dec 3.30pm Carol Service Sun 24th Dec 10.15am Service led by Rev. Dr. Romilly Mickelem Mon 25th Dec 10.15am Christmas Service led by Rev. Dr. Romilly Mickelem Baptist Church Sun 17th Dec 10.15am Family Worship..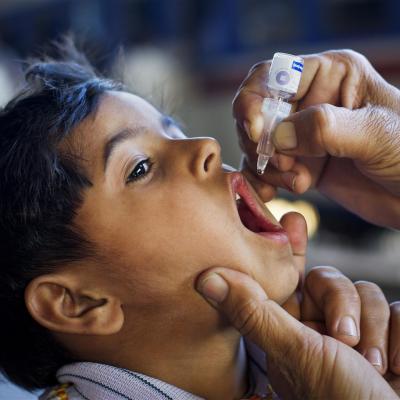 Chris Behan: Wed 22 Nov 3:45pm
Local Fundraising to Vaccinate Against PolioAnother successful "End Polio Now" quiz night organised by the Rotary Club of Haddenham and District was held last weekend at the Haddenham Youth & Community Centre. Sufficient money, for every pound the Club raises the Bill & Melinda Gates Foundation give an additional £2, was raised to vaccinate another 20,000 children against...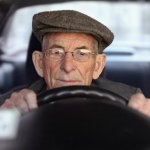 June Brown: Wed 22 Nov 10:30am
According to staff at the Medical Centre, Haddenham has one of the most mature populations in Buckinghamshire in terms of its demographic profile. This may be shifting as younger residents move into the new homes, but for the moment the seniors represent a major group. Given that fact, here are a few thoughts from June Brown for those who love their cars!Tips for Drivers Over 65The...