Medical Centre Closed
Wed 10 Feb 12:30pm
Haddenham Medical Centre

Future of Haddenham Schools
Wed 10 Feb 8:00pm
HCJS

Ancestry Course
Thu 11 Feb 2:00pm
Community Library

Kiddy Crafts 'Valentine's Party'
Sat 13 Feb 2:00pm
Tickety Brew Cafe

Monday Club
Mon 15 Feb 2:15pm
St Mary's Centre
Welcome to Haddenham!
Welcome to Haddenham.net — a website serving the village of Haddenham in Buckinghamshire, UK. We are a vibrant community, and this website seeks to reflect all that's happening in our village. Why not make us your Homepage? You can also follow us on Twitter and Facebook by clicking on the appropriate icons at the top of this page.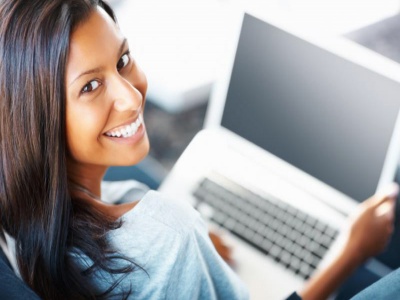 Latest Job postings
NEW LOCAL JOBS
Updated Tues 9th February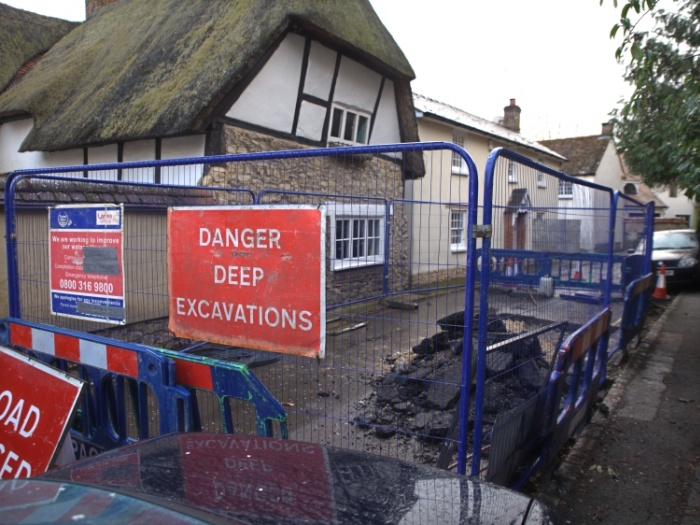 High Street blocked
ROAD CLOSURE
Likely to take several days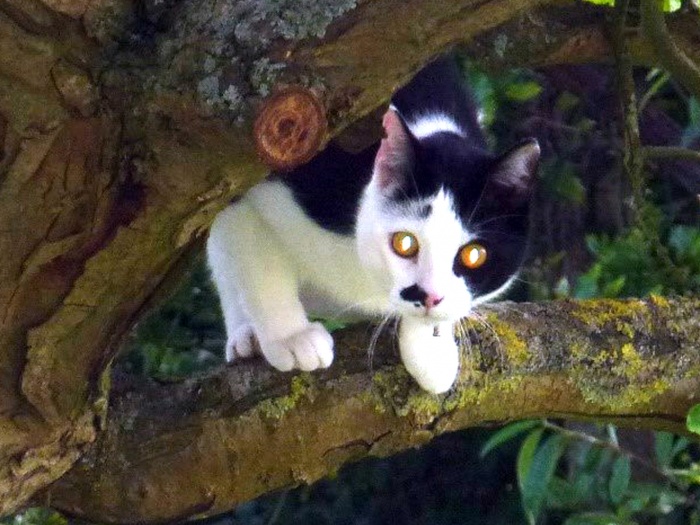 Have you seen Chau?
MISSING MOGGY
Please keep a look out ...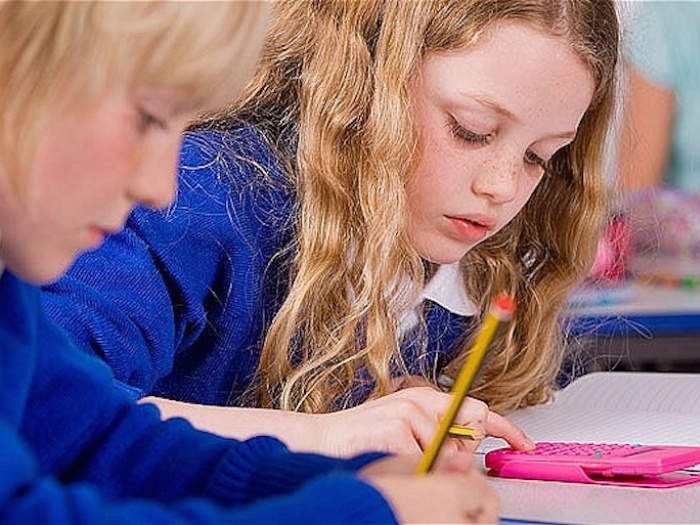 Haddenham Schools
EDUCATION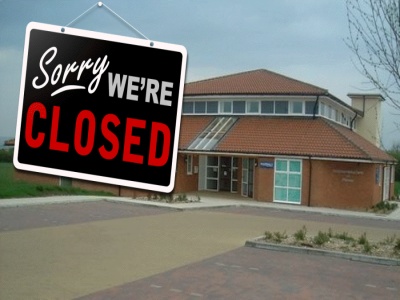 Closed Wed afternoon
MEDICAL CENTRE
for protected learning time
Most recent performances
YOUTH THEATRE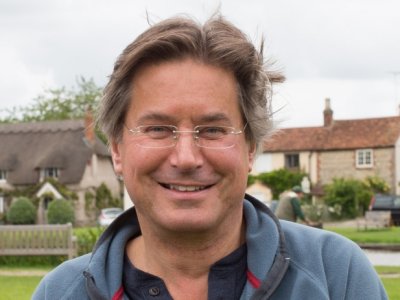 Haddenham Growth?
DEVELOPMENT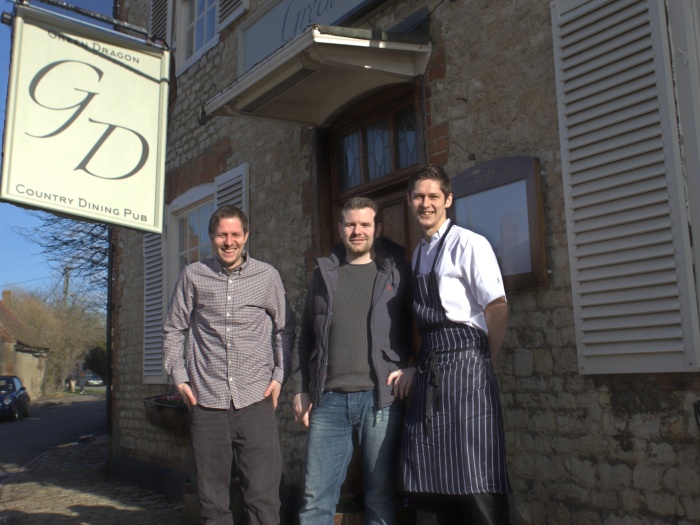 Has now re-opened
GREEN DRAGON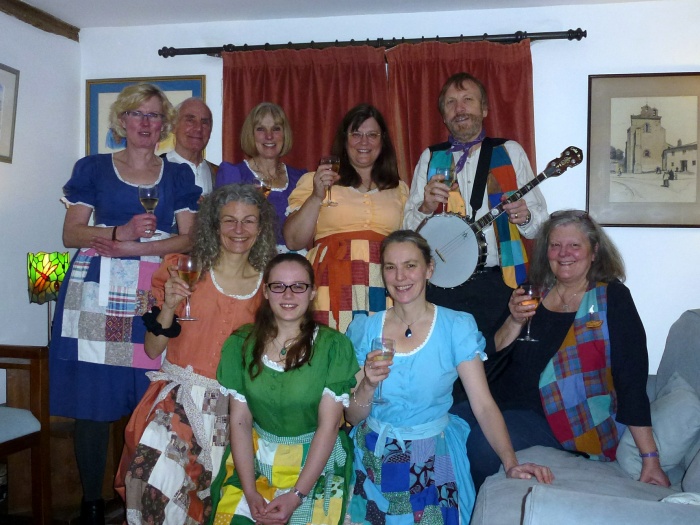 25 Year Anniversary
HOOFERS CELEBRATE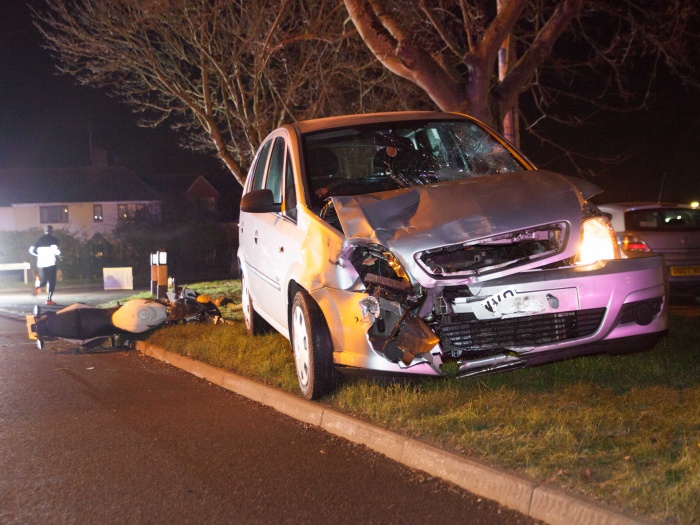 Stanbridge/Woodways
ANOTHER ACCIDENT
Motorcyclist seriously injured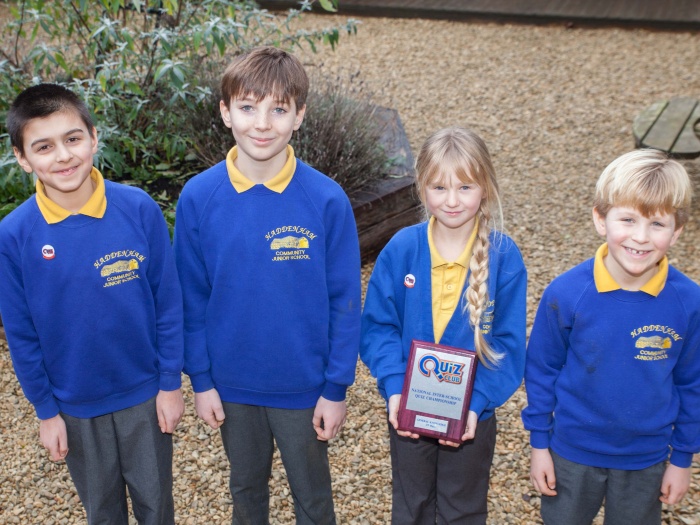 Junior School Quiz Heroes
SMART KIDS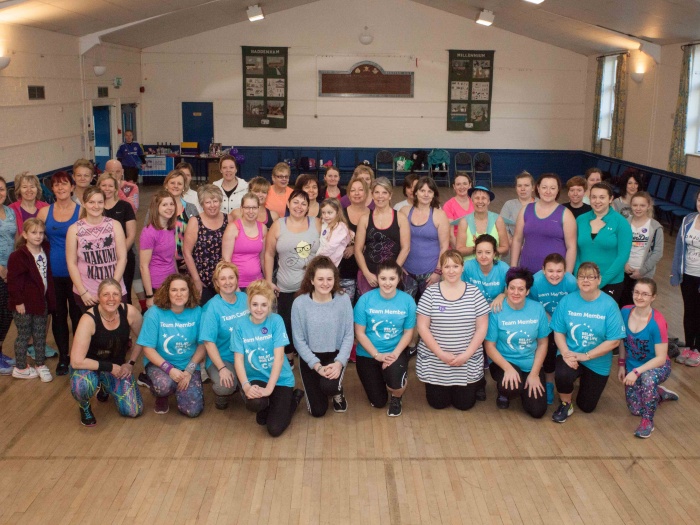 Local fundraisers
ZUMBA-THON
'Glowing' for Cancer Research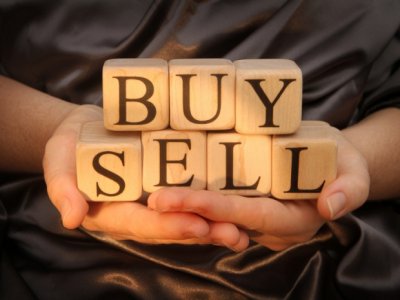 Many new items
FOR SALE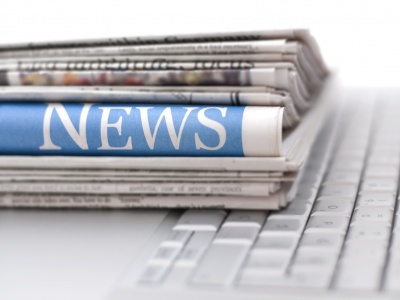 Don't miss the latest
LOCAL NEWS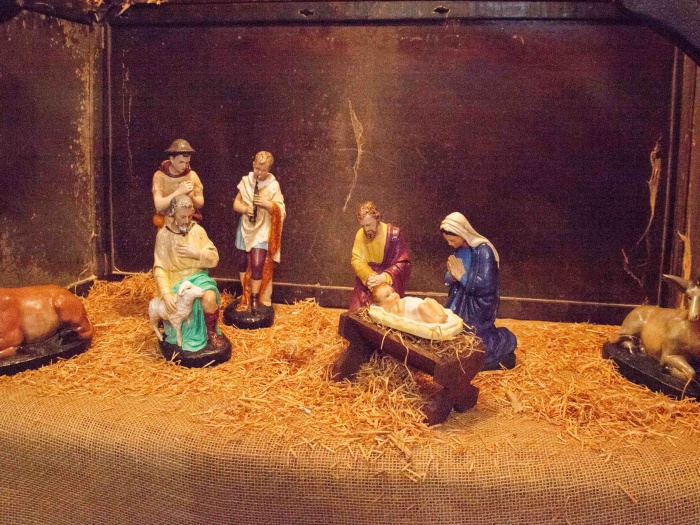 St Mary's Church
CRIB SERVICE
Christmas Eve photos here ...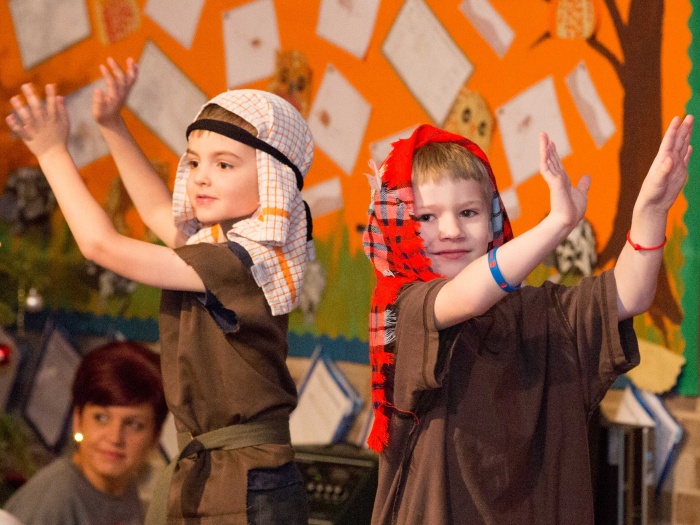 Lots of photos
HCIS XMAS PLAY
In the Gallery section ...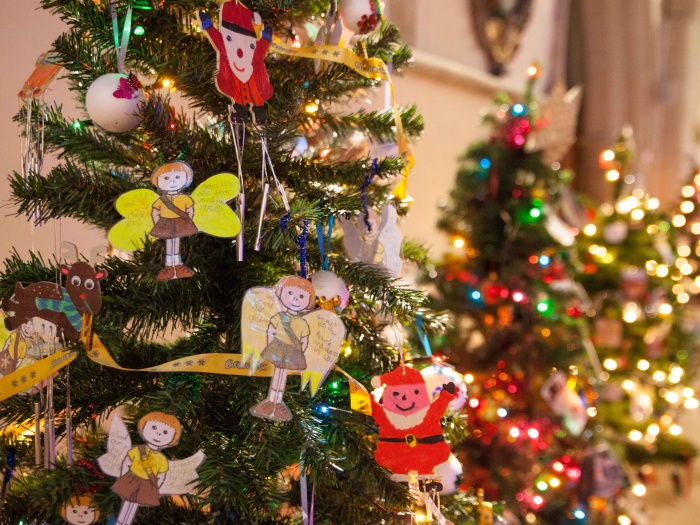 Another glorious spectacle
XMAS TREE FESTIVAL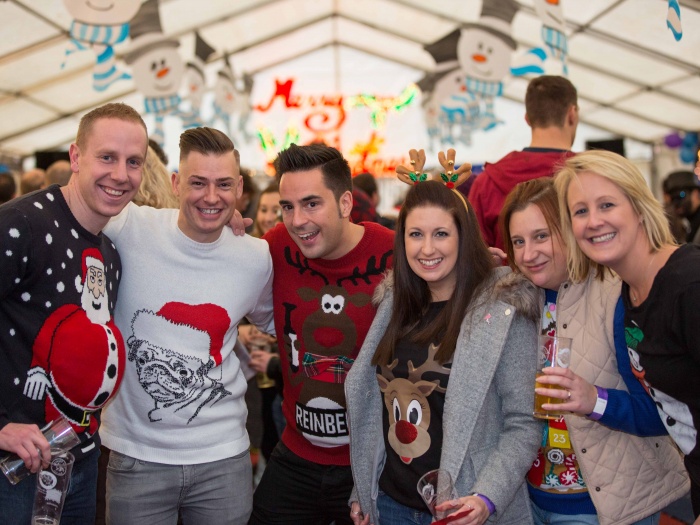 Did you go?
WINTERFEST
Enjoy the photos here ...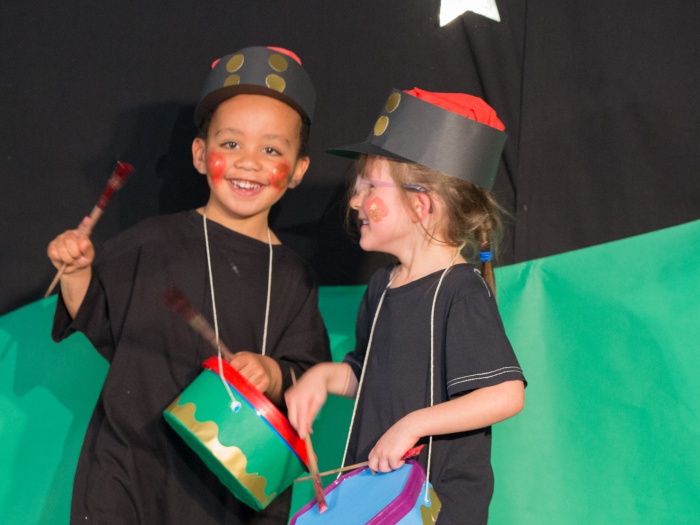 St Mary's CE School
XMAS PLAY
Xmas Play Preview Photos 2015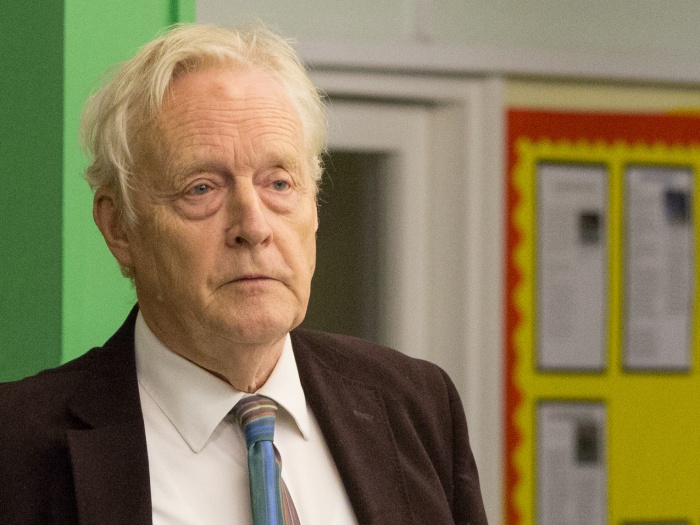 Refuting accusations
FORMAL STATEMENT
made during Public Inquiry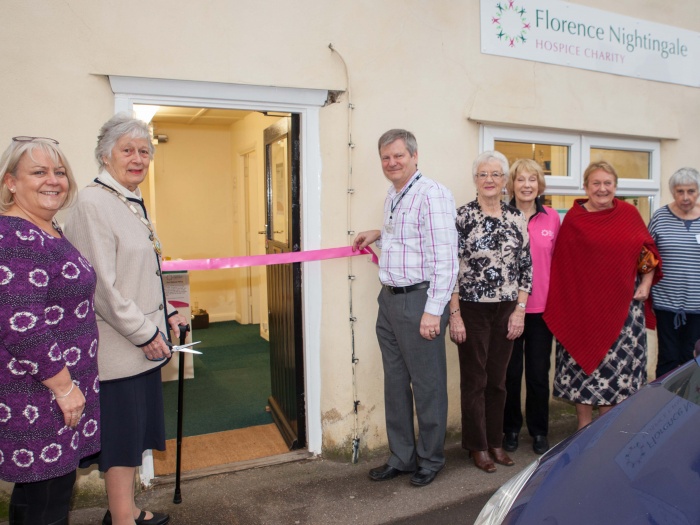 Florence Nightingale Hospice
CHARITY SHOP
New shop opens in Haddenham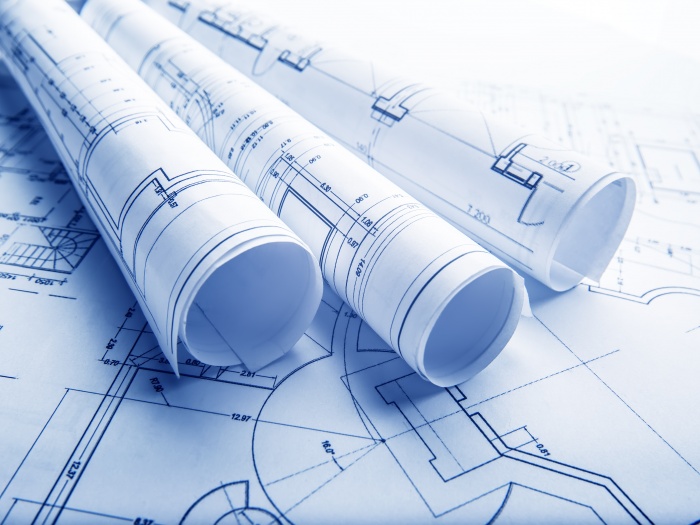 Now concluded
GLEBE PUBLIC ENQUIRY
See final day's report here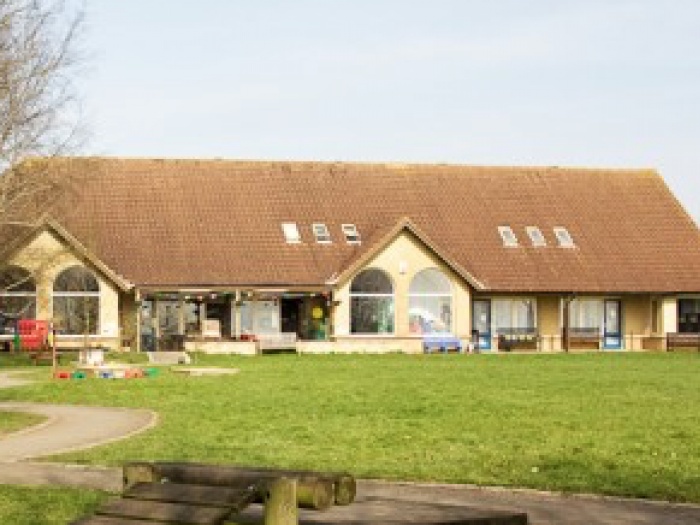 Local views sought
SCHOOL EXPANSION?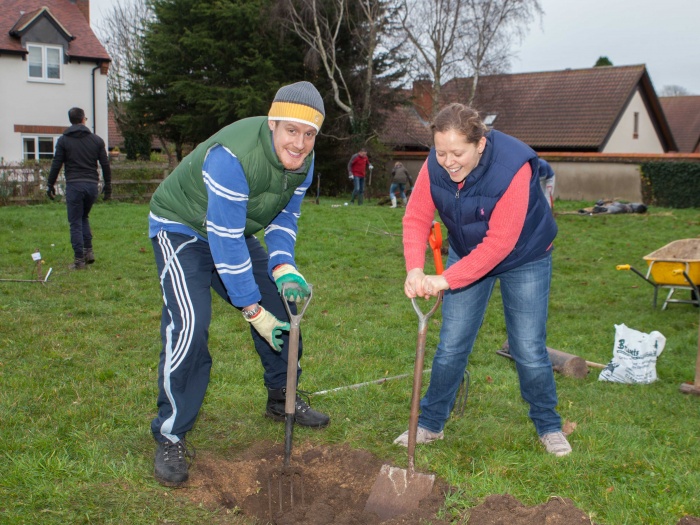 Volunteers plant more trees
ORCHARD PROGRESS
See report and photos here ...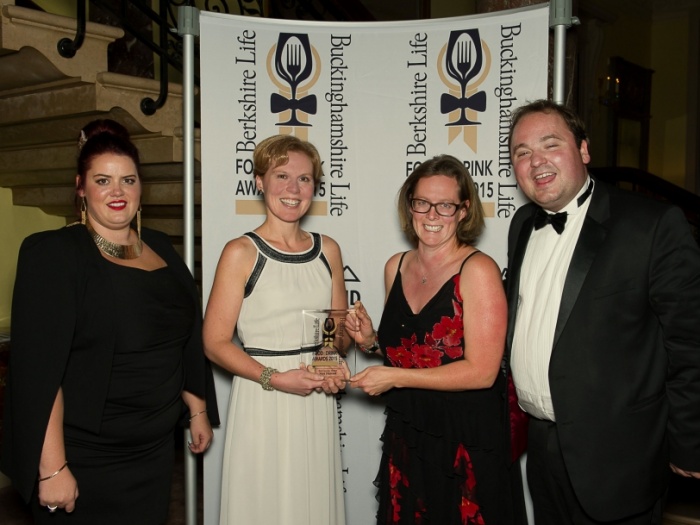 Vale Harvest Triumphs
AWARD WINNERS
At magazine sponsored ceremony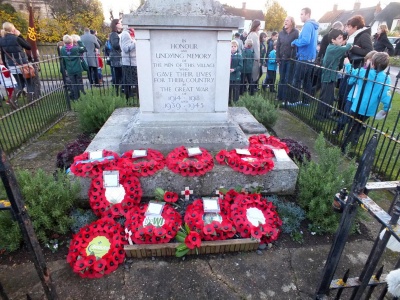 Remembrance Service
REMEMBRANCE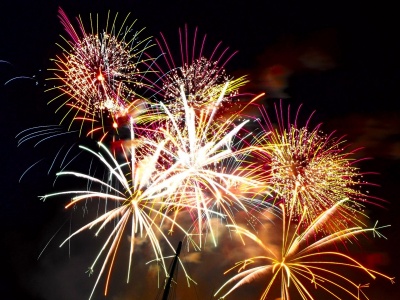 Another Fantastic Display
FIREWORKS
See lots of photo here ...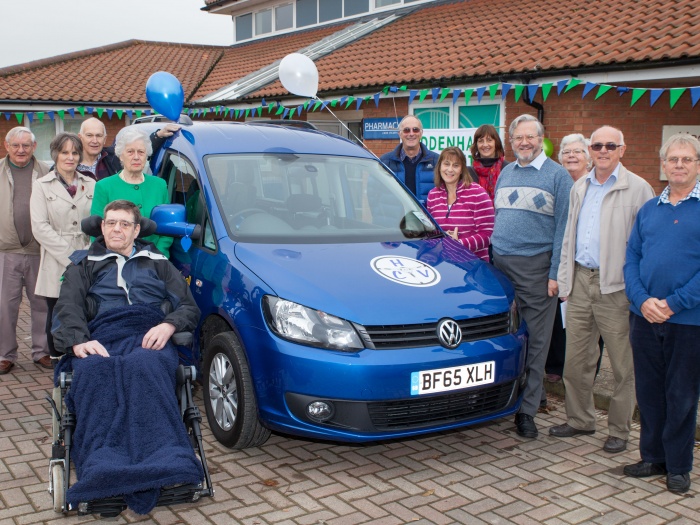 Launched in Haddenham
COMMUNITY VEHICLE
And now available for use ...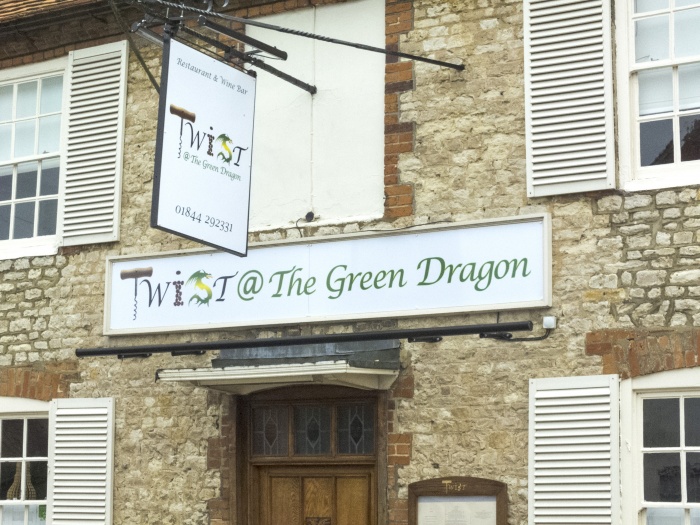 Twist @The Green Dragon
FANCY A PUB?
Read the details here ...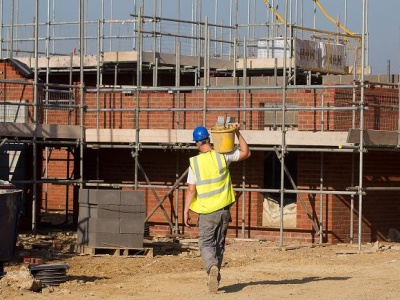 Another look at Aston Rd
AVDC MEETING
Read how AVDC's meeting went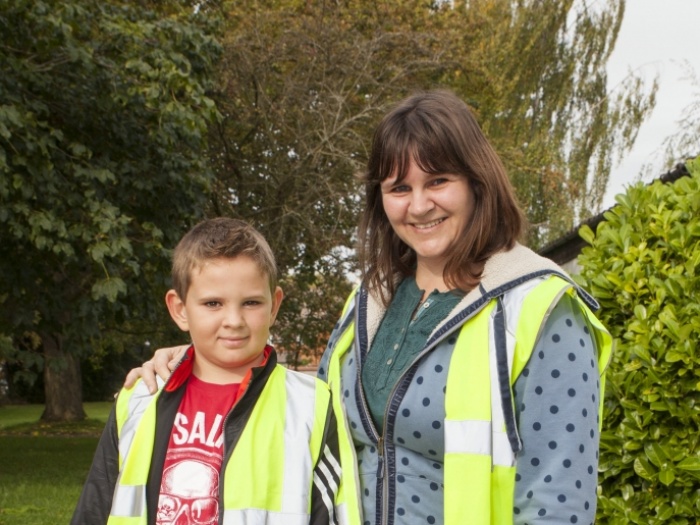 They came to help!
LITTER PICK
Our thanks to the volunteers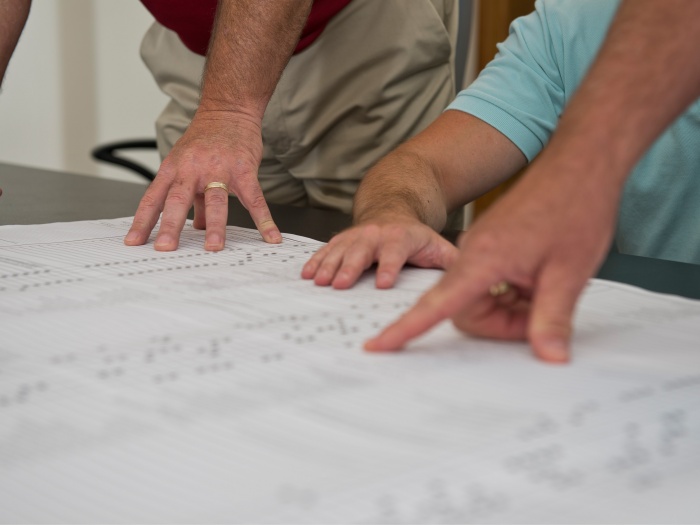 What's Going On?
GLEBE CONCERNS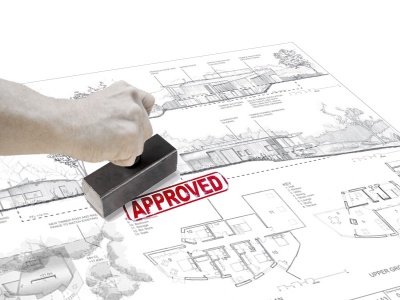 AVDC's attitude to NPs
WORRYING INDICATORS?
Read about their latest decision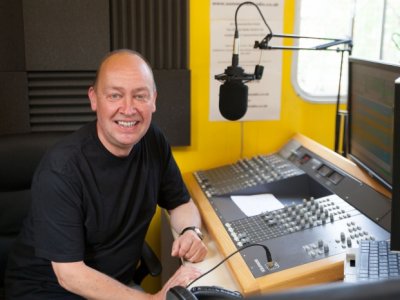 Haddenham based radio
LOCAL RADIO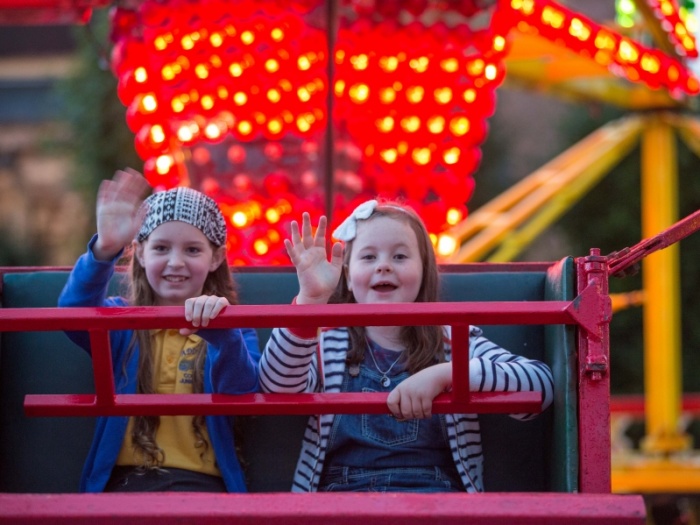 This year's fair pics
HADDENHAM FAIR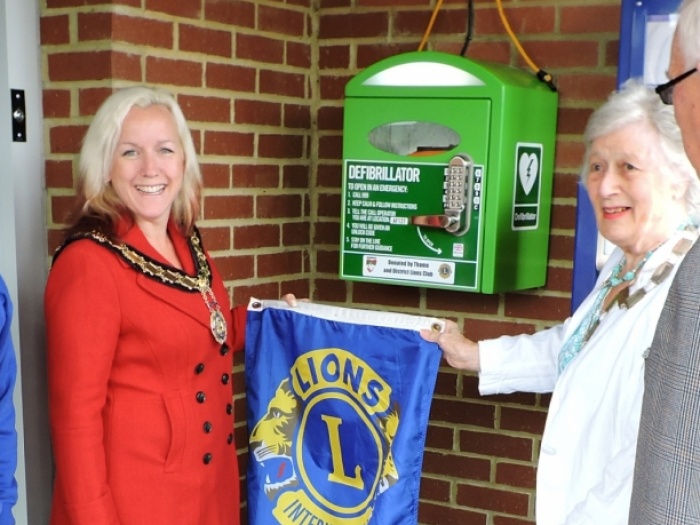 Another village defibrillator
CARDIAC SAFETY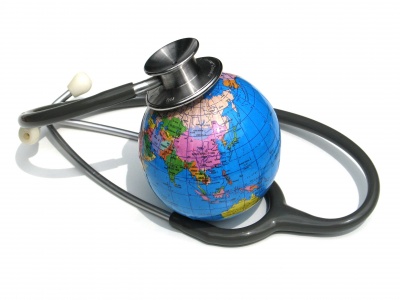 Advice and medications
TRAVEL CLINIC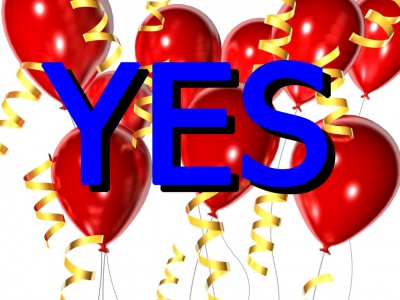 YES: 86 per cent
REFERENDUM RESULT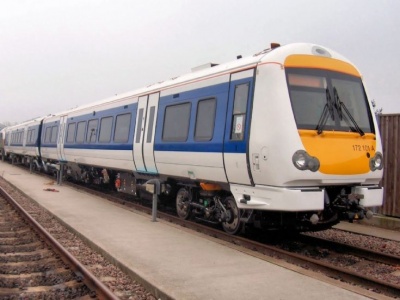 Live Train Info
CHILTERN RAILWAYS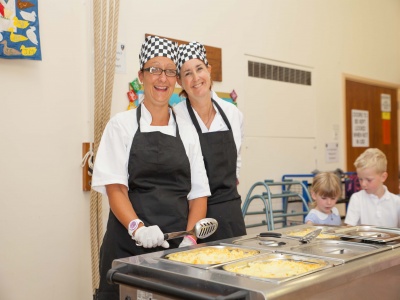 Local school meals
FEEDING OUR YOUNGSTERS
A creative solution in Haddenham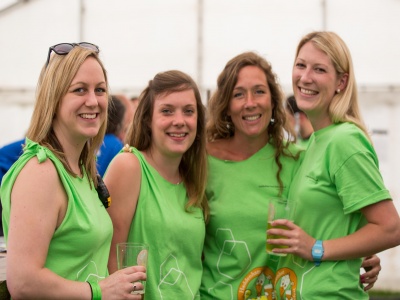 A Great Place to Live
FRIENDLY HADDENHAM
Even the Daily Telegraph says so!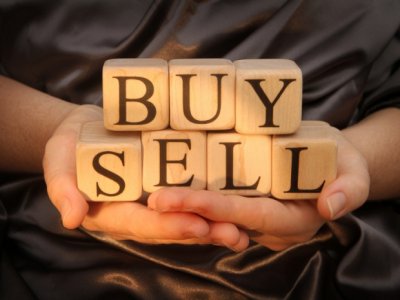 Have you visited recently?
NEW ITEMS ADDED
Click for our 'Buy & Sell' page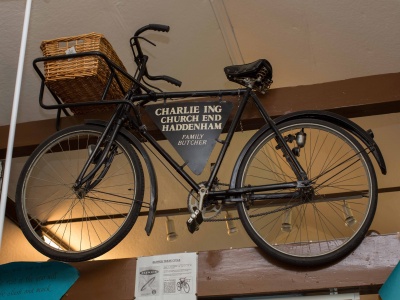 A fascinating look back
HADDENHAM MUSEUM
Come and visit — bring your guests
Don't stop at these headline articles. Haddenham.net also features local news (see blue box on the left), regular updates on police and crime prevention matters, news from the world of health & fitness, and opportunities for local residents to sell or give away unwanted items, or offer to lend tools or other items to their immediate neighbours. There's also a forum, through which local residents can debate issues relating to life in the village: anything from complimenting the local beer festival organisers to venting your spleen about dog fouling! Tell us what you think!
The newly launched website will be an evolving design. Please give us your feedback and constructive comments to help us improve the site for everyone's benefit.
Most importantly, if you're involved in organising events or helping to run clubs, charities and special interest groups, please let us know what you're up to. Our local shops and cafes do a wonderful job in displaying posters. But we reckon that Haddenham.net will be a marked improvement over telegraph pole displays, if you want more folk to know about your next event!
As the new site gets fully into gear, we will also be featuring free job advertising to local employers — so if you're in the job market, please keep a keen eye on the relevant pages of this website.
Here are our direct contact details — do please get in touch:
Editor: Keith Milmer Email: haddenham.net@hotmail.com Tel: 290 244
A Potted History of Haddenham
For those relatively new to the village, or for those visiting for the first time online, here's a potted history: click here