Dinton Village Fete
Mon 31 Aug 1:30pm
Parish Field, HP17 8QU

Friday Art Group
Fri 04 Sep 2:00pm
Walter Rose Room

Vale Harvest Food Market
Sat 05 Sep 9:00am
Banks Park

Horticultural Show
Sat 05 Sep 2:00pm
Village Hall

HYFC Fun Day
Sun 06 Sep 9:00am
Woodways Playing Fields
Welcome to Haddenham!
Welcome to Haddenham.net – a website serving the village of Haddenham in Buckinghamshire, UK. We are a vibrant community, and this website seeks to reflect all that's happening in our village. Why not make us your Homepage? You can also follow us on Twitter and Facebook by clicking on the appropriate icons at the top of this page.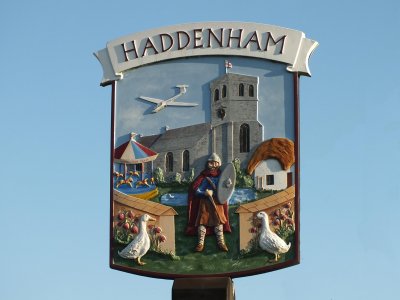 Haddenham Parish Council
VACANCY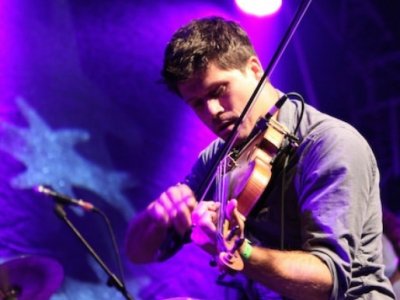 Towersey Festival
TOWERSEY
From Today–Mon 31st August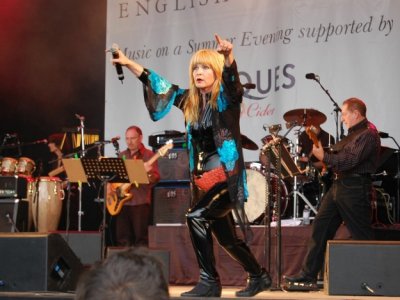 Lots going on
LEISURE GUIDE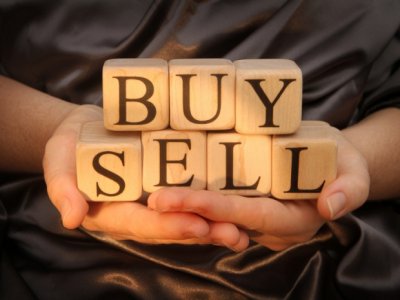 Many new items
FOR SALE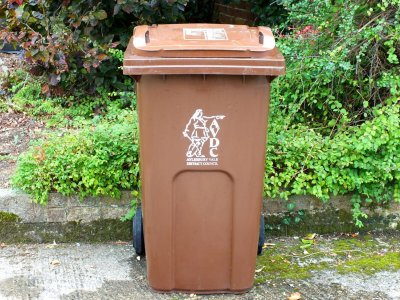 Brown bins to be emptied
GARDEN WASTE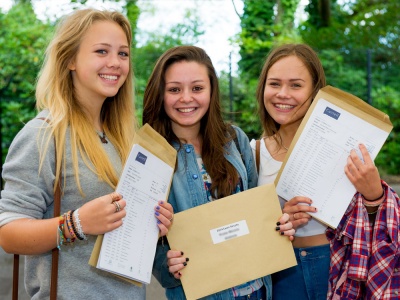 Next steps?
GCSE RESULTS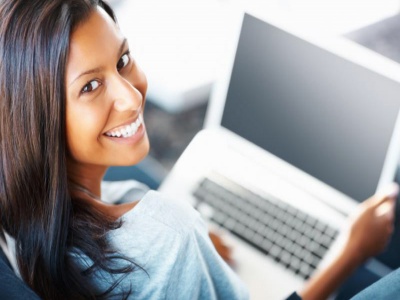 Latest Job postings
NEW LOCAL JOBS
Updated Friday 14th August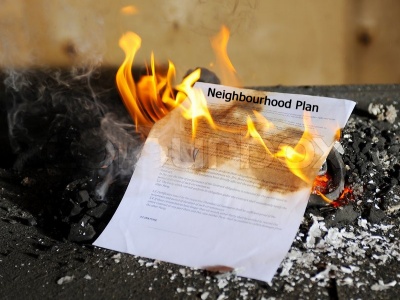 Open Letter to AVDC
MORE CRITICISM
From planning consultants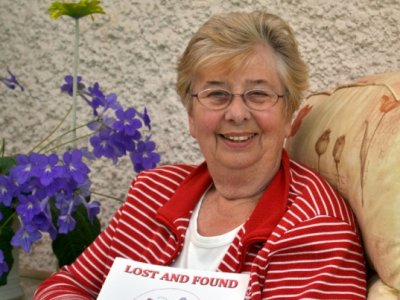 Local writer published
MARGARET IN PRINT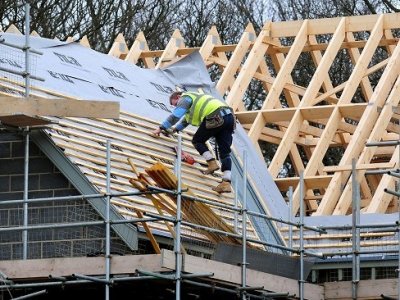 Latest from AVDC
NP PANIC!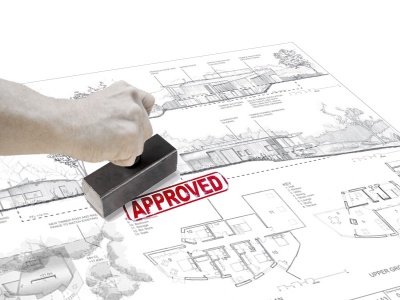 Miscommunication by AVDC
AVDC RETRACTION?
Read latest on NP Confusion!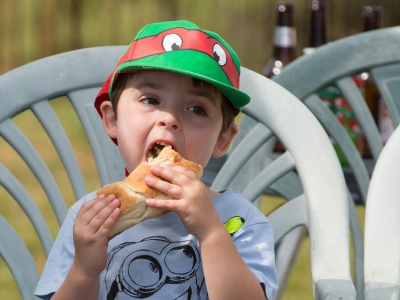 Local residents' BBQ
CHILWORTH GATE
Images of a delightful event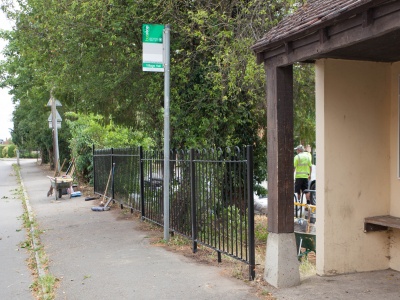 Upgrading Banks Park
ON THE RAILS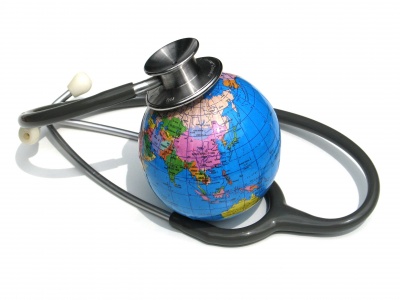 Advice and medications
TRAVEL CLINIC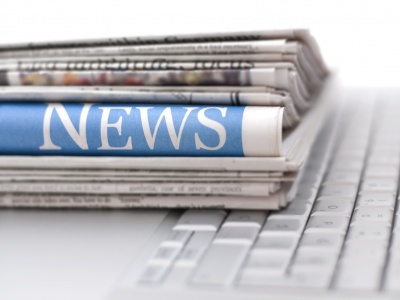 Don't miss the latest
LOCAL NEWS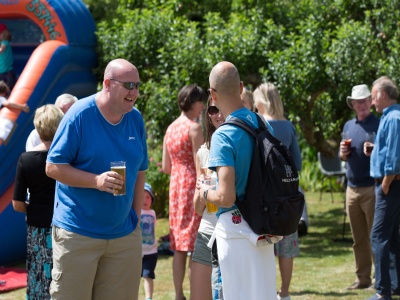 Village Society Garden Party
50 YEARS' CELEBRATION
Report and photos here ...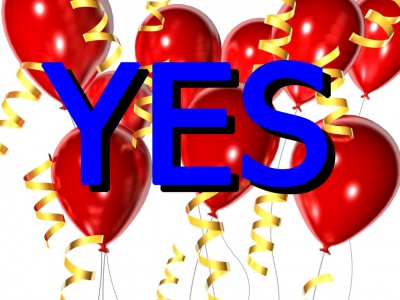 YES: 86 per cent
REFERENDUM RESULT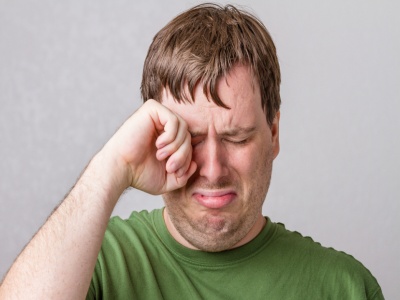 Plug pulled once again
SUMMERFEST RADIO
Great job, as ever, guys! Thank you.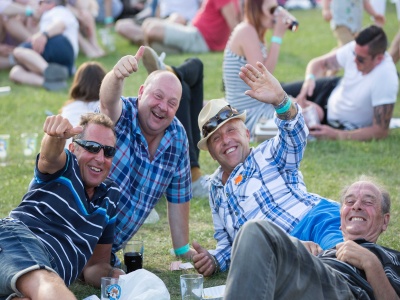 Wow - it was fantastic!
SUMMERFEST 2015
Report and photographs here ...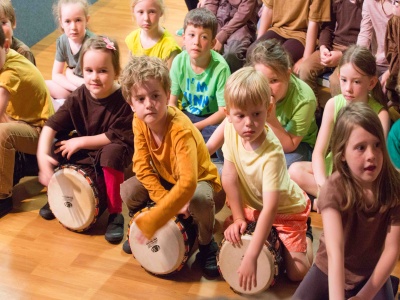 Community Infant School
SUMMER CONCERT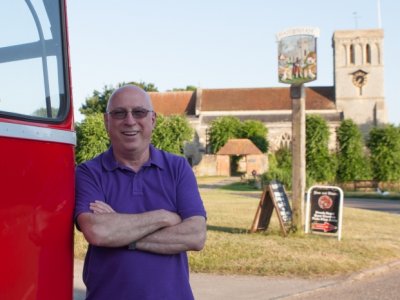 Ken Bruce in Haddenham
KEN POPS UP
with his beautiful old bus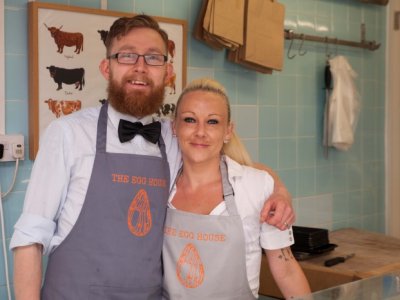 Egg House Butchers
THEY'RE OPEN!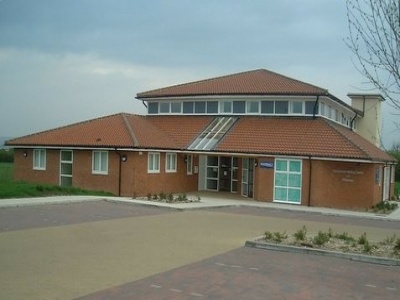 Building work and repairs
MEDICAL CENTRE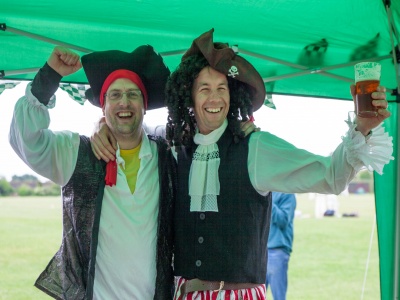 Saturday's Fundraising Race
WHEELBARROW HEROES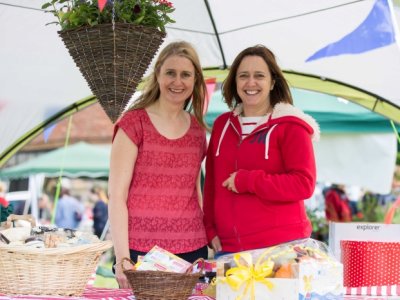 Another wonderful event
FETE 2015
See report & photos here ...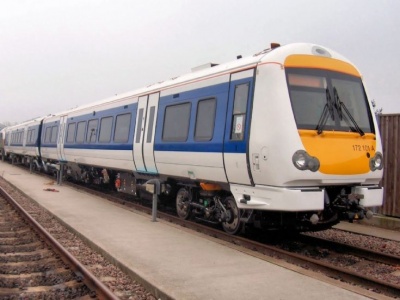 Live Train Info
CHILTERN RAILWAYS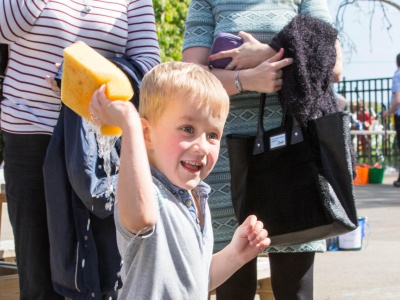 May 2015
HCIS FUN DAY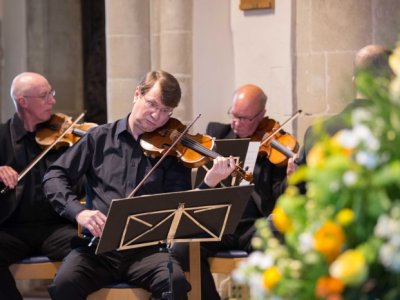 What a stunning performance
GLORIOUS CONCERT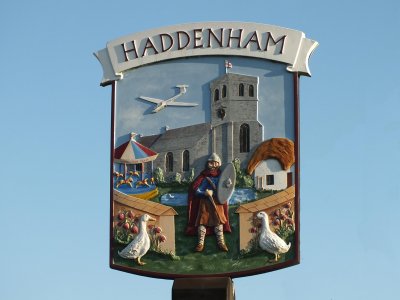 Another step forward
NEIGHBOURHOOD PLAN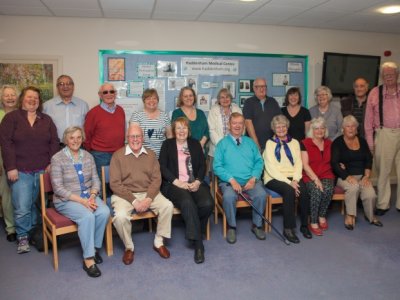 'Tyrefighters': One Year Old
FREE SLIMMING GROUP
Weight loss group's anniversary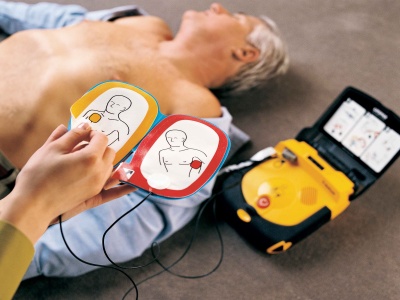 First in the village
PUBLIC DEFIBRILLATOR
Installed outside the Library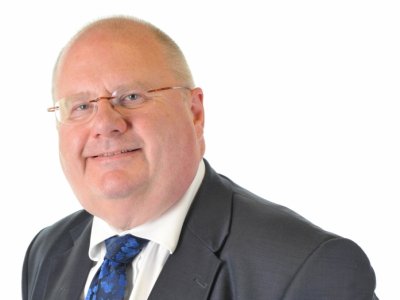 Eric Pickles calls in
GREAT NEWS!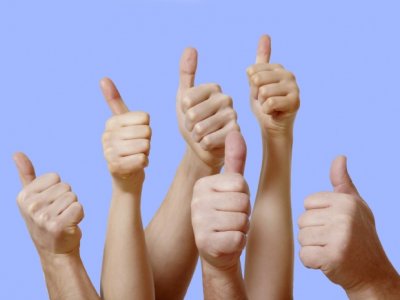 Approve their NPs
BUCKS COMMUNITIES
Through local referendums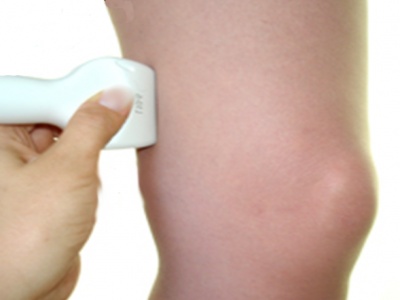 Special equipment purchase
HELPING OUR GPs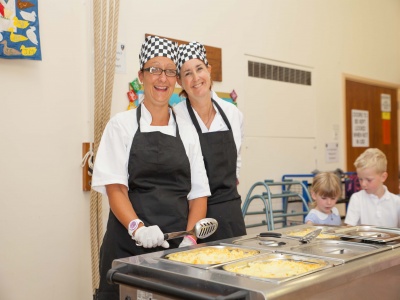 Local school meals
FEEDING OUR YOUNGSTERS
A creative solution in Haddenham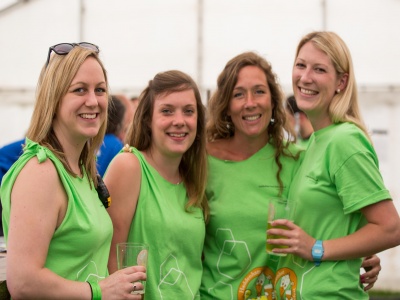 A Great Place to Live
FRIENDLY HADDENHAM
Even the Daily Telegraph says so!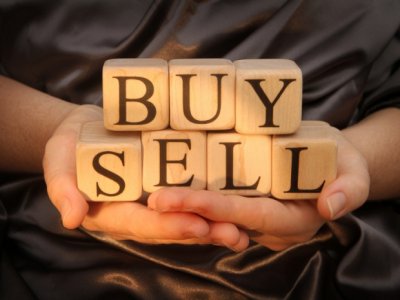 Have you visited recently?
NEW ITEMS ADDED
Click for our 'Buy & Sell' page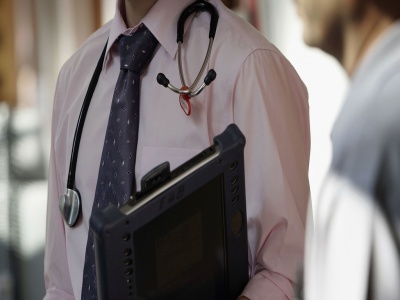 New GP Appointment System
APPOINTMENTS
Telephone triage now operating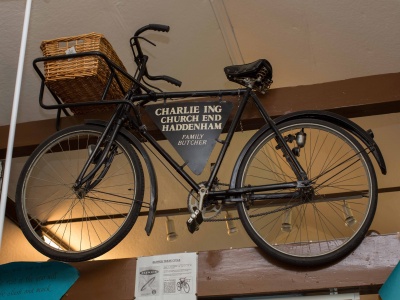 A fascinating look back
HADDENHAM MUSEUM
Come and visit – bring your guests
Don't stop at these headline articles. Haddenham.net also features local news (see blue box on the left), regular updates on police and crime prevention matters, news from the world of health & fitness, and opportunities for local residents to sell or give away unwanted items, or offer to lend tools or other items to their immediate neighbours. There's also a forum, through which local residents can debate issues relating to life in the village: anything from complimenting the local beer festival organisers to venting your spleen about dog fouling! Tell us what you think!
The newly launched website will be an evolving design. Please give us your feedback and constructive comments to help us improve the site for everyone's benefit.
Most importantly, if you're involved in organising events or helping to run clubs, charities and special interest groups, please let us know what you're up to. Our local shops and cafes do a wonderful job in displaying posters. But we reckon that Haddenham.net will be a marked improvement over telegraph pole displays, if you want more folk to know about your next event!
As the new site gets fully into gear, we will also be featuring free job advertising to local employers – so if you're in the job market, please keep a keen eye on the relevant pages of this website.
Here are our direct contact details – do please get in touch:
Editor: Keith Milmer Email: haddenham.net@hotmail.com Tel: 290 244
A Potted History of Haddenham
For those relatively new to the village, or for those visiting for the first time online, here's a potted history: click here