It's Only Money
Wed 25 May 7:00pm
Community Library

Village Hall AGM
Wed 25 May 8:00pm
Village Hall Lounge

Children's Knitting Classes
Thu 26 May 3:30pm

Pilates for Health
Fri 27 May 10:45am
Y&CC

Garden Party @ Green Dragon
Sun 29 May 12:00pm
Green Dragon, Churchway
Welcome to Haddenham!
Welcome to Haddenham.net — a website serving the village of Haddenham in Buckinghamshire, UK. We are a vibrant community, and this website seeks to reflect all that's happening in our village. Why not make us your Homepage? You can also follow us on Twitter and Facebook by clicking on the appropriate icons at the top of this page.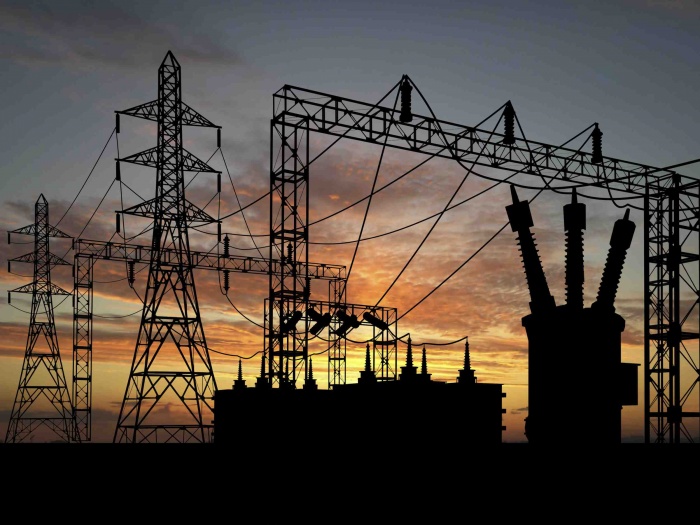 In parts of Haddenham
POWER OUTAGE
Finally restored at 01:50hrs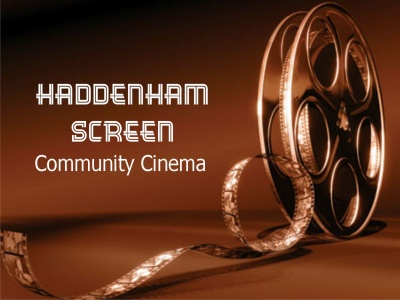 This Evening (Tues)
COMMUNITY CINEMA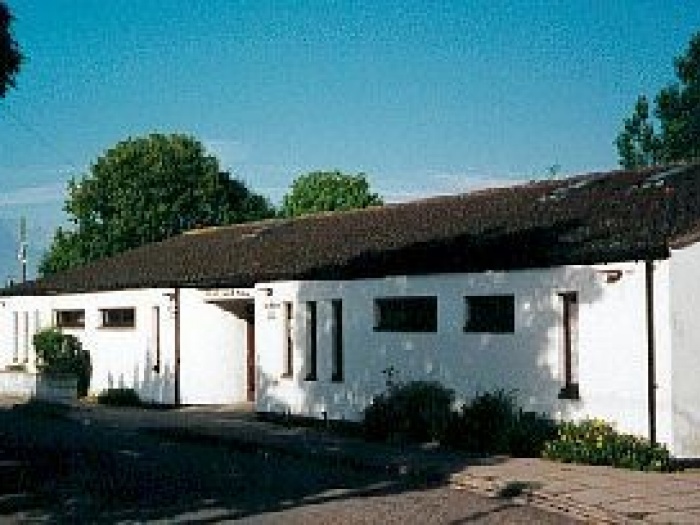 This Wednesday
VILLAGE HALL AGM
In the village hall at 8pm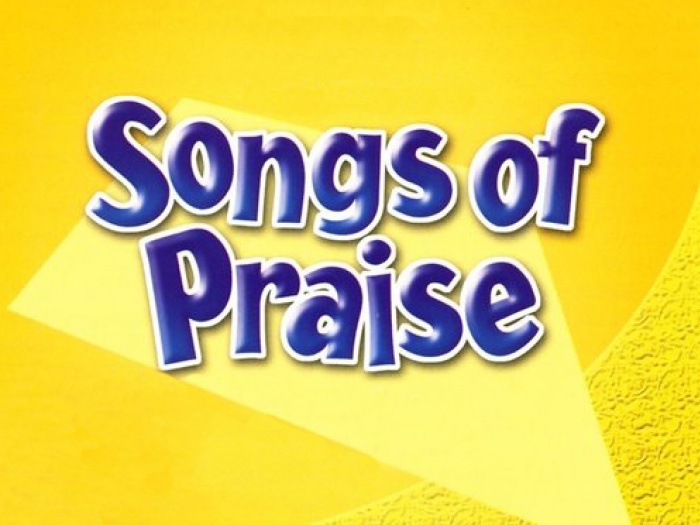 Vote for yours
A FAVOURITE HYMN?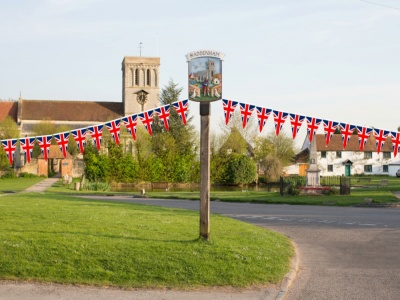 Happens on Sat 11th June
VILLAGE FETE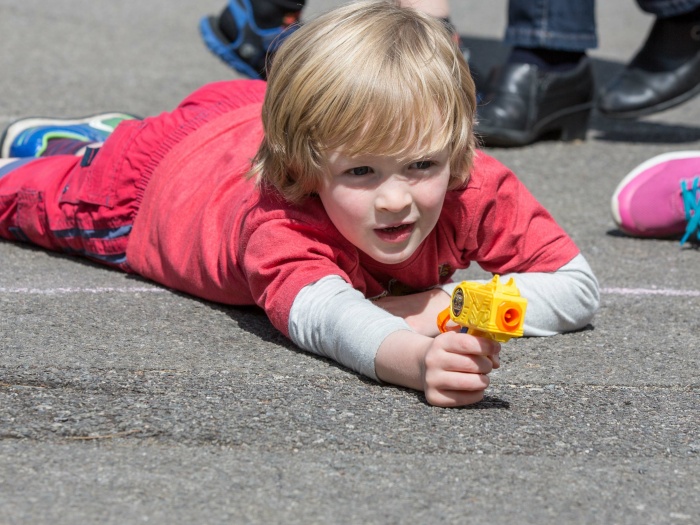 Photos in Galleries section
HCIS FUN DAY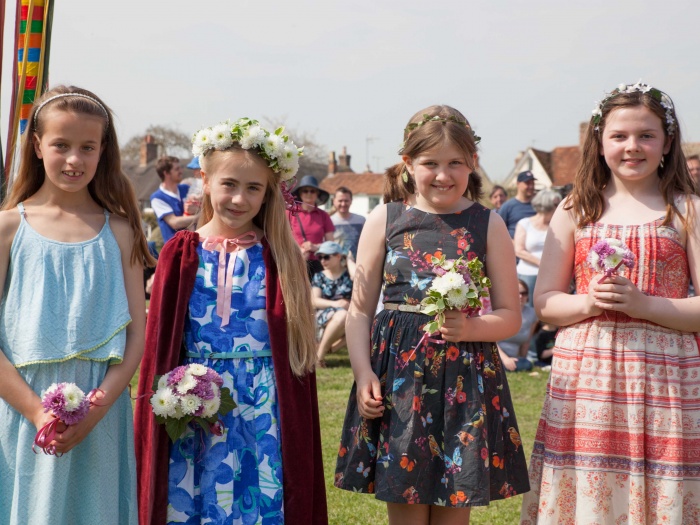 This Year's Celebrations
MAY DAY 2016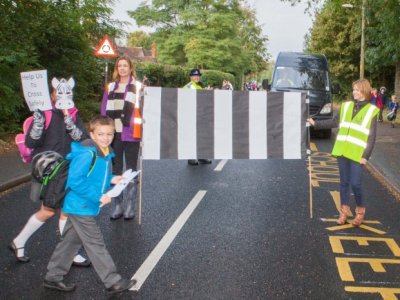 New Woodways crossing
ZEBRA PLANS
UPDATE on installation start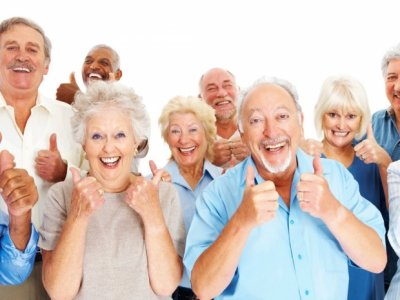 Phones working again
MEDICAL CENTRE
Good news, fingers crossed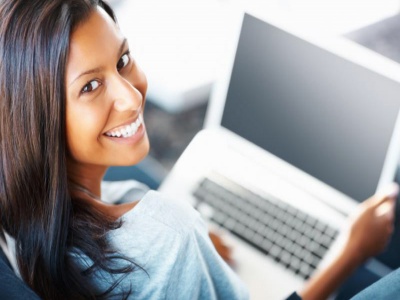 Latest Job postings
NEW LOCAL JOBS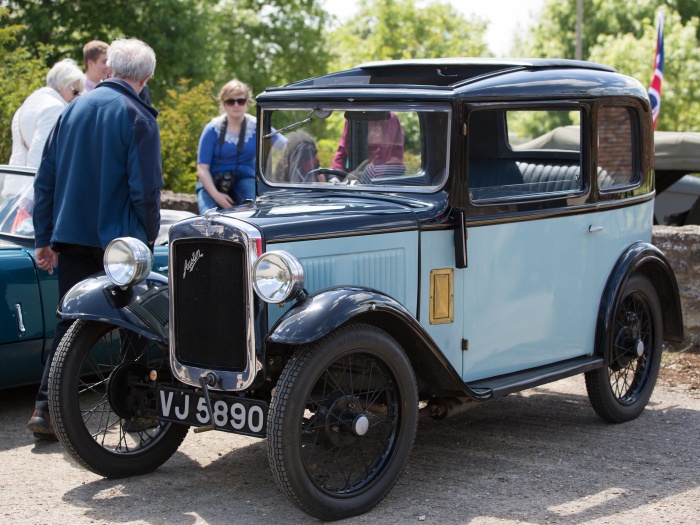 At the village fete
CLASSIC CARS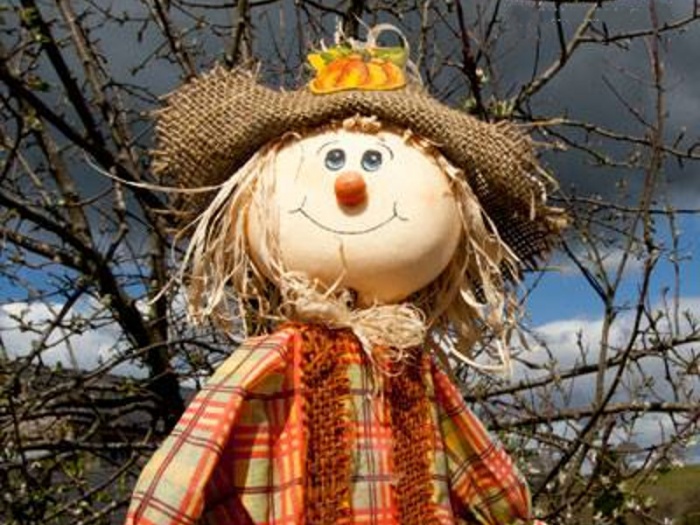 Up for the challenge?
SCARECROW FESTIVAL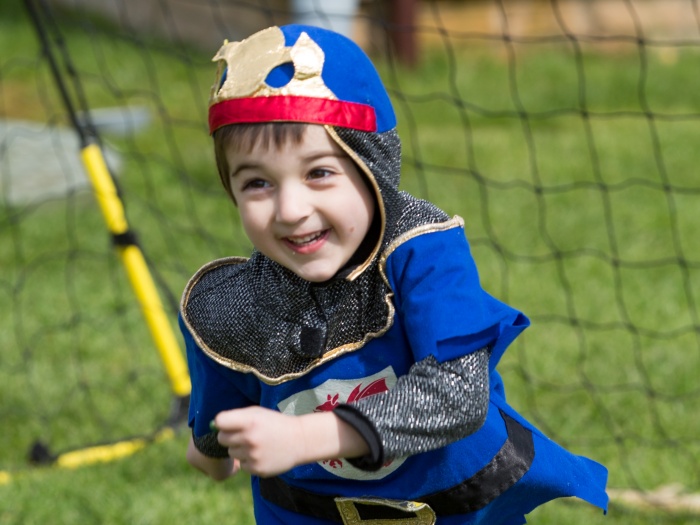 HStMary's CE School
PTA FUNDRAISER
Images from the event here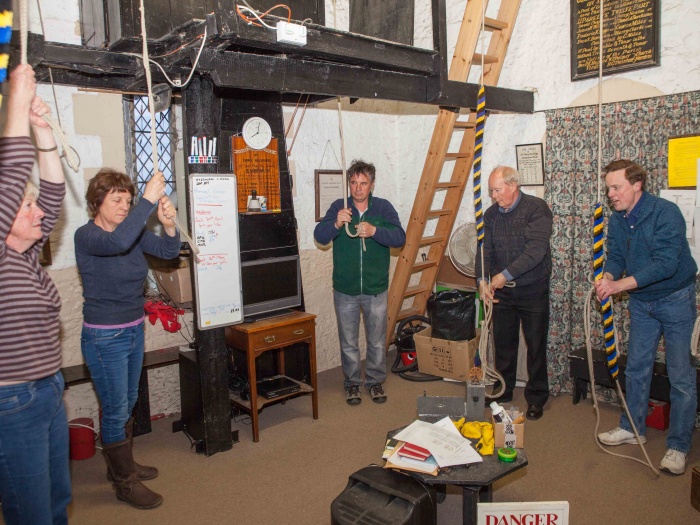 Haddenham's Tribute
PEAL OF BELLS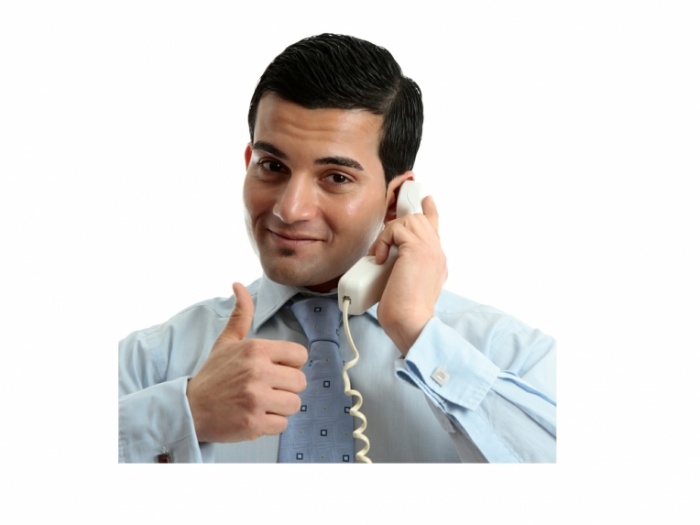 Medical Centre phones
TELEPHONE PROBLEMS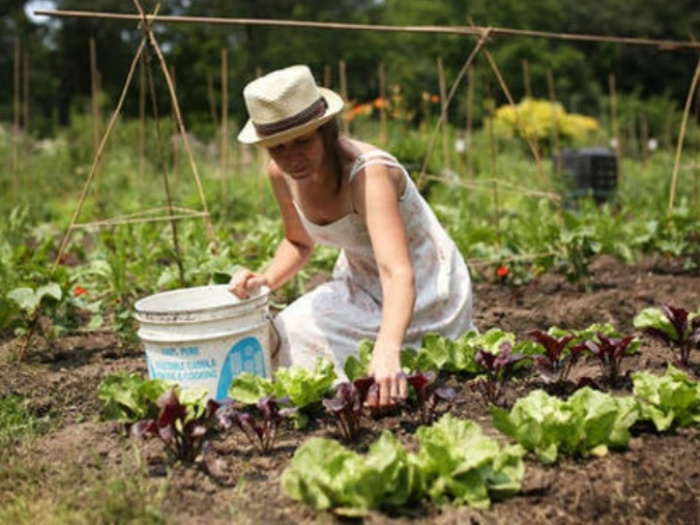 Fancy an allotment?
GROW YOUR OWN
Now is the perfect opportunity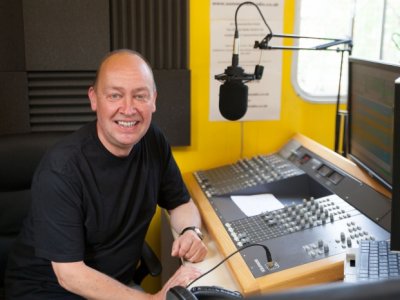 Permission granted
LOCAL RADIO
Full-time Haddenham radio station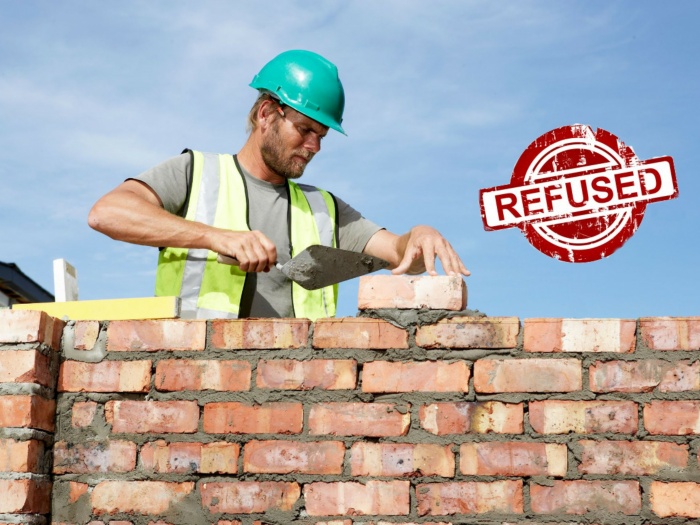 Dollicott Planning Application
BUILDING PLANS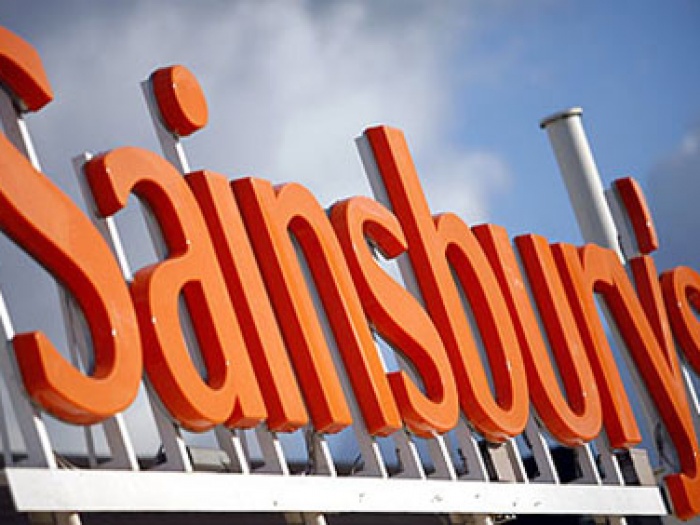 Local Convenience Store
OBJECTIONS LODGED
Plans meeting local resistance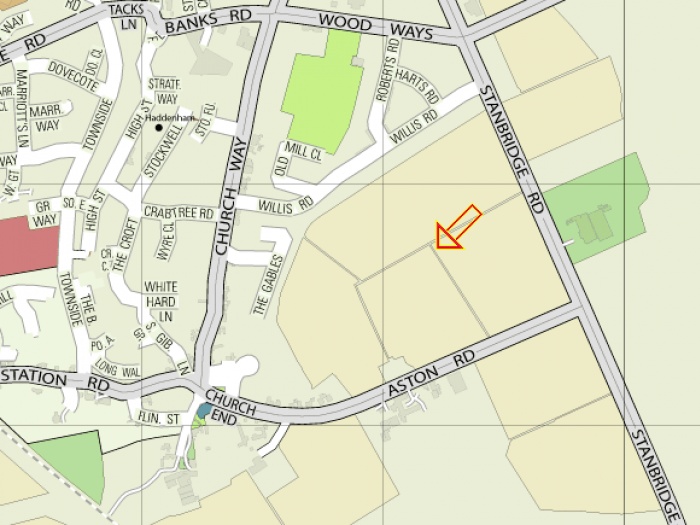 Where to next?
ASTON ROAD
Secretary of State to decide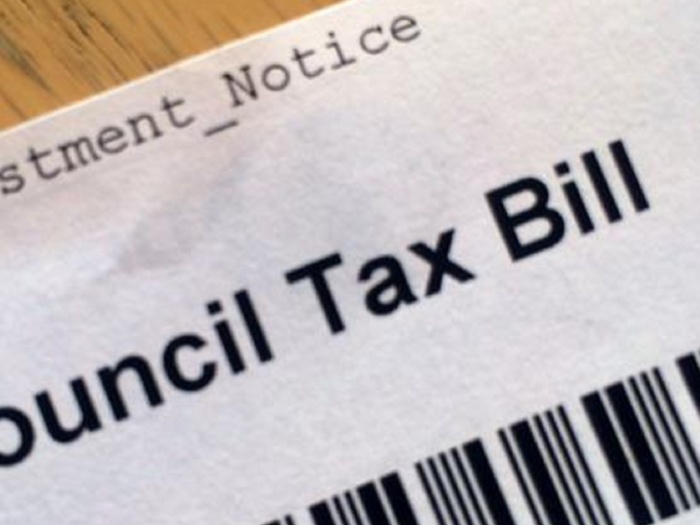 Increased by 84%
Parish Council Precept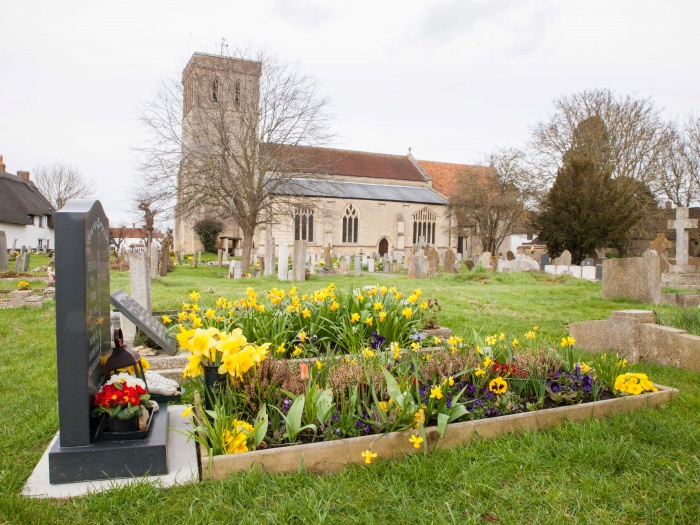 St Mary's Churchyard
BURIAL CLOSURE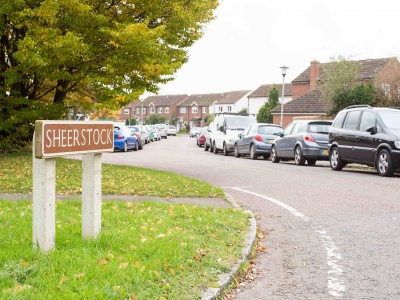 UPDATE: attempts to address
ROADSIDE PARKING
roadside parking by rail commuters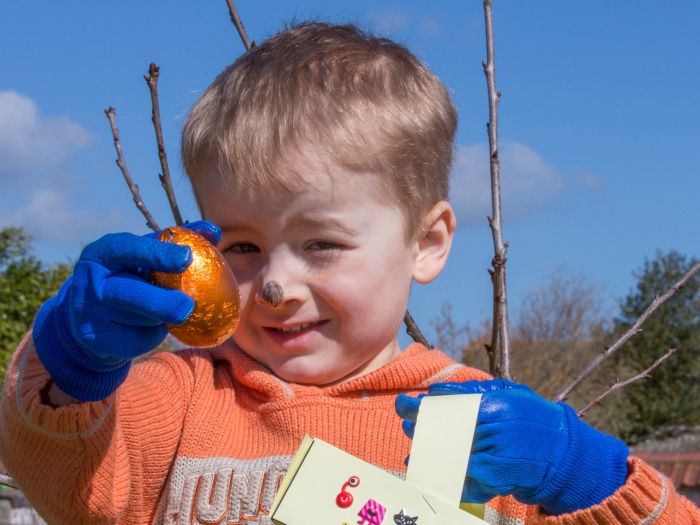 New planting and
COMMUNITY ORCHARD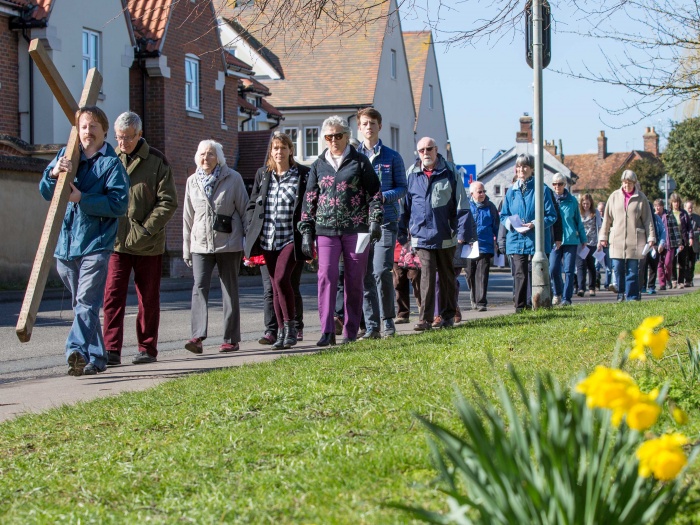 Good Friday Walk
WALK OF WITNESS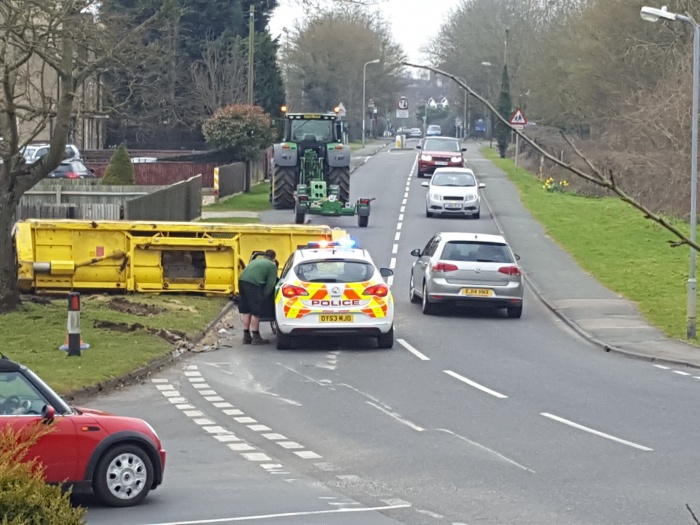 Another near miss!
CLAY CORNER
Agricultural vehicle loses its load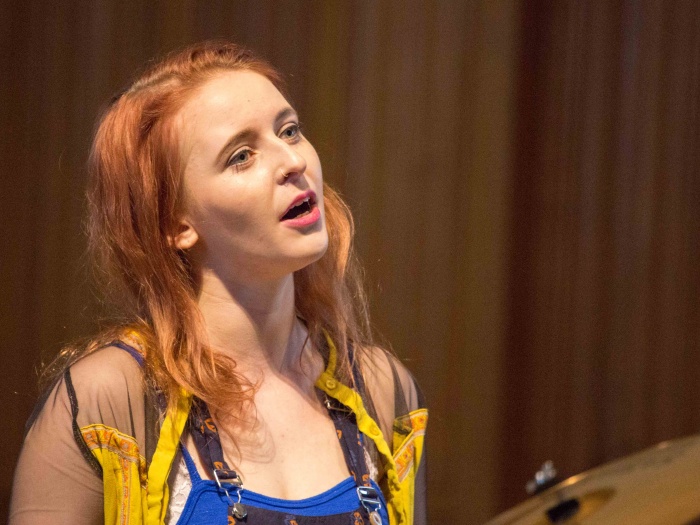 Another delightful concert
YOUTH MUSIC
Hosted by Friends of St Mary's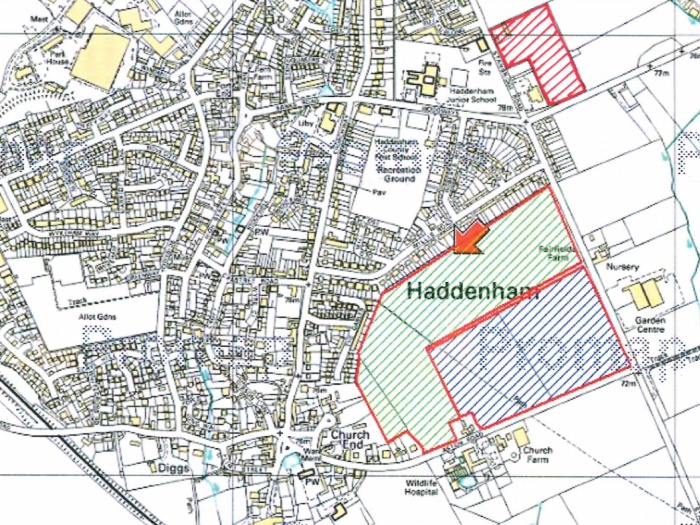 Read latest info
GLEBE UPDATE
on the Aston Road development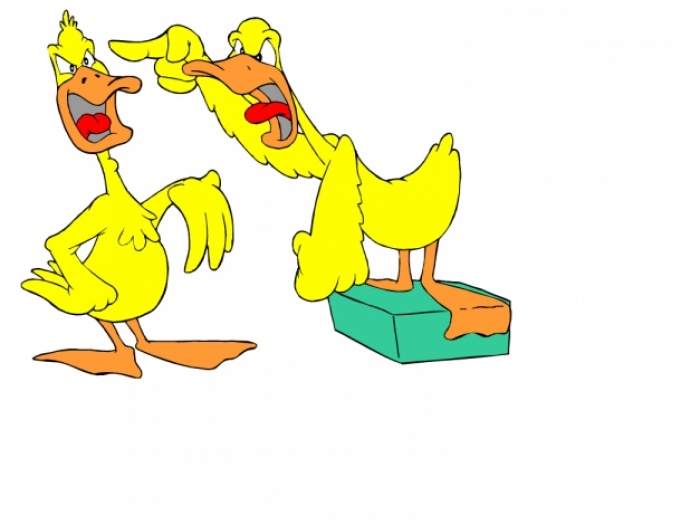 Some lively debate
SHARE & CHAT
Have you visited recently?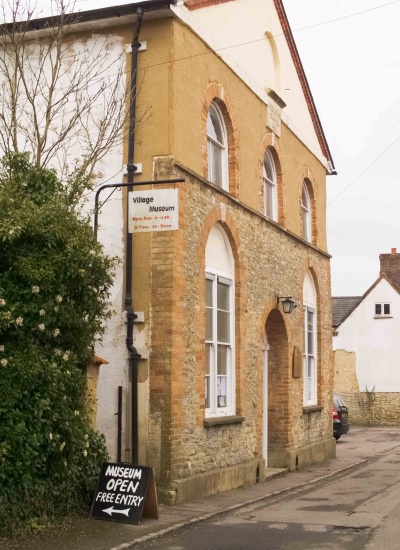 Has re-opened for 2016
MUSEUM
See the new 'Midsomer' display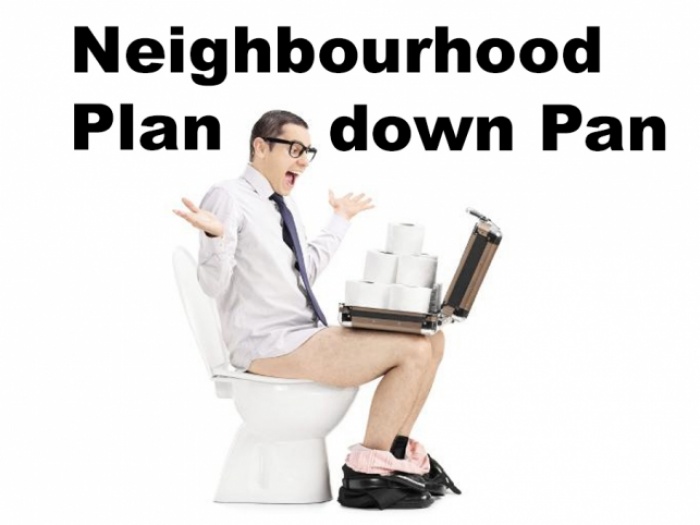 AVDC won't defend NP
at next week's judicial review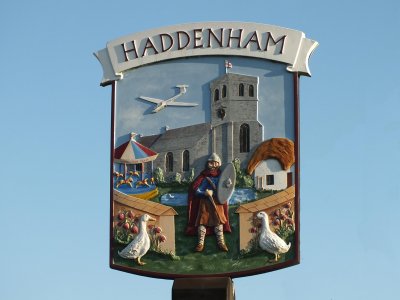 HPC's formal statement
Following AVDC's decision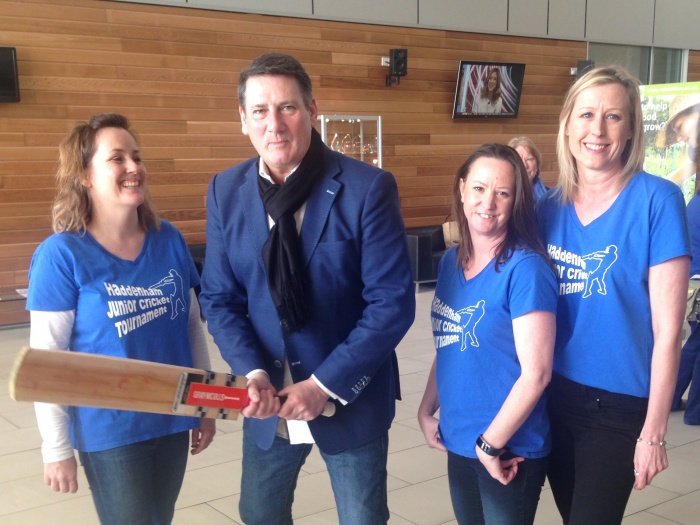 Cricket Ladies
SEEKING 'GOLD'
Meet 'Spandau Ballet' front man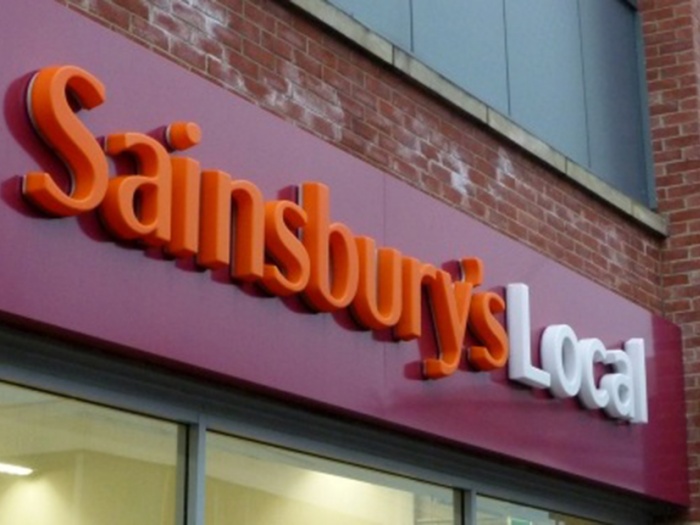 Sainsbury's in Haddenham?
DEVELOPMENT PLANS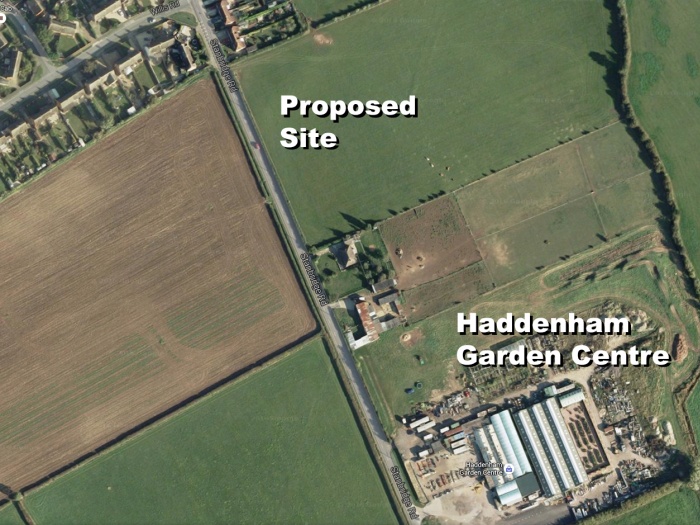 Latest planning Application
MORE DEVELOPMENT?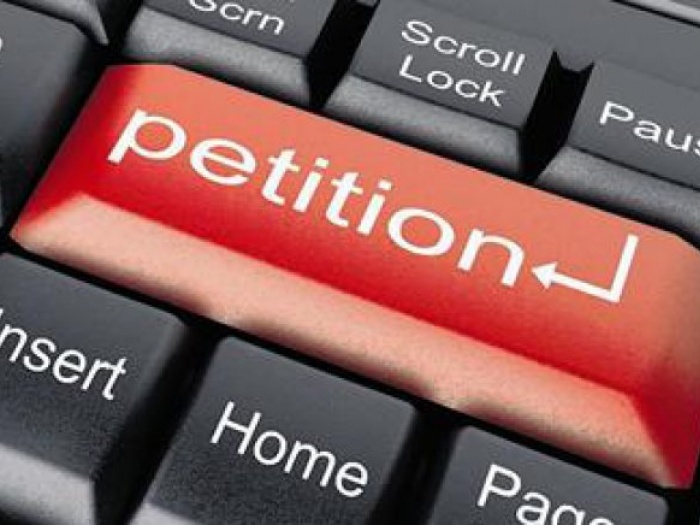 Help the Parish Council
SIGN THE PETITION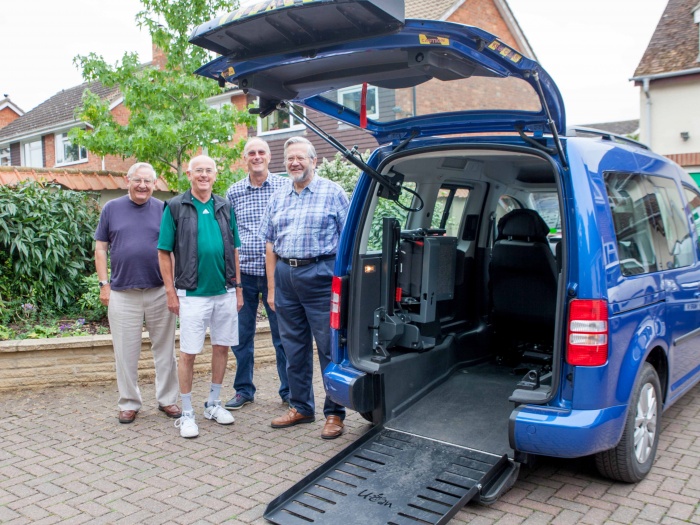 Easier to Access
COMMUNITY VEHICLE
See relaxed guidelines here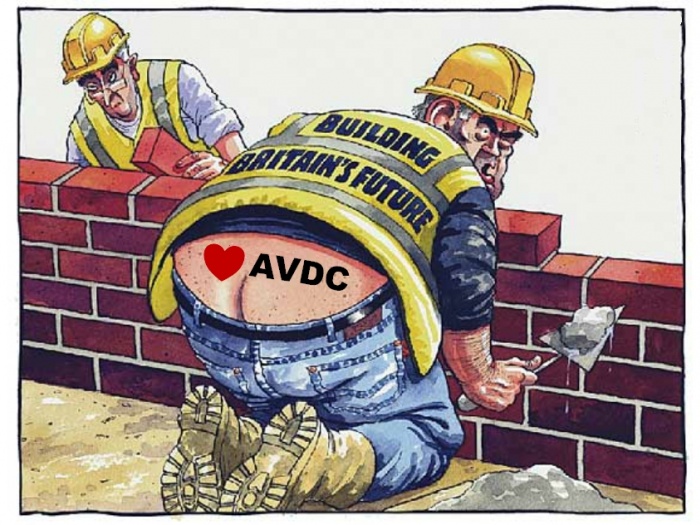 Open letter to AVDC
Following Tuesday's meeting
Most recent performances
YOUTH THEATRE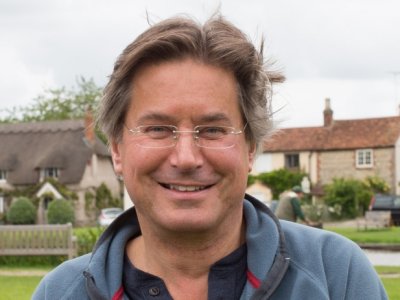 Haddenham Growth?
DEVELOPMENT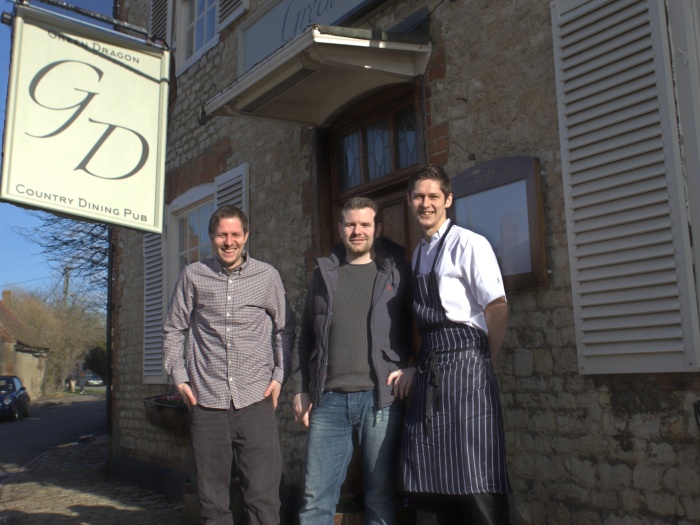 Has now re-opened
GREEN DRAGON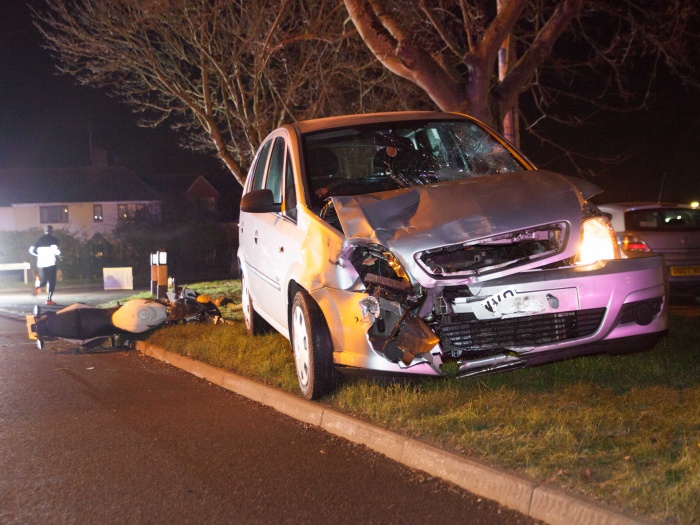 Stanbridge/Woodways
ANOTHER ACCIDENT
Motorcyclist seriously injured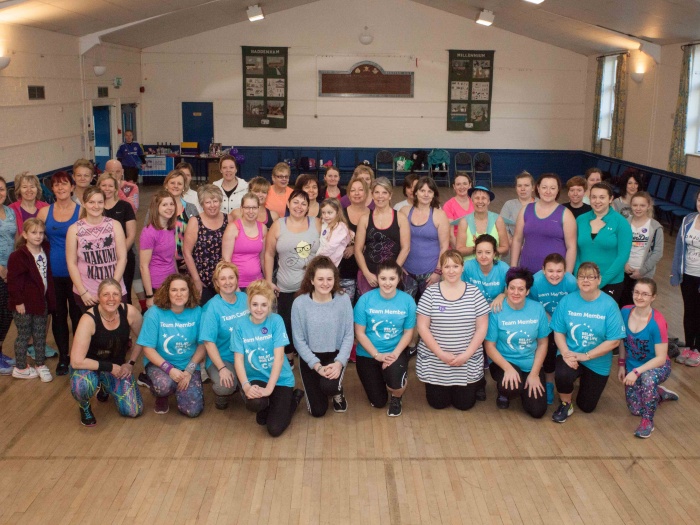 Local fundraisers
ZUMBA-THON
'Glowing' for Cancer Research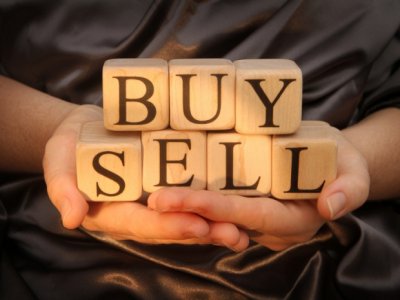 Many new items
FOR SALE
Updated Sat 13th February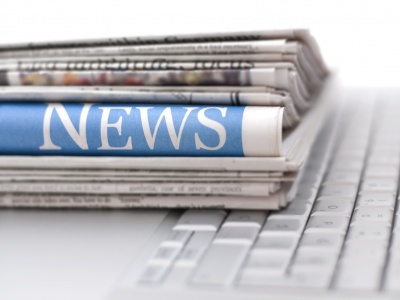 Don't miss the latest
LOCAL NEWS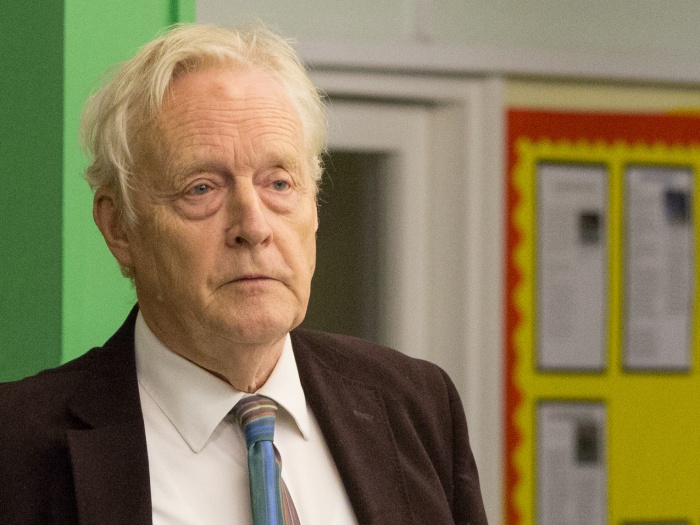 Refuting accusations
FORMAL STATEMENT
made during Public Inquiry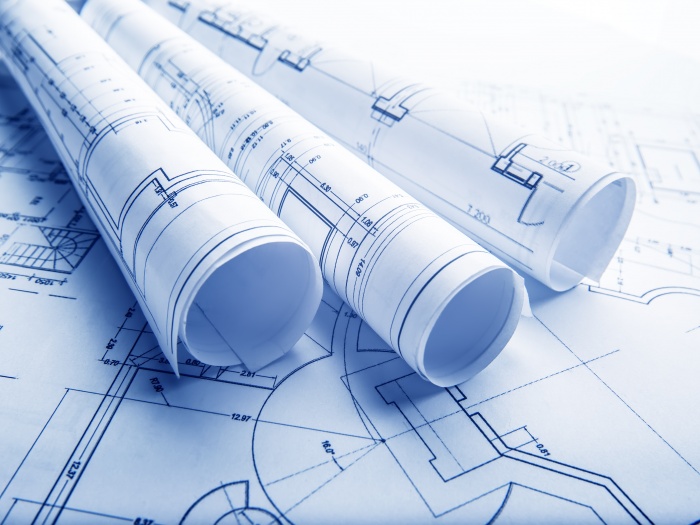 Now concluded
GLEBE PUBLIC ENQUIRY
See final day's report here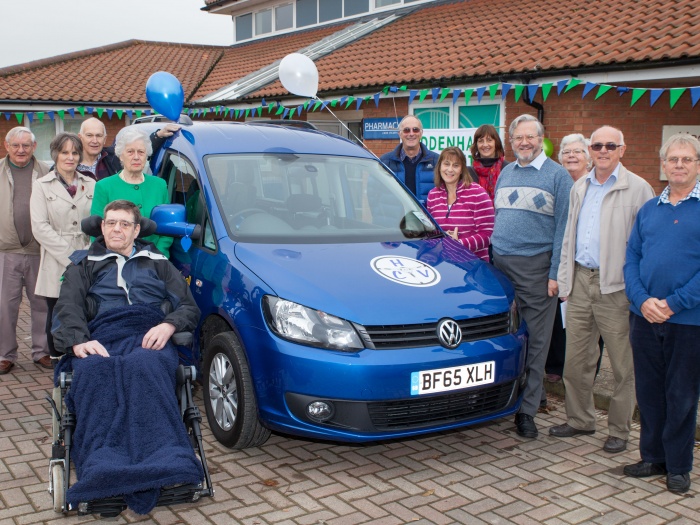 Launched in Haddenham
COMMUNITY VEHICLE
And now available for use ...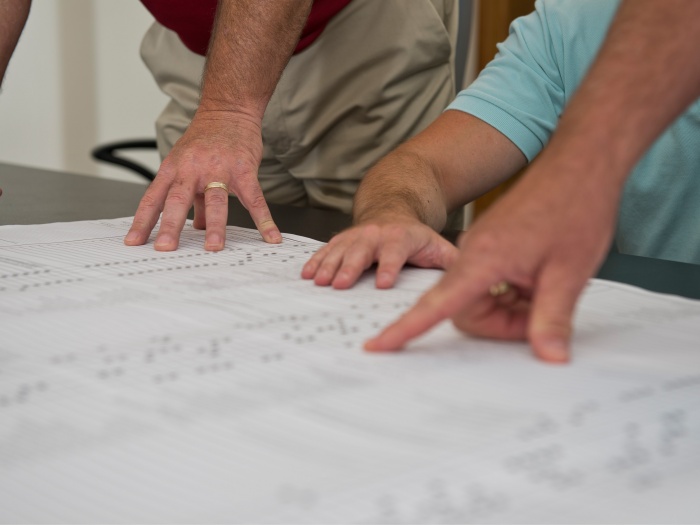 What's Going On?
GLEBE CONCERNS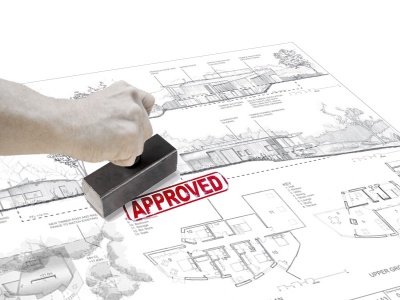 AVDC's attitude to NPs
WORRYING INDICATORS?
Read about their latest decision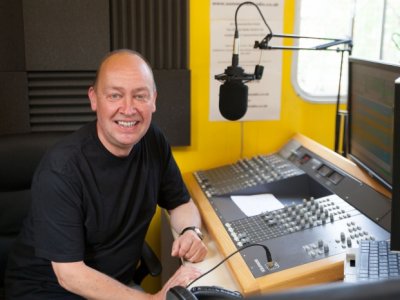 Haddenham based radio
LOCAL RADIO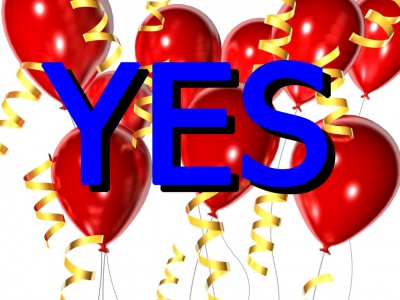 YES: 86 per cent
REFERENDUM RESULT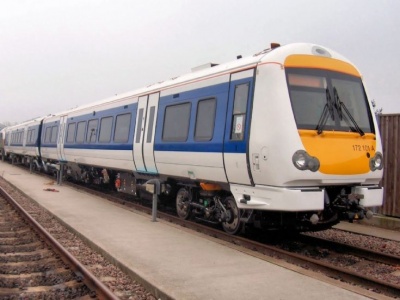 Live Train Info
CHILTERN RAILWAYS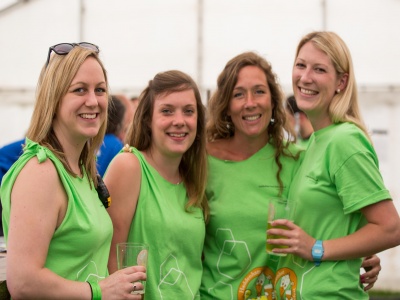 A Great Place to Live
FRIENDLY HADDENHAM
Even the Daily Telegraph says so!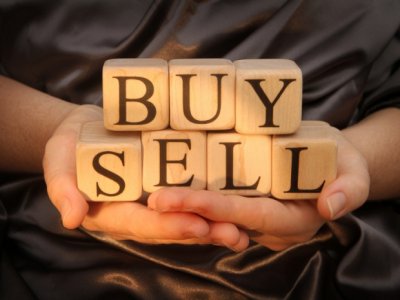 Have you visited recently?
NEW ITEMS ADDED
Click for our 'Buy & Sell' page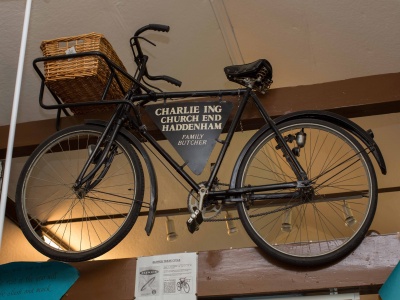 A fascinating look back
HADDENHAM MUSEUM
Come and visit — bring your guests
Don't stop at these headline articles. Haddenham.net also features local news (see blue box on the left), regular updates on police and crime prevention matters, news from the world of health & fitness, and opportunities for local residents to sell or give away unwanted items, or offer to lend tools or other items to their immediate neighbours. There's also a forum, through which local residents can debate issues relating to life in the village: anything from complimenting the local beer festival organisers to venting your spleen about dog fouling! Tell us what you think!
The newly launched website will be an evolving design. Please give us your feedback and constructive comments to help us improve the site for everyone's benefit.
Most importantly, if you're involved in organising events or helping to run clubs, charities and special interest groups, please let us know what you're up to. Our local shops and cafes do a wonderful job in displaying posters. But we reckon that Haddenham.net will be a marked improvement over telegraph pole displays, if you want more folk to know about your next event!
As the new site gets fully into gear, we will also be featuring free job advertising to local employers — so if you're in the job market, please keep a keen eye on the relevant pages of this website.
Here are our direct contact details — do please get in touch:
Editor: Keith Milmer Email: haddenham.net@hotmail.com Tel: 290 244
A Potted History of Haddenham
For those relatively new to the village, or for those visiting for the first time online, here's a potted history: click here