By Haddenham Webteam - 12th July 2013 7:00am
Haddenham Medical Centre has re-energised its Patient Participation Group, with the election of a new Chairman and Vice Chairman from among the patient population.
Chairman: Keith Milmer, based in Haddenham (Email: chairman@theppg.org)
Vice Chairman: Barry Lynch, based in Dinton (Email: barrylynch@gmail.com)
Both are extremely keen to help the professionals shape the primary health care for patients of the Haddenham practice in a way that delivers the very best possible health service for the constrained resources available.
This is vitally important as NHS resources become ever more stretched and GPs assume (some rather reluctantly) a greater role as gatekeepers and purse string holders for secondary care services, including:
Elective hospital care
Rehabilitation care
Urgent and emergency care
Most community health services
Mental health and learning disability services
Perhaps more fundamentally, patients of the Haddenham Practice may have hopes and expectations that are not currently being met, even given the limited resources.
The role of the PPG is therefore to seek feedback from all patients registered with Haddenham Medical Centre, and to help facilitate dialogue with the professional staff so they can shape GP services in ways that are consistent with expressed patient needs and priorities.
So, if you are a patient of the Haddenham practice, please write to the PPG Chairman, with your response to the following:
1. What attribute of the health service provided by Haddenham Medical Centre do you value most highly — and why?
2. What area is in need of most urgent attention — and why?
You can contact the PPG Chairman either by email, letter or telephone. Here are the details:
Email: chairman@theppg.org
Letter: via the Medical Centre
Tel: 01844 290 244
If you live in one of the surrounding villages (Stone, Dinton, Ford, Cuddington, Chearsley, etc, etc) you may prefer to contact the PPG Vice Chairman, who has a greater appreciation of the patient concerns for those who are more remotely based, and have to travel into Haddenham. Here are his contact details:
Email: barrylynch@gmail.com
Letter: via the Medical Centre
Tel: 01296 748 392
popular recent storiesAlso in the news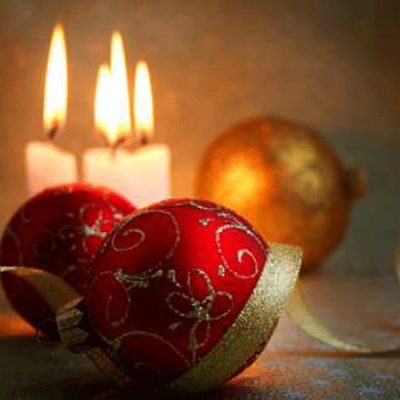 Haddenham Webteam: Wed 22 Nov 5:00pm
Here is a list of Christmas services in Haddenham churches:Methodist Church Sun 17th Dec 10.15am JAM service with the Baptist Church Sun 17th Dec 3.30pm Carol Service Sun 24th Dec 10.15am Service led by Rev. Dr. Romilly Mickelem Mon 25th Dec 10.15am Christmas Service led by Rev. Dr. Romilly Mickelem Baptist Church Sun 17th Dec 10.15am Family Worship..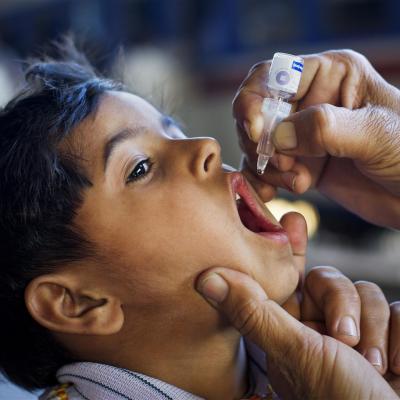 Chris Behan: Wed 22 Nov 3:45pm
Local Fundraising to Vaccinate Against PolioAnother successful "End Polio Now" quiz night organised by the Rotary Club of Haddenham and District was held last weekend at the Haddenham Youth & Community Centre. Sufficient money, for every pound the Club raises the Bill & Melinda Gates Foundation give an additional £2, was raised to vaccinate another 20,000 children against...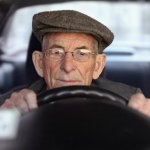 June Brown: Wed 22 Nov 10:30am
According to staff at the Medical Centre, Haddenham has one of the most mature populations in Buckinghamshire in terms of its demographic profile. This may be shifting as younger residents move into the new homes, but for the moment the seniors represent a major group. Given that fact, here are a few thoughts from June Brown for those who love their cars!Tips for Drivers Over 65The...