By David Palmer - 16th January 2013 8:00am
Letter to HCJS parents from the Chairman of Govenors
Following the inspection by Ofsted on 6th and 7th December 2012 I would like to put the outcome into context and begin to answer some of the questions you may have.
To the surprise and disappointment of Governors, staff and the Local Authority the overall effectiveness of our school has been graded as "Requires Improvement" (what used to be called "Satisfactory"), one grade down from "Good". The inspection was carried out under a new Ofsted framework introduced in September 2012 — the third framework in the last two years. This framework appears to have a quite narrow focus and to have been applied by the Inspectors with little flexibility.
The report, which was published on the last day of term and is now available here and on the school's website, outlines the areas that Ofsted considers to require improvement; Governors and staff will begin taking steps to address the issues identified during the inspection immediately at the start of the new term. If you would like to hear more about what's planned, there will be an open meeting for parents in the school hall at 7pm this evening, Wednesday 16th January 2013.
In the meantime, please be assured that the school will continue to be a place that your children enjoy attending, where there is a broad and balanced curriculum that offers many opportunities for extra-curricular activities and which — according to local secondary school leaders — prepares them well for the move to secondary school at the end of Year 6. Your children will continue to be the ones whose exemplary behaviour and attitude is commented on by visitors to the school and the places they visit on trips.
The Governors know that ours is a good school. So does the Local Authority. Within the next 24 months we are confident that the Headteacher and staff will have the opportunity to prove to one of HM Inspectors of Schools that it is — in Ofsted terms — a good school.
If you have any immediate questions, please direct them either to me or Ms Roberts, the Headteacher. Otherwise do please come along to the open meeting this evening, Wednesday 16th January 2013.
Dr David Palmer
Chairman of Governors
School Email: office@haddenham-jun.bucks.sch.uk
popular recent storiesAlso in the news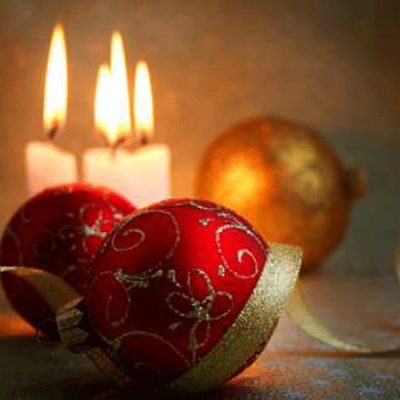 Haddenham Webteam: Wed 22 Nov 5:00pm
Here is a list of Christmas services in Haddenham churches:Methodist Church Sun 17th Dec 10.15am JAM service with the Baptist Church Sun 17th Dec 3.30pm Carol Service Sun 24th Dec 10.15am Service led by Rev. Dr. Romilly Mickelem Mon 25th Dec 10.15am Christmas Service led by Rev. Dr. Romilly Mickelem Baptist Church Sun 17th Dec 10.15am Family Worship..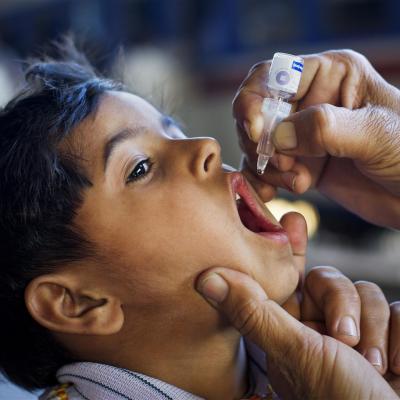 Chris Behan: Wed 22 Nov 3:45pm
Local Fundraising to Vaccinate Against PolioAnother successful "End Polio Now" quiz night organised by the Rotary Club of Haddenham and District was held last weekend at the Haddenham Youth & Community Centre. Sufficient money, for every pound the Club raises the Bill & Melinda Gates Foundation give an additional £2, was raised to vaccinate another 20,000 children against...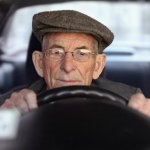 June Brown: Wed 22 Nov 10:30am
According to staff at the Medical Centre, Haddenham has one of the most mature populations in Buckinghamshire in terms of its demographic profile. This may be shifting as younger residents move into the new homes, but for the moment the seniors represent a major group. Given that fact, here are a few thoughts from June Brown for those who love their cars!Tips for Drivers Over 65The...