By Andrew Jenkins - 15th March 2017 5:15pm
Did you know 50% of food wasted in the Buckinghamshire comes from our homes, and the average Haddenham household throws out £700 of good food every year?
Much of it could have been eaten, like excess fruit and veg, ingredients bought for a recipe tried once or just a BOGOF we couldn't resist.
All across Buckinghamshire households can recycle their food waste, but we can do even better than that. The belief that we can save food from the bin is why Buckinghamshire's Waste Team is working with Olio to promote their free food sharing App.
The App, available in the Android and iTunes stores, can be downloaded for free, and you can start sharing excess food. It's free to join and use the app, and anyone can pick up or share food. Whether it be those spare cabbages from the garden, chocolate given up for Lent, red wine bought by a visitor or just some fish pie you have cooked too much of.
Using the Olio app will also connect you with neighbours and the local community, often starting up new friendships. Not to mention saving food from the bin.
Why not visit www.olioex.com/bucks to find out more, and get sharing today.
Businesses can also benefit from the app. Residents and businesses can use the app, to share and collect food. Local bakeries, green grocers or maybe a restaurant that has over ordered, they can all save on waste disposal, and make friends with the local community.
If you are a keen food lover, or want to kick start food sharing in Haddenham, have a look at the "get involved" section of the site — see here
popular recent storiesAlso in the news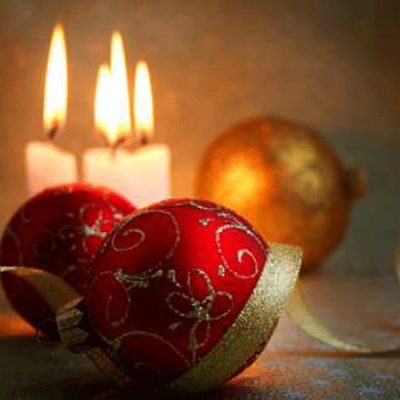 Haddenham Webteam: Wed 22 Nov 5:00pm
Here is a list of Christmas services in Haddenham churches:Methodist Church Sun 17th Dec 10.15am JAM service with the Baptist Church Sun 17th Dec 3.30pm Carol Service Sun 24th Dec 10.15am Service led by Rev. Dr. Romilly Mickelem Mon 25th Dec 10.15am Christmas Service led by Rev. Dr. Romilly Mickelem Baptist Church Sun 17th Dec 10.15am Family Worship..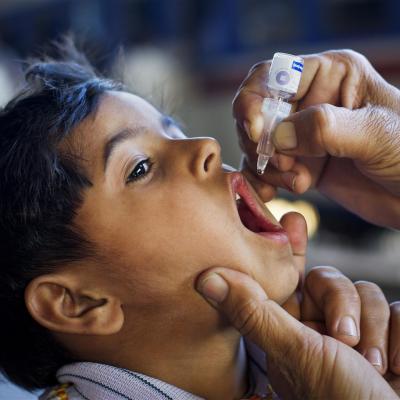 Chris Behan: Wed 22 Nov 3:45pm
Local Fundraising to Vaccinate Against PolioAnother successful "End Polio Now" quiz night organised by the Rotary Club of Haddenham and District was held last weekend at the Haddenham Youth & Community Centre. Sufficient money, for every pound the Club raises the Bill & Melinda Gates Foundation give an additional £2, was raised to vaccinate another 20,000 children against...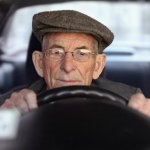 June Brown: Wed 22 Nov 10:30am
According to staff at the Medical Centre, Haddenham has one of the most mature populations in Buckinghamshire in terms of its demographic profile. This may be shifting as younger residents move into the new homes, but for the moment the seniors represent a major group. Given that fact, here are a few thoughts from June Brown for those who love their cars!Tips for Drivers Over 65The...