By Christina Jeffery - 25th January 2016 7:30pm
A funeral service and thanksgiving for the life of Les Palmer (86), who died on 27th December, was held earlier this month at St Mary's Church, Haddenham. The service was conducted by curate, the Rev Ian Herbert.
Les came to the village in 1977 with his wife Doreen and son Steve and for several years had an engineering business in High Wycombe.
In the village, he helped with the Youth Football Club and two of the boys from his team — now adults, of course — attended the funeral.
Also at the service were representatives of local Scouting organisations including the former Akela (for the Cub Pack that Steve attended), who said Les was 'great fun' at the Cub camps he helped at.
Another village group Les supported very actively was the Haddenham Health Supporters' Group which was the first patient participation group in the village, formed in the 1980s.
One-time Chairman of the HHSG and current PPG Chairman, Keith Milmer, said: "Les was a really loyal and enthusiastic supporter of the Health Supporters' Group. Together with his wife, Doreen, Les attended virtually every meeting for several years and contributed to various social and fundraising activities, such as acting as a steward on the regular fieldpath walks initiated by John Landon and Peter Gulland. Les was a lovely chap, who took obvious pleasure in being involved in the group. He will be sadly missed."
In his retirement years, Les was a keen do-it-yourselfer and was also 'into' motorbikes.
Donations in memory of Les can be made to UCARE — a research department at Oxford's Churchill Hospital — via funeral directors FJ Wilson.
popular recent storiesAlso in the news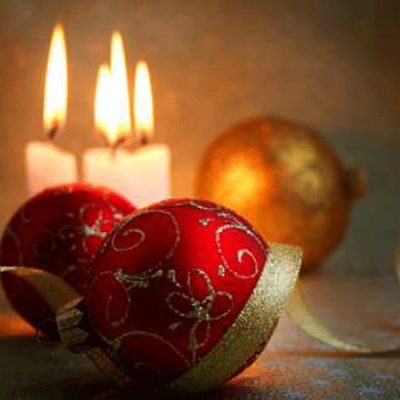 Haddenham Webteam: Wed 22 Nov 5:00pm
Here is a list of Christmas services in Haddenham churches:Methodist Church Sun 17th Dec 10.15am JAM service with the Baptist Church Sun 17th Dec 3.30pm Carol Service Sun 24th Dec 10.15am Service led by Rev. Dr. Romilly Mickelem Mon 25th Dec 10.15am Christmas Service led by Rev. Dr. Romilly Mickelem Baptist Church Sun 17th Dec 10.15am Family Worship..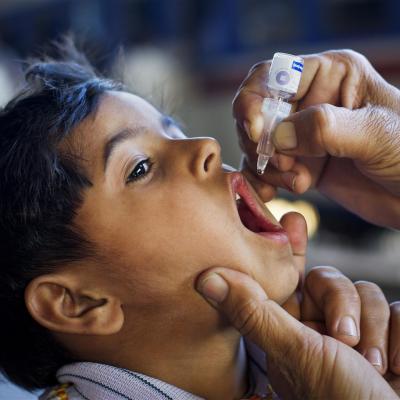 Chris Behan: Wed 22 Nov 3:45pm
Local Fundraising to Vaccinate Against PolioAnother successful "End Polio Now" quiz night organised by the Rotary Club of Haddenham and District was held last weekend at the Haddenham Youth & Community Centre. Sufficient money, for every pound the Club raises the Bill & Melinda Gates Foundation give an additional £2, was raised to vaccinate another 20,000 children against...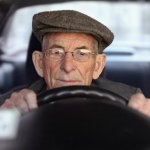 June Brown: Wed 22 Nov 10:30am
According to staff at the Medical Centre, Haddenham has one of the most mature populations in Buckinghamshire in terms of its demographic profile. This may be shifting as younger residents move into the new homes, but for the moment the seniors represent a major group. Given that fact, here are a few thoughts from June Brown for those who love their cars!Tips for Drivers Over 65The...