By Haddenham Webteam - 13th May 2017 9:00am
Haddenham Tyrefighters Weight Loss Group celebrates its third anniversary!
The Tyrefighters group meets at the Medical Centre on the Saturday mornings when the building is open anyway, usually twice a month. Group leader David Lindsey lectures on different aspects of weight loss and the meetings start at 9.00am and finish at about 10.00am.
Membership is entirely free of charge and there is absolutely no obligation.
You may decide to go for a slow but steady weight loss if you just want to lose a few pounds, or for the turbo-charged option if you have a definite amount you wish to lose by a target date such as a wedding, or indeed a combination of the two — it's up to you.
The system is very successful and gimmick-free. It doesn't dish out recipes containing things you've never heard of, it merely shows how simple changes to your lifestyle can bring about very satisfying changes to your weight and level of fitness.
In order to help you achieve your goal it uses two "secret weapons". The first is a nine-inch plate and the other is an easily- learnt technique of mental imaging which can be of great assistance in getting the pounds off.
Why not come along and meet our very friendly group. You will be made most welcome and our next meetings will be on the 20th May, 3rd June and 17th June. Future meeting dates are always published on this website.
For those who rely on old school print media for their sources of information, Tyrefighter dates can also be found in Go Local magazine and the Haddenham section of the Bucks Herald.
popular recent storiesAlso in the news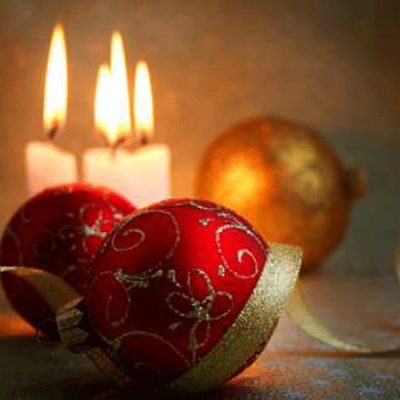 Haddenham Webteam: Wed 22 Nov 5:00pm
Here is a list of Christmas services in Haddenham churches:Methodist Church Sun 17th Dec 10.15am JAM service with the Baptist Church Sun 17th Dec 3.30pm Carol Service Sun 24th Dec 10.15am Service led by Rev. Dr. Romilly Mickelem Mon 25th Dec 10.15am Christmas Service led by Rev. Dr. Romilly Mickelem Baptist Church Sun 17th Dec 10.15am Family Worship..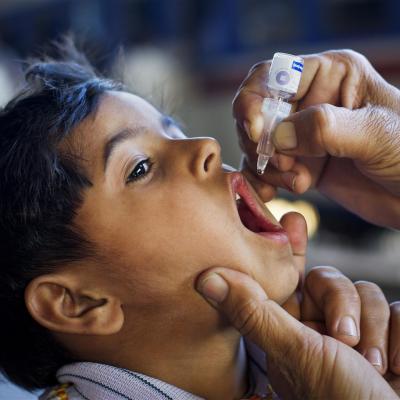 Chris Behan: Wed 22 Nov 3:45pm
Local Fundraising to Vaccinate Against PolioAnother successful "End Polio Now" quiz night organised by the Rotary Club of Haddenham and District was held last weekend at the Haddenham Youth & Community Centre. Sufficient money, for every pound the Club raises the Bill & Melinda Gates Foundation give an additional £2, was raised to vaccinate another 20,000 children against...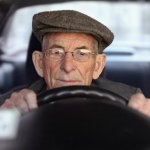 June Brown: Wed 22 Nov 10:30am
According to staff at the Medical Centre, Haddenham has one of the most mature populations in Buckinghamshire in terms of its demographic profile. This may be shifting as younger residents move into the new homes, but for the moment the seniors represent a major group. Given that fact, here are a few thoughts from June Brown for those who love their cars!Tips for Drivers Over 65The...