By Haddenham Webteam - 6th April 2017 1:30pm
We have received the following update on the proposed Thame Road parking restrictions from the project manager at Transport for Bucks:
1. The Line marking proposals have been commissioned to start on site Wednesday 19th April, this is to allow Tuesday 18th April for cones to be installed on site to try to keep drivers from parking, to enable the lining to occur efficiently.
The Line marking should be completed within two days, weather permitting.
(Unfortunately we will not be able to get the TFB gang to set the cones out on bank holiday Easter Monday,
due to cost and availability of staff. On Tuesday 18th April we will be able to get the cones out in force. We can't cone off any earlier, because the cones may "disappear " and/or then be ignored by drivers.
2. The Signing works for the new clearway zone ; west of the station, and clearway extension on Pegasus Way up to the A418 roundabout.
I have requested for this work to start on Tuesday 18th April, and it will take 2 days. However, as this is the TfB self-delivery team, the gang could be instructed to work on emergency works should something happen elsewhere on the road network — although I hope this will not be the case!
popular recent storiesAlso in the news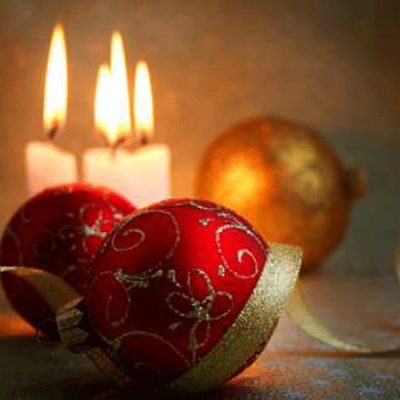 Haddenham Webteam: Wed 22 Nov 5:00pm
Here is a list of Christmas services in Haddenham churches:Methodist Church Sun 17th Dec 10.15am JAM service with the Baptist Church Sun 17th Dec 3.30pm Carol Service Sun 24th Dec 10.15am Service led by Rev. Dr. Romilly Mickelem Mon 25th Dec 10.15am Christmas Service led by Rev. Dr. Romilly Mickelem Baptist Church Sun 17th Dec 10.15am Family Worship..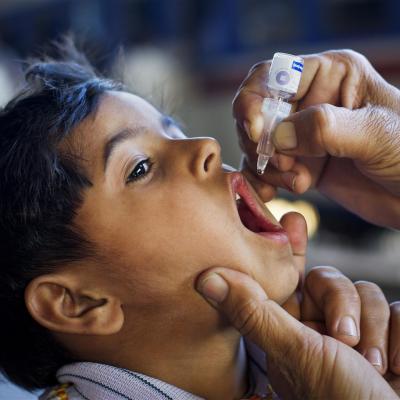 Chris Behan: Wed 22 Nov 3:45pm
Local Fundraising to Vaccinate Against PolioAnother successful "End Polio Now" quiz night organised by the Rotary Club of Haddenham and District was held last weekend at the Haddenham Youth & Community Centre. Sufficient money, for every pound the Club raises the Bill & Melinda Gates Foundation give an additional £2, was raised to vaccinate another 20,000 children against...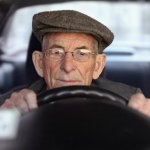 June Brown: Wed 22 Nov 10:30am
According to staff at the Medical Centre, Haddenham has one of the most mature populations in Buckinghamshire in terms of its demographic profile. This may be shifting as younger residents move into the new homes, but for the moment the seniors represent a major group. Given that fact, here are a few thoughts from June Brown for those who love their cars!Tips for Drivers Over 65The...