By David & Belinda Osman - 12th October 2017 8:00pm
Aperitif Recitals Wednesday 11th October — a revue from 'down under'
As visitors from New Zealand, our stay in Haddenham is only for a few months, so we counted ourselves lucky that this period included the excellent Aperitif Recital given by the Scott Brothers Duo in the parish church of St Mary.
The critically acclaimed Scott Brothers Duo, Jonathan Scott organ and Tom Scott piano, performed an hour-long recital performed on the excellent Dutch 'eminent' organ and the church's Chappell grand piano. This was a visual as well as a musical feast as we were able to see at close hand, on a large screen above the chancel, the intricacies involved in playing these instruments and the dynamic, and at times breathtakingly speedy, finger and footwork required.
The charming and charismatic young brothers gave a virtuoso performance while the audience sipped wine and enjoyed the canapés. The programme was well chosen with popular and varied music, including two of the Scott Brothers' excellent compositions. The opening piece, Overture to The Magic Flute, was a stunning introduction to the programme showing the varied sound and colours available to the amazingly well balanced combination of piano and organ.. Amongst other items Richard Addinsell's Warsaw Concerto provided another thrilling experience, highlighting the brilliant piano playing of Tom Scott whilst the William Tell Overture, played as a piano duet, proved to be an excellent encore to end the evening. Four hands moving at lightning speed up and down the piano keyboard in a stunning display of virtuosity!
The brothers, who received enthusiastic and warm applause from the large audience, introduced their programme with friendly and witty anecdotes between the pieces. We just wished that more young people had been present to be inspired by such a wonderful evening's music. That said, it was really a most exhilarating recital and we thoroughly enjoyed it. It is really a great achievement that Bruce Clarke, Jenny Hardy and Lizzie Banister, who jointly manage Aperitif Recitals, could arrange to bring such world class musical talent to Haddenham.
David and Belinda Osman
(Editor's note: The lower image, courtesy of Bruce Clarke, features organist Jonathan Scott with Frank Goodrich who installed the Dutch organ in 2007 and who has maintained and improved it over the last ten years.)
popular recent storiesAlso in the news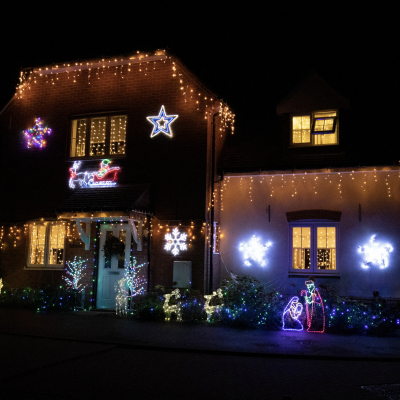 Francesca Flaxton: Fri 02 Dec 8:30am
Haddenham Festive Trail opens tomorrow (Saturday 3rd December) with a Countdown and "Switch On" at 4.30pm. This will take place outside 6 Printers Piece (near Banks Park), which was voted the most popular festive display last year. Neighbours and village residents are all very welcome to come along to watch as the Harding Family's home becomes fully illuminated at 4.30pm. Fiona...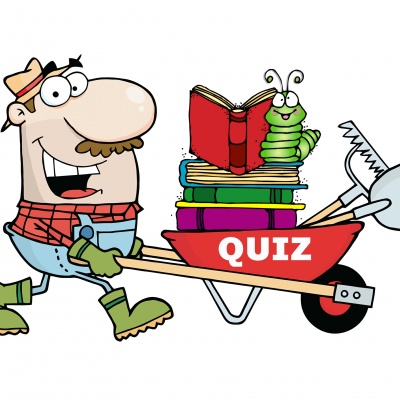 Haddenham Webteam: Wed 30 Nov 9:00am
An Allotments Quiz will be taking place on Saturday 7th January, in the village hall.The format is the same as usual -- tables of up to ten people -- £10 per head for quiz + chilli supper -- bring your own drinks and extra snacks.If you would like to come and form a table, please can you let John Wheeler know by Tuesday 3rd January so he can plan for numbers.Contact John on...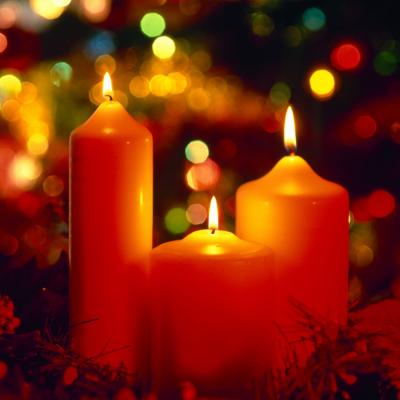 Haddenham Webteam: Tue 29 Nov 8:30am
Here are the scheduled Christmas activities and Services in Haddenham — please check individual church websites for any changes to the publicised times.Churches Together in Haddenham Fri 9th Dec 7.00pm Village carol service in HVH Sat 17th Dec 10.30am-12noon Carol singing at Haddenham Garden Centre Wed 21st Dec 7.00pm Carols at The Whistler Sat 24th Dec ..