By St Mary's Churchwardens - 29th March 2016 3:00pm
The churchyard at St Mary's has been used for burials for many generations, and is an important part of the church, much valued by villagers. Unfortunately, however, we are now running out of space for further burials. This will not be a surprise to most people. We first contacted the parish council some years ago to let them know that we were filling up, and we wrote about it in the Haddenham Village News in May 2014.
The Parochial Church Council of St Mary's, which is responsible for the churchyard, has therefore started the process of obtaining an Order for Closure of the Churchyard. It is expected that this will complete its formal procedure later this year, when an Order in Council for Closure will be granted by the Privy Council. This will mean that no further burials will take place in new graves, nor burials of ashes in new plots, in the churchyard. There will be an exception to allow for existing double depth graves and ashes plots with space remaining to be used. At this stage in the process of closure it is not possible to reserve an unused plot for use in later years. The existing children's burial area will remain available for the burial of children only, while space permits.
Following on the Order for Closure, the Parish and District Councils will be asked formally to take on the maintenance responsibility for the churchyard. Informal discussion with the Parish Council has already taken place on this, with a view to ensuring an orderly hand over, and for the Parish Council to make the necessary arrangements. Arrangements for visiting and tending existing graves will continue as at present. After closure, the Parish and District Councils will be responsible to provide future burial space for the village.
St Mary's Church will continue to support families during bereavement. We will continue to provide funerals in the church and at the crematorium. There are also civic and private burial grounds in the area and we will be more than willing to support families as they seek through these options. It is with great sadness that we are closing but we simply do not have further free space.
If any queries on the arrangements please contact, the churchwardens.
Their email addresses are:
alan.mander@haddenhamstmarys.org
dianne.brackley@haddenhamstmarys.org
popular recent storiesAlso in the news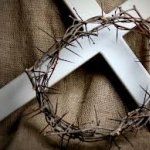 Haddenham Webteam: Sat 01 Apr 8:00am
Churches Together in Haddenham Good Friday, 7th April 10:00 Procession of Witness from Townsend Green followed by service at 11:00am at St. Mary's Church led by Revd Keith Edwards  Easter Morning, 9th April 06:30 Sunrise Service in the Baptist burial ground led by Revd Cassa Messervy followed by breakfast in the Baptist Schoolroom Haddenham Baptist Church Maundy..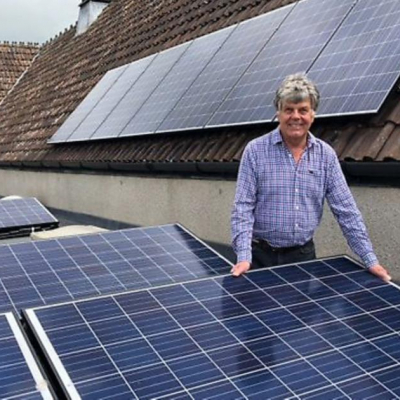 Justyna Majek: Wed 29 Mar 4:30pm
The Village Hall Users Group would greatly appreciate your participation in a brief survey regarding the Village Hall's transition to the use of solar panels. Your input will help us gauge community interest in this sustainable energy solution. Thank you for your time and consideration. Please find the survey https://www.surveymonkey.co.u...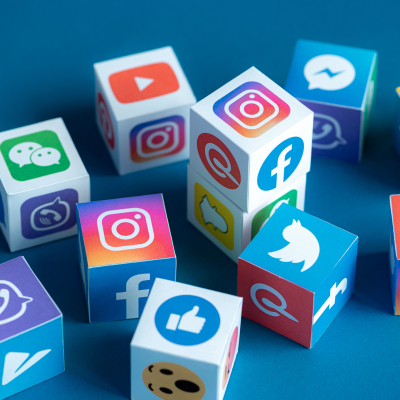 Haddenham Webteam: Wed 29 Mar 4:00pm
...Damned If You Don't!The challenges of moderating a community Facebook pageSocial media has tremendous benefits, but it also presents some significant challenges.Haddenham dotNetThe Haddenham dotNet Facebook page has existed since 2016 and now has a following of over 5,000 local residents. In some ways the platform has become "the local newspaper" as fewer people...