By Haddenham Webteam - 1st February 2014 7:30am
Debt Advice from the Citizens' Advice Bureau
Debt can be daunting but taking a proactive approach to sort them out is a good way forward.
One of the first things you need to do is figure out who you owe money to and how much. It is easy for debts to get out of hand, particularly as interest and other charges may be added to the amount you owe.
It's really important that you prioritise your debts to make sure you are protected. Urgent debts are things like rent, energy bills and council tax. If you don't pay these, you could face being evicted, have your gas and electricity cut off or taken to court because you didn't pay your council tax. It's worth remembering that those who shout the loudest aren't necessarily those who should be paid first. Less urgent debts are things like water bills and credit cards.
The next step is to work out a budget by listing all of the money you have coming in and going out each month. That way you'll be able to see what you have left over and how much you can pay towards your debts. After that, it is time to speak to the companies you owe money and ask them to agree a new repayment plan with you, remembering to stick to your list of urgent and non-urgent debts. Make sure you only agree to repayment plans you can afford. If the payments are too high, you'll find it harder to get out of debt.
You don't have to pay for debt advice. You can get free, independent and impartial advice from your local Citizens Advice Bureaux.
For more information visit the Citizens Advice website www.adviceguide.org.uk.
Adviceline:
08444 111 444
03 00 33 00 650 (Mobile)
Your nearest Citizens. Advice Bureau is in the Market Square, Thame
popular recent storiesAlso in the news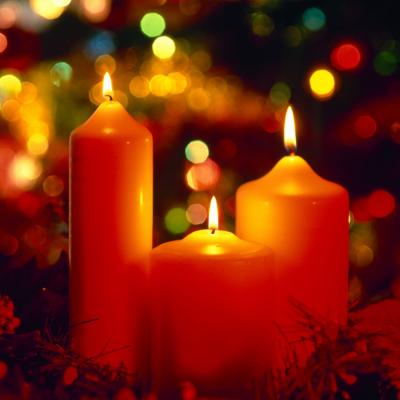 Haddenham Webteam: Mon 09 Dec 5:00pm
Here is a list of Christmas services in Haddenham churches:Churches Together in Haddenham Fri 13th Dec 7.00pm Village Carol Service in Village Hall Methodist Church Sun 15th Dec 10.15am JAM service with the Baptist Church Sun 22nd Dec 3.00pm Carol Service, followed by tea and mince pies Wed 25th Dec 9.30am Christmas Day Service with our Baptist friends at..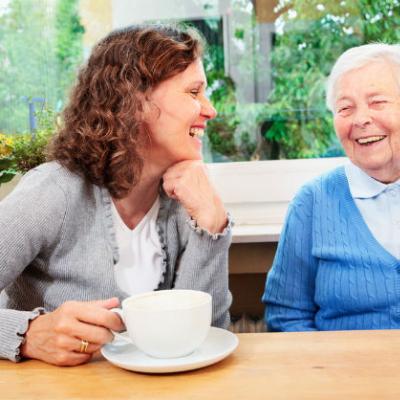 Haddenham Webteam: Mon 09 Dec 12:00pm
... by becoming a befriender.We all need a helping hand or listening ear — sometimes more so due to health, isolation or recovery following an operation. Local charity, Connection Support, are looking for volunteer befrienders to support their Prevention Matters clients to build a more fulfilling life in Buckinghamshire.Prevention Matters help adults regain confidence, maintain independence...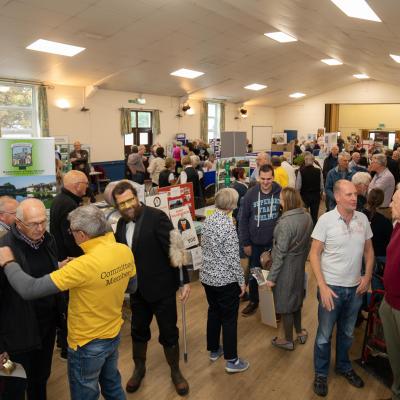 Haddenham Webteam: Mon 09 Dec 10:15am
Haddenham Community Fair 2020In January 2017 and again in September 2018 Haddenham Village Society organised a Community Fair which provided an opportunity for local groups representing a wide range of activities to 'set out their stalls' for Haddenham villagers, particularly for our many newcomers. The Village Society is very pleased to announce that next February, on 'leap...