By Haddenham Webteam - 21st July 2017 1:00pm
Thanks to the efforts of 'Heartbeat Haddenham' and a number of other health conscious organisations, Haddenham is blessed with six publicly accessible automated defibrillators.
Defibrillators are used to help support the life of individuals who have suffered a cardiac arrest — in other words, when the heart has stopped beating in its normal co-ordinated manner. Someone who has suffered a cardiac arrest will be unresponsive, not moving and not breathing normally. This situation may occur as a result of a heart attack, but other causes are possible.
Automated external defibrillators (AEDs) provide the means for untrained persons to help those who appear to have suffered a heart attack. Clear instructions are provided with the machines, and the electronic voice will give additional support — even stating whether or not an 'electrical shock', using the pads that are part of the kit, is actually necessary, or whether standard CPR should be maintained instead.
If you are not first aid trained, you may wish to take a look at the attached slide set which offers a reminder of the support you can offer to someone who has collapsed.
Or for a more practical illustration, we recommend viewing a CPR video: there's a good one here.
Richard Kendall of Heartbeat Haddenham said: "We are grateful to the village groups and individuals who have made donations that have allowed us to purchase defibrillators — and the cabinets to house them — to meet the need."
"We hope that providing defibrillators at busy locations will increase the chance of immediate support if anybody suffers a cardiac arrest in Haddenham."
Tony Warris of Heartbeat Haddenham added: "Thanks to generous funding from a number of organisations, community groups and individuals there are now six publicly accessible defibrillators in Haddenham. We hope to be able to provide one more to improve coverage of the village as funds permit."
popular recent storiesAlso in the news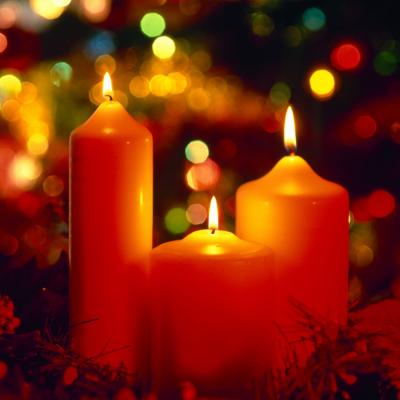 Haddenham Webteam: Mon 09 Dec 5:00pm
Here is a list of Christmas services in Haddenham churches:Churches Together in Haddenham Fri 13th Dec 7.00pm Village Carol Service in Village Hall Methodist Church Sun 15th Dec 10.15am JAM service with the Baptist Church Sun 22nd Dec 3.00pm Carol Service, followed by tea and mince pies Wed 25th Dec 9.30am Christmas Day Service with our Baptist friends at..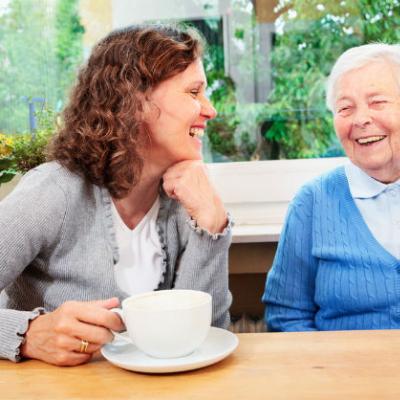 Haddenham Webteam: Mon 09 Dec 12:00pm
... by becoming a befriender.We all need a helping hand or listening ear — sometimes more so due to health, isolation or recovery following an operation. Local charity, Connection Support, are looking for volunteer befrienders to support their Prevention Matters clients to build a more fulfilling life in Buckinghamshire.Prevention Matters help adults regain confidence, maintain independence...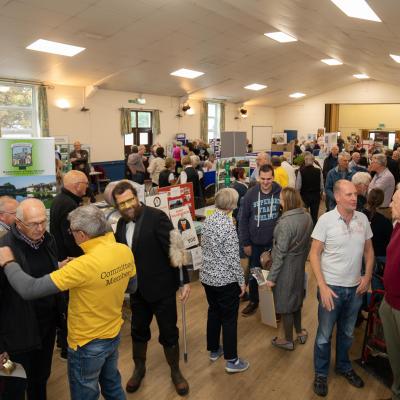 Haddenham Webteam: Mon 09 Dec 10:15am
Haddenham Community Fair 2020In January 2017 and again in September 2018 Haddenham Village Society organised a Community Fair which provided an opportunity for local groups representing a wide range of activities to 'set out their stalls' for Haddenham villagers, particularly for our many newcomers. The Village Society is very pleased to announce that next February, on 'leap...