By Haddenham Village Society - 6th April 2016 1:00pm
Haddenham.net was set up as a village asset, operated on a voluntary, non-commercial basis.
As the community website, it seeks to provide up-to-date information on activities, events and information about all community groups, and to offer a first port of call for anyone looking for the contact details of organisations and service providers in the village. (Editor: the Search window works very effectively for this).
Haddenham.net also acts to support and help communicate the work of the Parish Council and the Village Society and to assist in the charitable fundraising activities of individuals and organisations such as Haddenham Beer Festivals Trust, HADAC, Haddenham Mummers, local school PTA's, Florence Nightingale Hospice and other groups.
The website supports the activities of our churches, local schools, the library, the museum and youth groups, and the Galleries section is intended to capture and reflect the wonderful diversity of Haddenham's community activities and village events.
The Share & Chat forum and Facebook pages offer opportunities for individuals to contribute to discussions on important local issues, such as the Neighbourhood Plan and station parking problems.
In view of the fact that the editor funds, maintains and advertises Haddenham.net from his own resources, and upon learning that his ageing computer facilities were beginning to cause serious technical limitations, the Village Society recently applied to Haddenham Beer Festivals Trust for a grant to help in the purchase of new computer equipment. This application was positively received by the Trustees, and a grant of £1,600 was extended to HVS. The Village Society contributed a further £850 to enable new hardware to be purchased.
We are pleased to announce that Haddenham.net is now operating on a brand new desktop computer. This hardware is owned by HVS on behalf of the village.
Thanks from the Editor
The editor offers his sincere thanks for the financial support, and the vote of confidence that this implies, from Haddenham Beer Festivals Trust and the Village Society.
popular recent storiesAlso in the news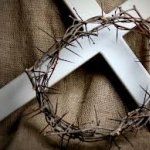 Haddenham Webteam: Sat 01 Apr 8:00am
Churches Together in Haddenham Good Friday, 7th April 10:00 Procession of Witness from Townsend Green followed by service at 11:00am at St. Mary's Church led by Revd Keith Edwards  Easter Morning, 9th April 06:30 Sunrise Service in the Baptist burial ground led by Revd Cassa Messervy followed by breakfast in the Baptist Schoolroom Haddenham Baptist Church Maundy..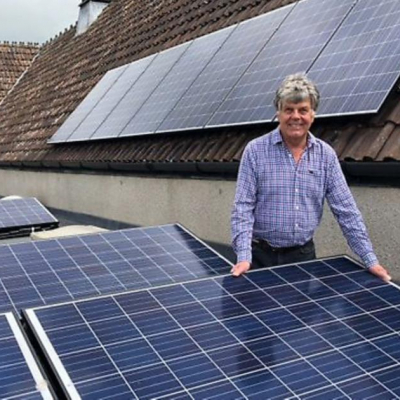 Justyna Majek: Wed 29 Mar 4:30pm
The Village Hall Users Group would greatly appreciate your participation in a brief survey regarding the Village Hall's transition to the use of solar panels. Your input will help us gauge community interest in this sustainable energy solution. Thank you for your time and consideration. Please find the survey https://www.surveymonkey.co.u...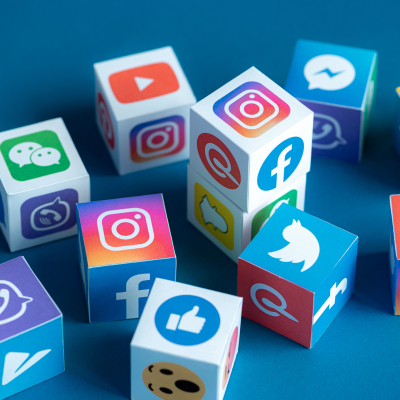 Haddenham Webteam: Wed 29 Mar 4:00pm
...Damned If You Don't!The challenges of moderating a community Facebook pageSocial media has tremendous benefits, but it also presents some significant challenges.Haddenham dotNetThe Haddenham dotNet Facebook page has existed since 2016 and now has a following of over 5,000 local residents. In some ways the platform has become "the local newspaper" as fewer people...