By Haddenham Webteam - 7th February 2014 7:30am
It's yer 'elf n' safety, innit?
Like many villages across the country, Haddenham may have to face reductions in street lighting because of a health and safety ruling.
For many years, Haddenham Parish Council has fixed street lights to poles belonging to electricity distribution companies — i.e., to the poles that carry overhead power cables. This has saved a great deal of cost while simultaneously reducing street clutter. Phone companies have used them too, combining three services in one pole.
However, the practice is under threat following the death of a BT engineer who was electrocuted by a faulty street light while working on a telegraph pole. Apparently the issue relates to the fact that the street lights are fixed at a lower level than BT's telephone cables, and engineers therefore have to encounter the lights as they ascend to reach their own service connections.
As a consequence, Haddenham Parish Council may have no option but to erect its own poles for street lights, at a cost of around £1,000 each.
It will not surprise anyone to learn that the PC just does not have the funds, so it is probable that a number of street lights in the village will simply have to be eliminated.
For some local residents, the reduction in street lighting will come as a blessing — those wishing to view the night sky with less light pollution or perhaps struggling to get to sleep with a bright illumination outside their bedroom window.
For others, there will be concerns over safe walking and a desire to avoid the deepest puddles and potholes while out and about on dark evenings.
For those in the latter group, the solution may be making a sizeable financial donation to the Parish Council.
The cheaper option may be to buy a good quality torch!
Thankfully, in a safe place like Haddenham, the torch doesn't have to double up as a club.
popular recent storiesAlso in the news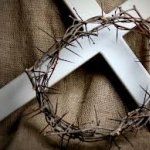 Haddenham Webteam: Sat 01 Apr 8:00am
Churches Together in Haddenham Good Friday, 7th April 10:00 Procession of Witness from Townsend Green followed by service at 11:00am at St. Mary's Church led by Revd Keith Edwards  Easter Morning, 9th April 06:30 Sunrise Service in the Baptist burial ground led by Revd Cassa Messervy followed by breakfast in the Baptist Schoolroom Haddenham Baptist Church Maundy..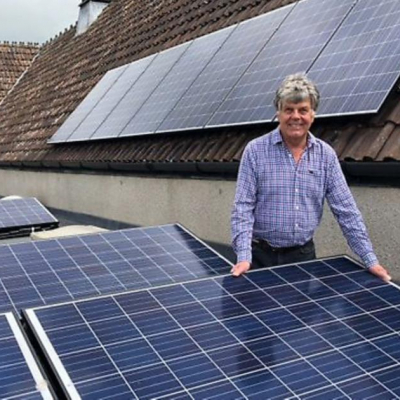 Justyna Majek: Wed 29 Mar 4:30pm
The Village Hall Users Group would greatly appreciate your participation in a brief survey regarding the Village Hall's transition to the use of solar panels. Your input will help us gauge community interest in this sustainable energy solution. Thank you for your time and consideration. Please find the survey https://www.surveymonkey.co.u...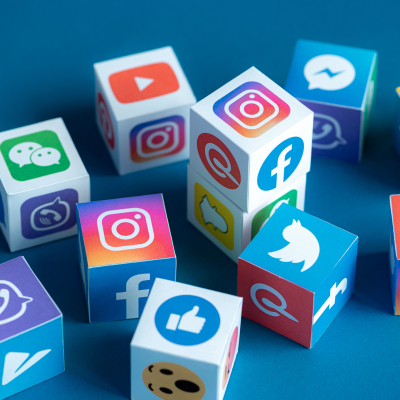 Haddenham Webteam: Wed 29 Mar 4:00pm
...Damned If You Don't!The challenges of moderating a community Facebook pageSocial media has tremendous benefits, but it also presents some significant challenges.Haddenham dotNetThe Haddenham dotNet Facebook page has existed since 2016 and now has a following of over 5,000 local residents. In some ways the platform has become "the local newspaper" as fewer people...