By Emma Lister & Angela Matthews - 3rd October 2014 8:15am
Pedestrian Crossing on Woodways
'The Big Walk' — Your Support on 8th October
As part of the Walk to School on Wednesdays initiative, Haddenham Community Junior School is planning a special event on Wednesday 8th October to promote the Pedestrian Crossing Campaign for a pedestrian crossing to be built at a site between the Junior and Infant schools on Woodways.
'The Big Walk'
On the morning of 8th October the school has planned the 'Big Walk'. Organisers would like to encourage as many children as possible throughout the village to walk in and cross Woodways at the site proposed for the crossing.
Local newspapers and Haddenham.net has been invited to help raise the profile of this campaign.
Our local Police Community Support Officer, Sue Jones, will be present during the times the children will be walking to school to act as pedestrian patroller; stopping traffic and allowing children to safely cross Woodways. If you normally cross Woodways near the double roundabout please walk further up to cross in safety with Sue.
Walk to School Month is an opportunity to encourage children to walk to school and highlight the need to improve the safety for crossing on Woodways with the implementation of a crossing.
Pedestrian Crossing Campaign — Some Background
There has been an ongoing campaign for the implementation of a pedestrian crossing on Woodways in the village. As a brief overview; a feasibility study and health and safety audit have been conducted by Bucks County Council, both resulting with the conclusion that improvements to Woodways are required and the best solution is a pedestrian crossing. Even with these results, the County Council, state that they cannot fund a crossing due to the low number of incidents on this road.
You will know that the village has been without a School Crossing Patroller, following Barbara's resignation earlier this year, and there is no sign that there will be a replacement. The road is extremely busy and dangerous for pedestrians as outlined in both studies.
John Bercow wrote to the Chief Executive of Bucks CC last year outlining the severity of the situation and giving his support. The Chief Executive advised John Bercow in his reply that they are unable to fund the project due to the low number of incidents.
We look forward to seeing you on Wednesday 8th October for the 'Big Walk'.
Emma Lister & Angela Matthews
popular recent storiesAlso in the news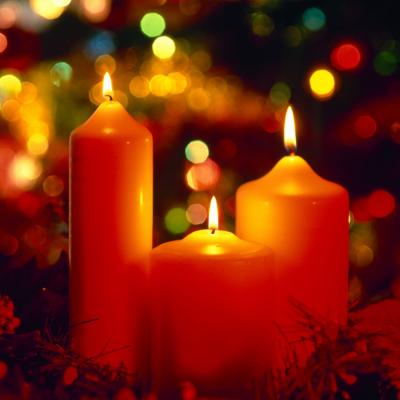 Haddenham Webteam: Mon 09 Dec 5:00pm
Here is a list of Christmas services in Haddenham churches:Churches Together in Haddenham Fri 13th Dec 7.00pm Village Carol Service in Village Hall Methodist Church Sun 15th Dec 10.15am JAM service with the Baptist Church Sun 22nd Dec 3.00pm Carol Service, followed by tea and mince pies Wed 25th Dec 9.30am Christmas Day Service with our Baptist friends at..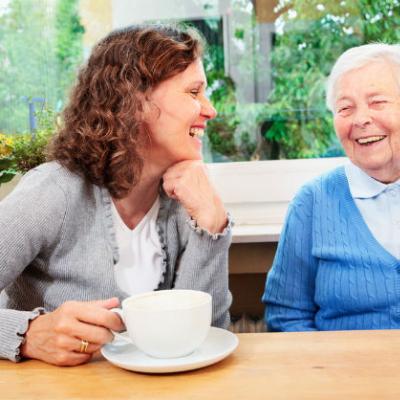 Haddenham Webteam: Mon 09 Dec 12:00pm
... by becoming a befriender.We all need a helping hand or listening ear — sometimes more so due to health, isolation or recovery following an operation. Local charity, Connection Support, are looking for volunteer befrienders to support their Prevention Matters clients to build a more fulfilling life in Buckinghamshire.Prevention Matters help adults regain confidence, maintain independence...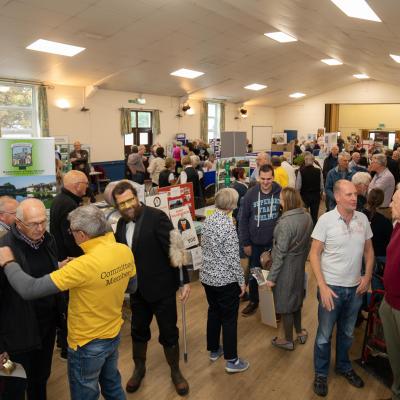 Haddenham Webteam: Mon 09 Dec 10:15am
Haddenham Community Fair 2020In January 2017 and again in September 2018 Haddenham Village Society organised a Community Fair which provided an opportunity for local groups representing a wide range of activities to 'set out their stalls' for Haddenham villagers, particularly for our many newcomers. The Village Society is very pleased to announce that next February, on 'leap...