By Bucks County Council - 1st July 2017 10:00am
Are you looking after somebody else's child as a favour? Or do you know of anyone else who is doing so? If the answer to either of these questions is yes then you may need to get in contact with us.
When a child or young person aged under 16 (or 18 if they have a disability) lives with someone who is not a close family member for a period of 28 days or more, this is known as a Private Fostering arrangement and you need to inform the council.
Close family members include grandparents, step-parents, brothers, sisters, aunts and uncles, both blood relatives and by marriage or partnership.
Monday 3rd to Friday 7th July is National Private Fostering Week. There are an estimated 10,000 children living in private fostering arrangements in England and Wales, but last year only just over 1,500 were reported to local authorities. While most of these children will be safe, others may be at risk of abuse and neglect at the hands of their private foster carers.
The aim of the week is to raise awareness with anyone who works with children — teachers, childcare and health care professionals — to play their part. Those who come into regular contact with children can help identify potentially vulnerable children, helping to keep them safe and supporting families.
Councillor Warren Whyte, Cabinet Member for Children's Services explained: "We want to raise awareness about private fostering, especially as there is a legal obligation to inform your local council if you or someone you know is doing it. Many people are not aware of this however and so we don't always get told.
"We all want to help out friends where we can but it is important that everything is properly managed and the welfare of the child or young person takes priority. So please get in touch with us if you think you could be privately fostering or know someone who may be. As a local authority we simply need to check who the child is living with and that they are being well looked after. We can also give help and advice to carers, parents and the children."
For more information please contact our First Step Team on 0800 160 1900, email: firststep@buckscc.gov.uk or visit: www.buckscc.gov.uk/privatefostering
popular recent storiesAlso in the news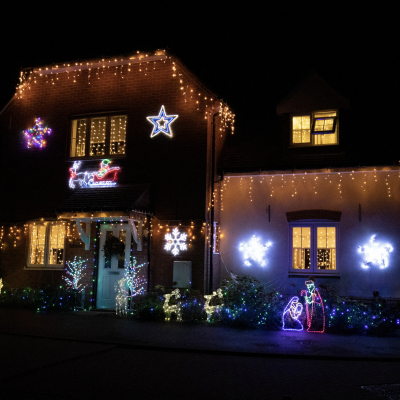 Francesca Flaxton: Fri 02 Dec 8:30am
Haddenham Festive Trail opens tomorrow (Saturday 3rd December) with a Countdown and "Switch On" at 4.30pm. This will take place outside 6 Printers Piece (near Banks Park), which was voted the most popular festive display last year. Neighbours and village residents are all very welcome to come along to watch as the Harding Family's home becomes fully illuminated at 4.30pm. Fiona...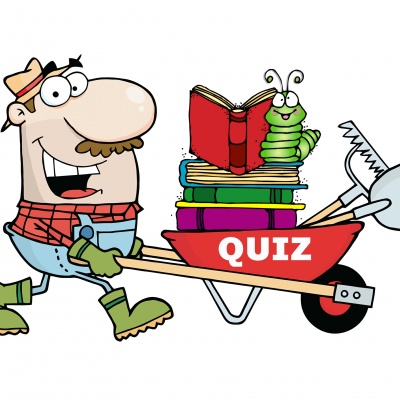 Haddenham Webteam: Wed 30 Nov 9:00am
An Allotments Quiz will be taking place on Saturday 7th January, in the village hall.The format is the same as usual -- tables of up to ten people -- £10 per head for quiz + chilli supper -- bring your own drinks and extra snacks.If you would like to come and form a table, please can you let John Wheeler know by Tuesday 3rd January so he can plan for numbers.Contact John on...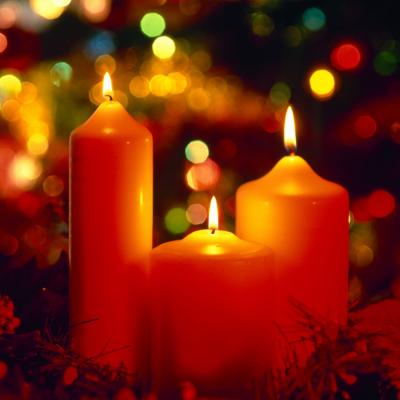 Haddenham Webteam: Tue 29 Nov 8:30am
Here are the scheduled Christmas activities and Services in Haddenham — please check individual church websites for any changes to the publicised times.Churches Together in Haddenham Fri 9th Dec 7.00pm Village carol service in HVH Sat 17th Dec 10.30am-12noon Carol singing at Haddenham Garden Centre Wed 21st Dec 7.00pm Carols at The Whistler Sat 24th Dec ..