By Graham Tyack - 9th November 2016 11:30am
1916-17 in Context
Two years ago we were commemorating the centenary of the start of the First World War. In two years time in 1918, we will be commemorating its end with the centenary of the signing of the armistice in Versailles on 11th November 1918 that officially ended that dreadful four year war.
This year, 2016, we will be remembering key events from the British viewpoint in 1916 and their influence on developments in 1917. However, Graham Tyack believes that these should be set in the broader context of the wider war, which had quickly developed into a conflict between the Triple Entente of the United Kingdom, France and Russia and the central powers of Germany, Austria-Hungary and Italy.
He has therefore prepared a display which is available in the Haddenham Community Library.
If you can't get along to see his display, you may like to read Graham's illustrated article by clicking on the PDF below the image on this page
popular recent storiesAlso in the news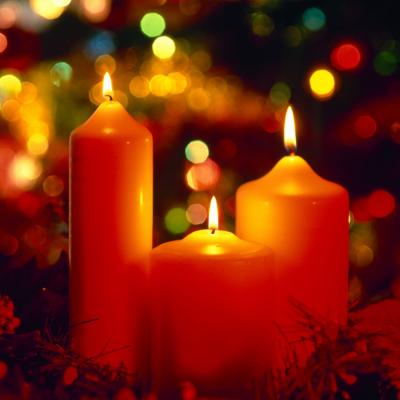 Haddenham Webteam: Mon 09 Dec 5:00pm
Here is a list of Christmas services in Haddenham churches:Churches Together in Haddenham Fri 13th Dec 7.00pm Village Carol Service in Village Hall Methodist Church Sun 15th Dec 10.15am JAM service with the Baptist Church Sun 22nd Dec 3.00pm Carol Service, followed by tea and mince pies Wed 25th Dec 9.30am Christmas Day Service with our Baptist friends at..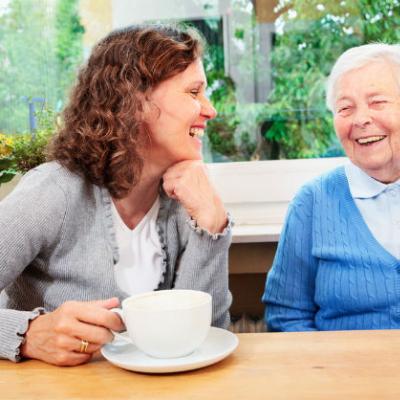 Haddenham Webteam: Mon 09 Dec 12:00pm
... by becoming a befriender.We all need a helping hand or listening ear — sometimes more so due to health, isolation or recovery following an operation. Local charity, Connection Support, are looking for volunteer befrienders to support their Prevention Matters clients to build a more fulfilling life in Buckinghamshire.Prevention Matters help adults regain confidence, maintain independence...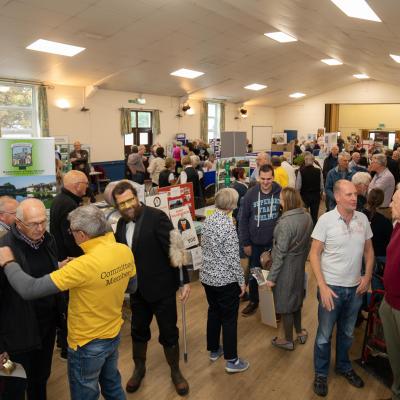 Haddenham Webteam: Mon 09 Dec 10:15am
Haddenham Community Fair 2020In January 2017 and again in September 2018 Haddenham Village Society organised a Community Fair which provided an opportunity for local groups representing a wide range of activities to 'set out their stalls' for Haddenham villagers, particularly for our many newcomers. The Village Society is very pleased to announce that next February, on 'leap...