By Haddenham Webteam - 15th February 2013 9:00am
Wisdom of taking high dose calcium supplements? A new study casts further doubts.
After years of being urged to take calcium supplements to help strengthen our bones and prevent osteoporosis, we've recently learned those pills may adversely affect our heart and blood vessels.
A new study, published this month in the British Medical Journal, found that those who took high dose calcium supplements had an increased risk of suffering a heart attack.
The report concludes that "high intakes of calcium in women are associated with higher death rates from all causes and cardiovascular disease, but not from stroke".
These latest research findings support earlier reports that high dose calcium supplements are associated with increased risks of cardiovascular disease, and that these may outweigh the modest benefits of calcium supplements on bone density and fracture prevention.
The study did not find a simple dose-related relationship, but it was clear that taking over 1400mg per day (compared with intakes of between 600 and 1000 mg/day) was associated with higher death rates from all causes, cardiovascular disease, and ischaemic heart disease.
Most dieticians would advise women to ensure that they maintain healthy intakes of calcium by means of a balanced diet — i.e. one that includes calcium-rich foods like those shown in the photograph. Exposure to sunlight is also important, as this helps the body synthesise Vitamin D, which plays an important part in the way our bodies are able to absorb and utilise calcium.
Those individuals who are currently taking supplements that provide more than 1000mg per day might wish to consider reducing this level of calcium intake.
Those readers with a strong scientific interest might wish to access the full research report here.
popular recent storiesAlso in the news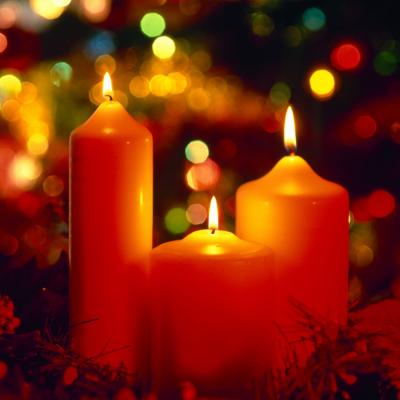 Haddenham Webteam: Mon 09 Dec 5:00pm
Here is a list of Christmas services in Haddenham churches:Churches Together in Haddenham Fri 13th Dec 7.00pm Village Carol Service in Village Hall Methodist Church Sun 15th Dec 10.15am JAM service with the Baptist Church Sun 22nd Dec 3.00pm Carol Service, followed by tea and mince pies Wed 25th Dec 9.30am Christmas Day Service with our Baptist friends at..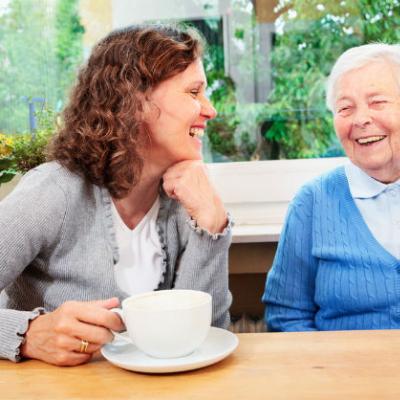 Haddenham Webteam: Mon 09 Dec 12:00pm
... by becoming a befriender.We all need a helping hand or listening ear — sometimes more so due to health, isolation or recovery following an operation. Local charity, Connection Support, are looking for volunteer befrienders to support their Prevention Matters clients to build a more fulfilling life in Buckinghamshire.Prevention Matters help adults regain confidence, maintain independence...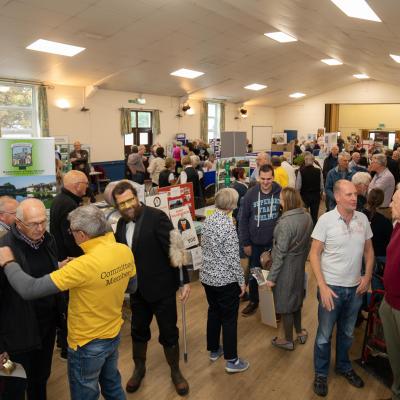 Haddenham Webteam: Mon 09 Dec 10:15am
Haddenham Community Fair 2020In January 2017 and again in September 2018 Haddenham Village Society organised a Community Fair which provided an opportunity for local groups representing a wide range of activities to 'set out their stalls' for Haddenham villagers, particularly for our many newcomers. The Village Society is very pleased to announce that next February, on 'leap...