By Haddenham Webteam - 28th February 2017 4:00pm
So, here we are at the end of February and still no sign of the yellow line 'Clearway' markings that are intended to prevent kerbside parking on Thame Road, near the railway station.
Local residents have become increasingly angry, indeed cynical, about the efforts of Transport for Bucks, given that the decision to designate part of Thame Road as a Clearway was taken three months ago, as a result of a survey of local residents conducted in November 2016 — see details here.
The parish council and your website editor had been led to believe that the necessary road markings would be in place by the end of February.
A recent enquiry by the parish council to establish an update on the work brought the following reply from TfB.
Thame Road Parking problems — Haddenham Station
Thank you for your enquiry regarding the problems caused by parking outside the station, Thame Road — Haddenham.
I am able to inform you that Transport for Buckinghamshire have been preparing proposals to address commuter parking problems, on behalf of Bucks CC and Haddenham Parish Council.
The Scheme preparations are now close to completion, shortly to enable undertaking line marking works to take place within Thame Road, outside the station and at adjacent locations, in the form of double yellow lines to impose new "no waiting" (no parking) restrictions.
It is intended and hoped that these Line Marking works will be installed during late March, depending on availability of Line Marking contractors.
This scheme has been in development since late Autumn, and the proposed details have been described within the parish council's newsletter. Similar coverage has also been available within the "Haddenham.net" community village web site.
I hope this information has been able to clarify your enquiry.
Regards,
Adrian Lane
Project Engineer , Area Schemes Delivery Team
Transport for Buckinghamshire
Website www.buckscc.gov.uk/transport
popular recent storiesAlso in the news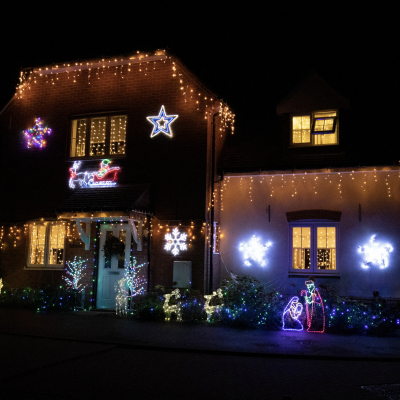 Francesca Flaxton: Fri 02 Dec 8:30am
Haddenham Festive Trail opens tomorrow (Saturday 3rd December) with a Countdown and "Switch On" at 4.30pm. This will take place outside 6 Printers Piece (near Banks Park), which was voted the most popular festive display last year. Neighbours and village residents are all very welcome to come along to watch as the Harding Family's home becomes fully illuminated at 4.30pm. Fiona...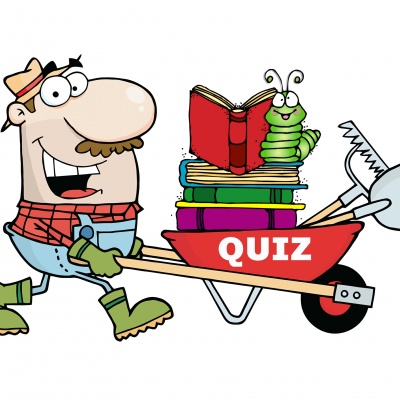 Haddenham Webteam: Wed 30 Nov 9:00am
An Allotments Quiz will be taking place on Saturday 7th January, in the village hall.The format is the same as usual -- tables of up to ten people -- £10 per head for quiz + chilli supper -- bring your own drinks and extra snacks.If you would like to come and form a table, please can you let John Wheeler know by Tuesday 3rd January so he can plan for numbers.Contact John on...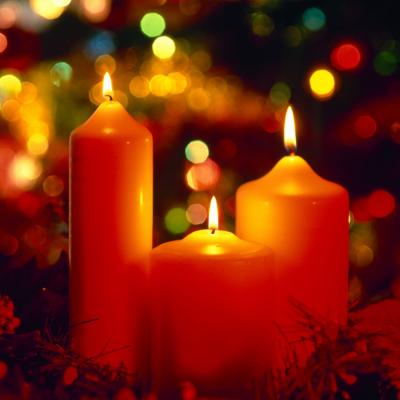 Haddenham Webteam: Tue 29 Nov 8:30am
Here are the scheduled Christmas activities and Services in Haddenham — please check individual church websites for any changes to the publicised times.Churches Together in Haddenham Fri 9th Dec 7.00pm Village carol service in HVH Sat 17th Dec 10.30am-12noon Carol singing at Haddenham Garden Centre Wed 21st Dec 7.00pm Carols at The Whistler Sat 24th Dec ..