By Haddenham Webteam - 18th January 2015 10:00am
Our friends at Bucks County Council are inviting its residents to turn snitch.
Transport for Buckinghamshire is unhappy about roadside signs popping up to advertise local events and services. Not just the commercial signs, but also those helping to promote village fetes, beer festivals and other one-off fundraising events.
If you share their view that such unauthorised signs are a blot on our landscape, you will be delighted to learn that Transport for Buckinghamshire is undertaking a purge of unauthorised signs at the end of January and are seeking your help to spot the offending signs.
Here's their official line ....
TfB has become increasingly aware of the number of rogue signs that have appeared around the county, including advertising and promotion posters, and business display signs. These items will have been attached to road signs, placed in verges or on street lights without the consent of the County Council, which is an offence under the Highways Act 1980.
Transport for Buckinghamshire is entitled to remove such posters and signs, which it is planning to do towards the end of January. Instead of issuing a fine, TfB will hold the signs at their depot and make them available to their owners for a fee of £50, which will help cover the cost of its removal. If unclaimed by the end of February, all remaining signs will be disposed of.
TfB would appreciate your help in identifying these nuisance signs which can distract drivers, cause obstructions in the road and even injury to the travelling public. If you spot any sign, poster or obstruction in the road or footway, please report it online at www.buckscc.gov.uk/telltfb, through Twitter @tfbalerts, or simply call their contact centre — 0845 230 2882 or 01296 382416 and let them know what you've spotted and the location of it.
Ruth Vigor-Hedderly, Cabinet Member for Transport said, "Unauthorised signs can cause many problems to our residents and road users, and are a nuisance to us. We are taking this opportunity to make a concerted effort to get rid of all signs that do not relate to the highway and have not been authorised by us, so please keep an eye out, and report anything you see that you think may need to be removed."
Any poster or sign on the highway needs to be authorised by TfB. Their policy on posters can be found here: www.transportforbucks.net/Roads-highways-and-pavements/Fly-Posting.aspx
popular recent storiesAlso in the news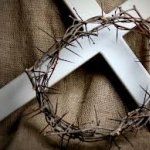 Haddenham Webteam: Sat 01 Apr 8:00am
Churches Together in Haddenham Good Friday, 7th April 10:00 Procession of Witness from Townsend Green followed by service at 11:00am at St. Mary's Church led by Revd Keith Edwards  Easter Morning, 9th April 06:30 Sunrise Service in the Baptist burial ground led by Revd Cassa Messervy followed by breakfast in the Baptist Schoolroom Haddenham Baptist Church Maundy..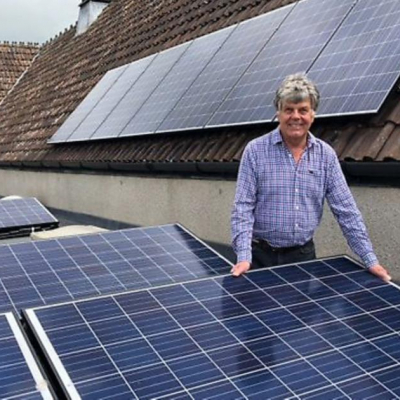 Justyna Majek: Wed 29 Mar 4:30pm
The Village Hall Users Group would greatly appreciate your participation in a brief survey regarding the Village Hall's transition to the use of solar panels. Your input will help us gauge community interest in this sustainable energy solution. Thank you for your time and consideration. Please find the survey https://www.surveymonkey.co.u...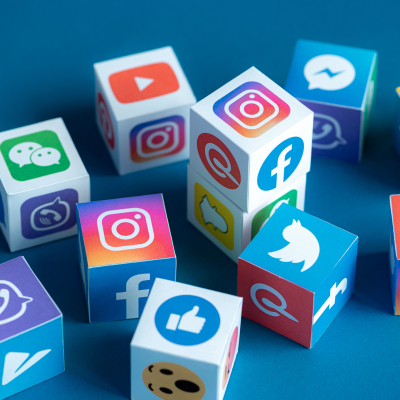 Haddenham Webteam: Wed 29 Mar 4:00pm
...Damned If You Don't!The challenges of moderating a community Facebook pageSocial media has tremendous benefits, but it also presents some significant challenges.Haddenham dotNetThe Haddenham dotNet Facebook page has existed since 2016 and now has a following of over 5,000 local residents. In some ways the platform has become "the local newspaper" as fewer people...