By Haddenham Webteam - 29th July 2013 7:30am
Are you adequately served by your broadband internet connection?
Many residents of Haddenham have a rather flakey internet connection, with very variable transfer speeds. The editor of this website experiences complete drop-outs several times a day, and others have reported excruciatingly slow upload speeds when sending attachments. The latter has major negative implications for local businesses which need to send out large attachments with their communications.
The broadband connection for the vast majority of us uses a technology called ADSL (short for "asymmetric digital subscriber line") which, by definition, provides slower upload speeds than downloads — that's the "asymmetric" bit. But uploads in Haddenham can show serious "latency" problems (delays before anything starts to happen) and overall speeds can drop to well under 5% of the download speeds. This can lead to problems with services such as BBC iPlayer, which require efficient two-way links to maintain smooth and seamless buffering — otherwise, users experience frustrating pauses or technical hiccups in the programmes they are trying to watch online.
If you only use the internet for simple and occasional email correspondence, you may not be concerned with this. But for those who wish to make use of 'TV on demand' and film streaming facilities for leisure, and for local businesses needing fast and reliable broadband connections to run their operations efficiently, the current broadband provision is inadequate.
It's all the more frustrating to realise that just a few miles away, in Thame, residents and businesses have the latest fibre-optic broadband service available.
But the same could be true for Haddenham, if enough people express an interest. So please do so!
It costs nothing to register your desire for faster and more reliable broadband services — and the more local people who do so, the quicker and more likely it is that we will benefit from a technical project currently being rolled out by BT across Buckinghamshire and Hertfordshire. Rural villages will be well down the priority list unless residents and local businesses register.
Please register now ... to do so, click here.
popular recent storiesAlso in the news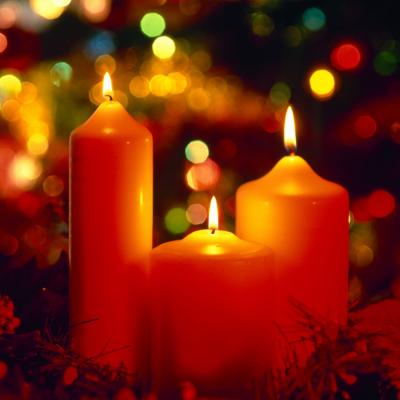 Haddenham Webteam: Mon 09 Dec 5:00pm
Here is a list of Christmas services in Haddenham churches:Churches Together in Haddenham Fri 13th Dec 7.00pm Village Carol Service in Village Hall Methodist Church Sun 15th Dec 10.15am JAM service with the Baptist Church Sun 22nd Dec 3.00pm Carol Service, followed by tea and mince pies Wed 25th Dec 9.30am Christmas Day Service with our Baptist friends at..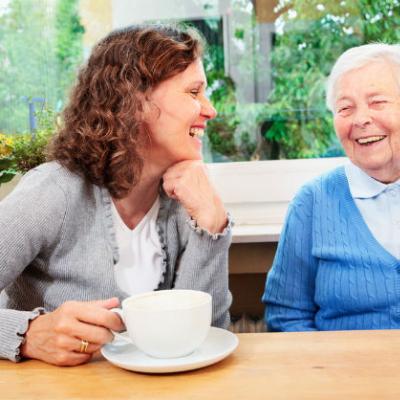 Haddenham Webteam: Mon 09 Dec 12:00pm
... by becoming a befriender.We all need a helping hand or listening ear — sometimes more so due to health, isolation or recovery following an operation. Local charity, Connection Support, are looking for volunteer befrienders to support their Prevention Matters clients to build a more fulfilling life in Buckinghamshire.Prevention Matters help adults regain confidence, maintain independence...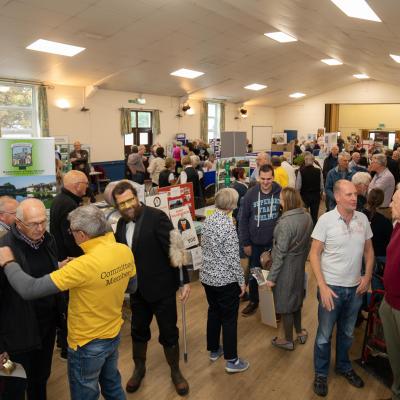 Haddenham Webteam: Mon 09 Dec 10:15am
Haddenham Community Fair 2020In January 2017 and again in September 2018 Haddenham Village Society organised a Community Fair which provided an opportunity for local groups representing a wide range of activities to 'set out their stalls' for Haddenham villagers, particularly for our many newcomers. The Village Society is very pleased to announce that next February, on 'leap...