By Haddenham Webteam - 28th February 2016 7:00pm
Tuesday 1st March is a big day for the parishes of Haddenham, Cuddington, Kingsey, Aston Sandford, Stone and Dinton with Hartwell. It is the day that the new benefice of Wychert Vale is born. A benefice is a network of Anglican churches that combine together to share resources. As collaborating churches, members see the three key roles as: Worshipping God; Serving Community and Sharing Life. This is becoming the 'motto' or 'strap line' of the new benefice.
Why Wychert Vale?
When seeking a name the church congregations recognised that the local building material, 'Wychert', is unique to villages in Aylesbury Vale. So the new name serves as a reminder that the extended relationships need to be built on solid foundations and to be supportive and helpful to one another in the community. Walls connect and friendship with other denominations will continue with longstanding ecumenical partnerships in the local area.
The Rector and Ministry Team
The Revd Margot Hodson is the new Rector of Wychert Vale, taking responsibility for Stone and Dinton with Hartwell, in addition to her existing parishes of Haddenham, Cuddington, Kingsey and Aston Sandford.
You might begin to think that the Church of England is spreading its butter rather thinly in these parts! So, how will this work?
For a long time, the parishes have been led by a team of talented and dedicated volunteers. In the new Wychert Vale Benefice Ministry Team there are several self-supporting and retired priests, as well as lay ministers and authorised preachers. In the wider church congregations there are very many people involved in all sorts of important roles as the churches seek to worship together and serve the community.
The benefice will also have the privilege of two new full-time clergy joining the leadership team. In July, Nadine Rose will be ordained and serve as a curate, living in Cuddington with her husband, Howard. In April the benefice will advertise for a full-time Associate Rector, who it is hoped will join the benefice around August and live in Stone.
A Celebration!
Members of the new benefice are planning a Celebration Service at 6.30pm on Psalm Sunday, 20th March, in St Nicholas Church, Cuddington led by the Bishop of Buckingham. Rev Margot Hodson and her colleagues hope you will find that the new Benefice of Wychert Vale and the Benefice Ministry Team will enrich your life both in the churches and in the wider community.
popular recent storiesAlso in the news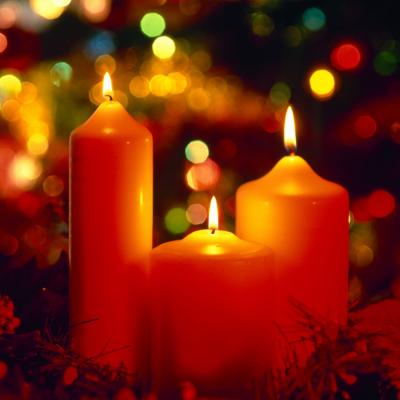 Haddenham Webteam: Mon 09 Dec 5:00pm
Here is a list of Christmas services in Haddenham churches:Churches Together in Haddenham Fri 13th Dec 7.00pm Village Carol Service in Village Hall Methodist Church Sun 15th Dec 10.15am JAM service with the Baptist Church Sun 22nd Dec 3.00pm Carol Service, followed by tea and mince pies Wed 25th Dec 9.30am Christmas Day Service with our Baptist friends at..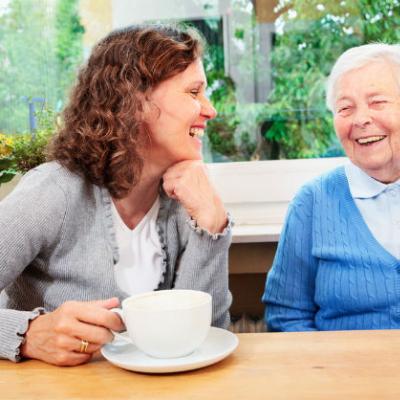 Haddenham Webteam: Mon 09 Dec 12:00pm
... by becoming a befriender.We all need a helping hand or listening ear — sometimes more so due to health, isolation or recovery following an operation. Local charity, Connection Support, are looking for volunteer befrienders to support their Prevention Matters clients to build a more fulfilling life in Buckinghamshire.Prevention Matters help adults regain confidence, maintain independence...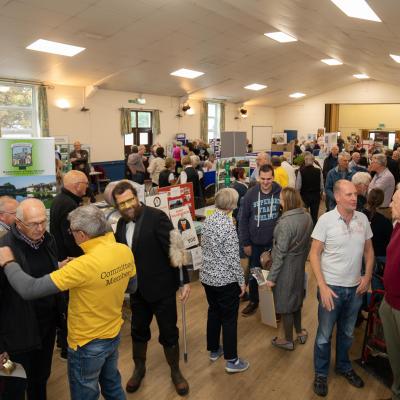 Haddenham Webteam: Mon 09 Dec 10:15am
Haddenham Community Fair 2020In January 2017 and again in September 2018 Haddenham Village Society organised a Community Fair which provided an opportunity for local groups representing a wide range of activities to 'set out their stalls' for Haddenham villagers, particularly for our many newcomers. The Village Society is very pleased to announce that next February, on 'leap...