By TVP - 25th September 2012 1:01am
Join Thames Valley Alert
and be in the know.
As a resident of Buckinghamshire, you are invited to sign up to Thames Valley Alert.
By registering you will receive information regarding crime advice/alerts or witness appeals local to the area in which you live or work in a way that suits your needs and lifestyle by email, text or telephone.
As a registered recipient you will not only benefit from two way messaging but may also learn about those in your community subject of anti social behaviour orders, help identify suspected or wanted criminals from the Gallery pages or learn about community groups, events or meetings in your area.
By improving the flow of information between the community and Thames Valley Police we can all make a greater impact in the prevention and detection of crime and anti social behaviour.
To join, visit www.thamesvalleyalert.co.uk to sign up and be in the know.
See website for further details
popular recent storiesAlso in the news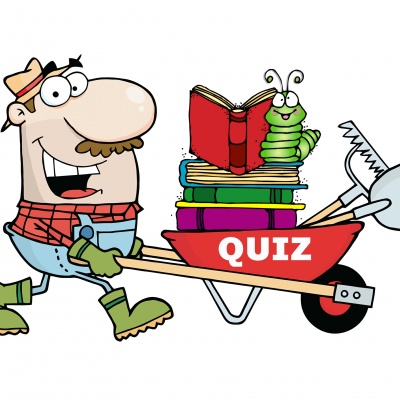 Haddenham Webteam: Wed 30 Nov 9:00am
An Allotments Quiz will be taking place on Saturday 7th January, in the village hall.The format is the same as usual -- tables of up to ten people -- £10 per head for quiz + chilli supper -- bring your own drinks and extra snacks.If you would like to come and form a table, please can you let John Wheeler know by Tuesday 3rd January so he can plan for numbers.Contact John on...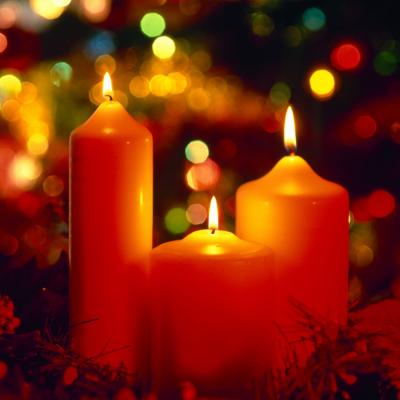 Haddenham Webteam: Tue 29 Nov 8:30am
Here are the scheduled Christmas activities and Services in Haddenham — please check individual church websites for any changes to the publicised times.Churches Together in Haddenham Fri 9th Dec 7.00pm Village carol service in HVH Sat 17th Dec 10.30am-12noon Carol singing at Haddenham Garden Centre Wed 21st Dec 7.00pm Carols at The Whistler Sat 24th Dec ..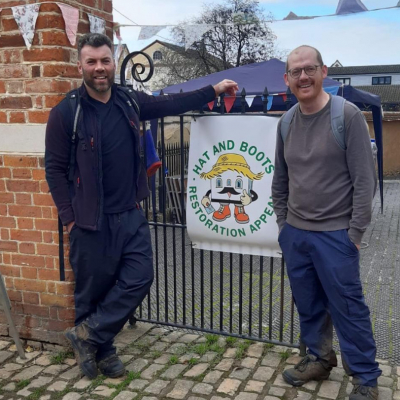 Haddenham Webteam: Sat 26 Nov 7:30pm
Last weekend Haddenham Baptist Church launched its Hat and Boots Restoration Appeal to raise funds for vital repairs to this unique witchert building. One week on, the Appeal has raised an incredible £7500! Baptist Minister Jonny Fillis said "I want to say a big THANK YOU to everyone who supported Ross and myself during our 90 mile Wychert Way walk, our Open Day and all our...