By Haddenham Webteam - 26th April 2017 4:45pm
Most of us are aware that the humble bee plays a vitally important part in the pollination of flowering plants and that this process underpins a major part of British food production. So, although some of us may be a little wary of these insects, their welfare is very much in everyone's interest.
In recent years the honey bee has been in decline. This makes it even more important that we do not rush into knee-jerk reactions, wanting to see bees killed when they appear in significant numbers near our homes or places or work.
Below, local beekeeper Brian Bush outlines the best way of dealing with a swarm of bees, if you happen to encounter one. You can also download a leaflet providing additional information — click on the PDF below the photographs.
Honey Bee Swarms
Swarms such as the ones pictured are merely Colonies that are in transition. Normally these Swarms are found hanging from tree branch, fence post or any place where the swarm can gather close to the Queen while scouts are sent out to look for a more permanent home.
A swarm left alone will only be in place from just a few minutes to a few hours and occasionally a few days.
Generally these swarms are very docile and the swarming Bees usually will not sting. When Honey Bees swarm they gorge themselves with honey before leaving the hive which makes it very hard for them to double over and sting.
What Causes Honey Bees to Swarm?
Honey Bees have a natural instinct to survive by sending out new colonies. They may also swarm through overcrowding or because an old queen is thought to be failing and they wish to raise a new one. Honey Bees usually swarm in early spring just as the colony is building up numbers in anticipation of the upcoming honey flow but swarming can happen through to late summer.
It is difficult to predict if weather conditions will lead to a large number of swarms in any particular year.
What to Do If You See a Swarm
Declining Honey Bee numbers make the collection of swarms an important part of the work of bee keepers. You should never interfere with a swarm and pest control companies will not kill a swarm unless absolutely necessary.
Please contact:
Brian Bush — Mid Bucks Beekeepers and BBKA collector
Tel: 01844 292 195
Mob: 07770 370 132
Sean Kirwan Mid Bucks Beekeepers BBKA collector
07850 085767
BBKA British Bee Keepers Association website
popular recent storiesAlso in the news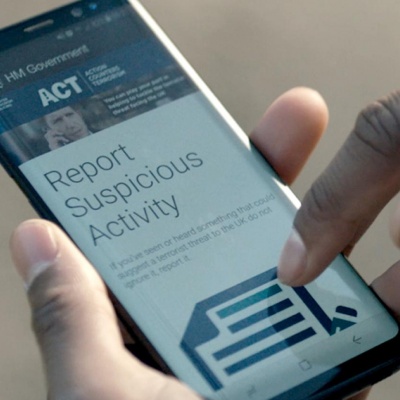 Haddenham Webteam: Thu 12 Dec 6:30pm
A counter terrorism training course is being made available to the public for the first time and Thames Valley Police want you to sign up and help protect the UK.Devised by CT officers and security experts, the ACT Awareness e-Learning package was previously only available to staff working in crowded places like shopping centres and entertainment venues.Now Counter Terrorism Policing has...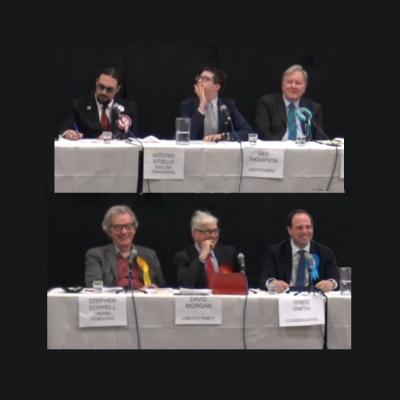 Kevin Johnson: Wed 11 Dec 3:00pm
Haddenham Hustings — A SketchBy Kevin JohnsonNobody wanted a General Election. We're all tired of politics. Sick of Brexit.Not in Haddenham, apparently.The Hall of Haddenham Community Junior School was full to bursting with voters ready to grill all six candidates standing in the Buckingham constituency. You can watch the full Hustings recording https://www.y...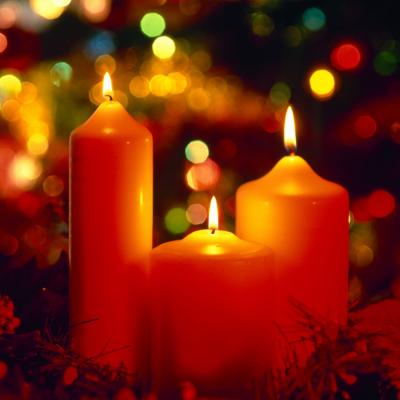 Haddenham Webteam: Mon 09 Dec 5:00pm
Here is a list of Christmas services in Haddenham churches:Churches Together in Haddenham Fri 13th Dec 7.00pm Village Carol Service in Village Hall Methodist Church Sun 15th Dec 10.15am JAM service with the Baptist Church Sun 22nd Dec 3.00pm Carol Service, followed by tea and mince pies Wed 25th Dec 9.30am Christmas Day Service with our Baptist friends at..