By Lindsey McGibbon - 18th October 2019 7:30pm
About a month ago a situation occurred in Haddenham Village Hall which made me appreciate several things, the most important of which is how precious life is.
I and several friends do line dancing classes in the hall on a Thursday night and about an hour into the class two friends went out to the toilet. We were suddenly aware of a call for help. One of the dancers had suddenly collapsed and very quickly went into cardiac arrest.
We were very fortunate to have an amazing group who interacted to save our friend's life before the emergency services arrived. What arose out of this event I wanted to share with you.
1. Are you aware of where AEDs (Automated External Defibrillators) are situated in Haddenham and local villages? There's a permanently posted map on this website (linked from the Homepage) — see here.
2. Most AEDs in Haddenham are housed in locked caninets — you will need to ask the emergency operator for the code to open the cabinet. Some AEDs (e.g., those in Cuddington) are in open-access cabinets.
3. Don't be afraid to use the AED — you could save a life. You cannot do harm. The machines are highly automated and designed for use by non-experts — an automated voice will talk you all the way through.
4. For your personal benefit, ensure the emergency information on your phone is set up for other people to access if required. For help with this, see here.
If this information helps save a life it will be worth the effort.
I am pleased to report that it was a good outcome for our friend who is now well again. The cardiologist said the AED was essential in this outcome.
Thank you to Haddenham Heartbeat and Risborough Garage (who purchased the Library AED) for their efforts in obtaining the AEDs and keeping them serviced. Thanks also to our incredible emergency services.
Lindsey McGibbon
popular recent storiesAlso in the news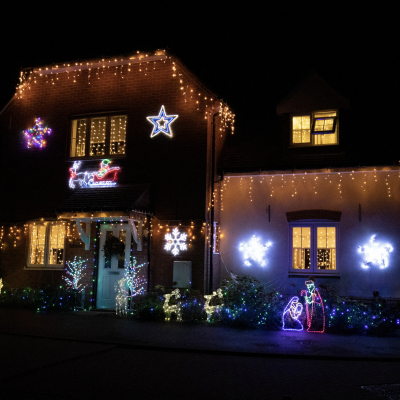 Francesca Flaxton: Fri 02 Dec 8:30am
Haddenham Festive Trail opens tomorrow (Saturday 3rd December) with a Countdown and "Switch On" at 4.30pm. This will take place outside 6 Printers Piece (near Banks Park), which was voted the most popular festive display last year. Neighbours and village residents are all very welcome to come along to watch as the Harding Family's home becomes fully illuminated at 4.30pm. Fiona...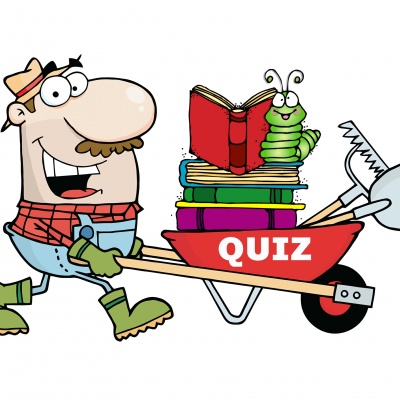 Haddenham Webteam: Wed 30 Nov 9:00am
An Allotments Quiz will be taking place on Saturday 7th January, in the village hall.The format is the same as usual -- tables of up to ten people -- £10 per head for quiz + chilli supper -- bring your own drinks and extra snacks.If you would like to come and form a table, please can you let John Wheeler know by Tuesday 3rd January so he can plan for numbers.Contact John on...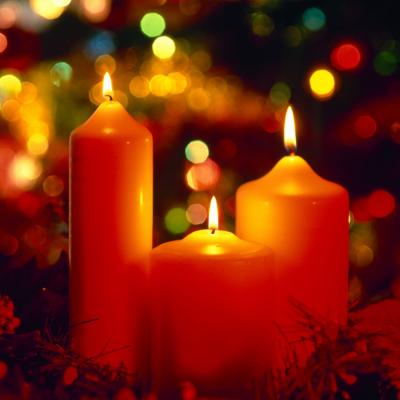 Haddenham Webteam: Tue 29 Nov 8:30am
Here are the scheduled Christmas activities and Services in Haddenham — please check individual church websites for any changes to the publicised times.Churches Together in Haddenham Fri 9th Dec 7.00pm Village carol service in HVH Sat 17th Dec 10.30am-12noon Carol singing at Haddenham Garden Centre Wed 21st Dec 7.00pm Carols at The Whistler Sat 24th Dec ..